Lu Guang (卢广) (born in 1961) is a Chinese photojournalist. His work is focused on social, environmental, and economic issues. He has received an award from World Press Photo, the Henri Nannen Prize from Gruner + Jahr, the W. Eugene Smith Grant, a photography grant from National Geographic and the Prince Claus Award.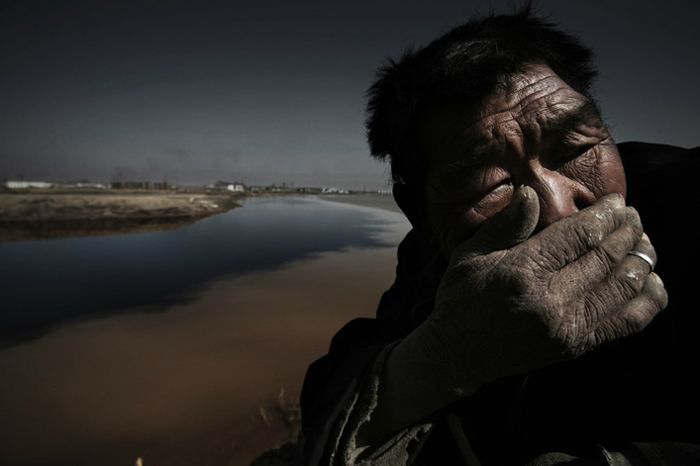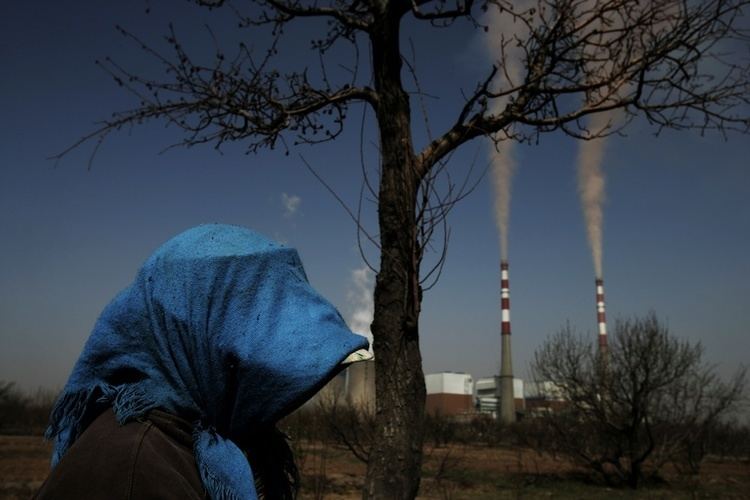 Lu was born in the city of Yongkang in Zhejiang province. He grew up under Mao Zedong's policies in the People's Republic of China. At the age of fifteen, following Mao's death, China underwent economic change with the introduction of Western industrialization.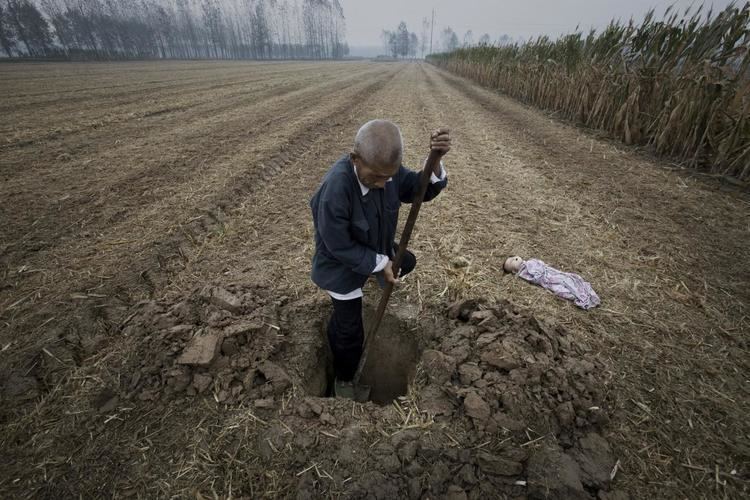 At age nineteen, in 1980, he encountered photography while working in a silk factory in Yongkang. In 1987, he ran his own photo studio for six years up until 1993. Later, he studied photography at The Fine Arts Academy of Beijing's Tsinghua University from 1993 to 1995 and has since worked as a freelance photographer. During his years of study at Tsinghua University, Lu encountered Xie Hairong, another Chinese photographer whom he gained inspiration to become a photojournalist.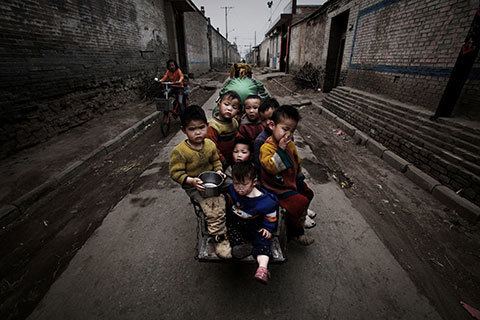 Lu's work covers a wide range of consequences due to China's rapid industrialization. A reoccurring theme is that of 'cancer villages' in certain affected provinces, the negative environmental conditions (such as water pollution) causing these cancer villages and other related health issues, and the effect of industrialization on Chinese countrysides and its people. Lu has stated that his choice of subject in his photography is done to raise awareness in both China and on a global scale.
His projects have included one on AIDS in the Chinese city of Henan, and Pollution in China; Gold Rush, and Drug Girl.
Shanxi Province is the setting for a photograph within the series capturing severe birth defects present in the children living there, the province is also one of the most polluted areas in China. Beyond the Yellow River, he also documented pollution in the Yangtze River, the Qiantang River, leaking sewage from the industrial districts. Heavy sewage and air pollution in Anyang City of Henan Province is shown negatively affecting the lives of villagers.
Because of his reporting on social issues, Lu has had attempts to stop his work.
2003: First prize, World Press Photo for a story about Henan Province peasants who had been infected with HIV after selling their blood.
2008: Henri Nannen Prize for photojournalism from Gruner + Jahr.
2009: $30,000 W. Eugene Smith Grant in Humanistic Photography for his project Pollution in China.
2010: Photography grant from National Geographic to support a project documenting pollution in China and its impact on people's lives.
2013: Prince Claus Award.