Name

Loyd Auerbach







Books

The Ghost Detectives' Guide to, Mind Over Matter, Ghost Hunting: How to In, Hauntings and Poltergei, A Paranormal Caseboo




Education

Northwestern University



Loyd auerbach art bell s dark matter october 14 2013 10 14 13
Loyd Auerbach is a parapsychologist, ghost hunter, and mentalist, performing under the name Professor Paranormal.
Contents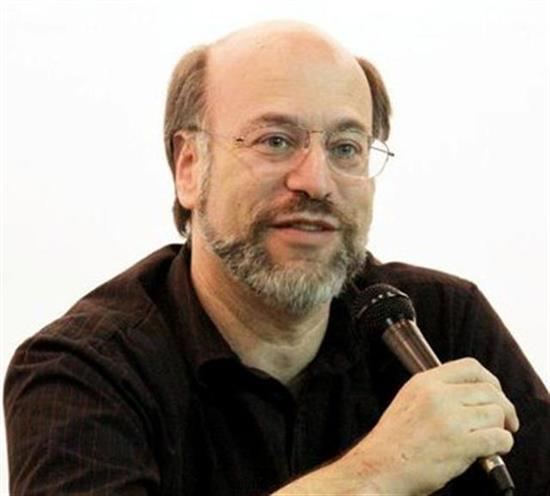 Loyd auerbach on psychic dreaming at b n 6 23 17
Early life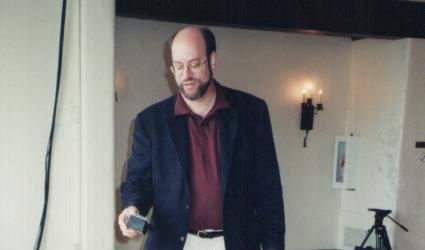 Loyd Auerbach graduated from Northwestern University in 1978 with a Bachelor's degree in Cultural Anthropology.
Career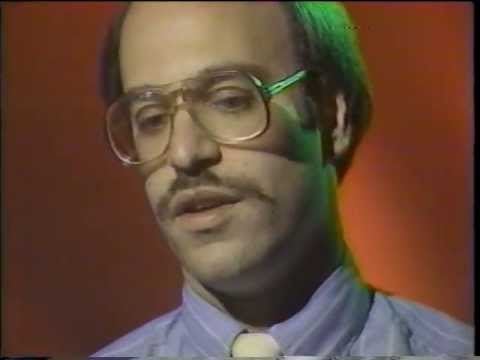 Auerbach was a columnist for Fate magazine from 1991 through 2004.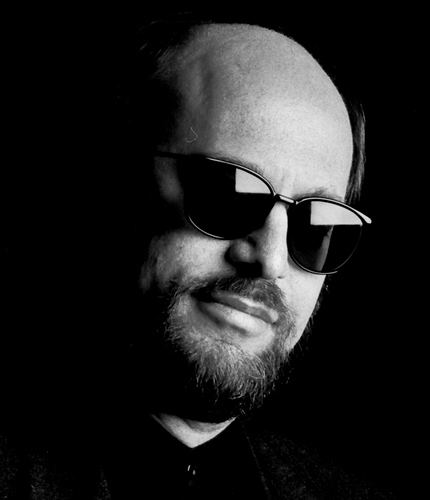 He was the Public Information and Media Consultant to the American Society for Psychical Research in 1982-83, on the Core Faculty of the Graduate Parapsychology Program at John F. Kennedy University, and the Advisory Board of the Rhine Research Center. Auerbach runs his own ghost hunting business called The Office of Paranormal Investigations. He also teaches one online course at Atlantic University.'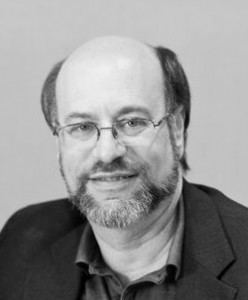 Auerbach says he gained attention in 1984 due to the popularity of the 1984 film Ghostbusters.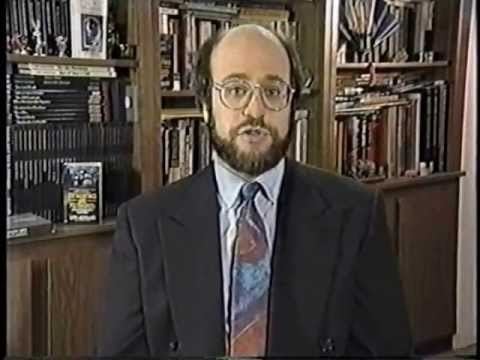 He has appeared on paranormal-related programs for the Discovery Channel, the Travel Channel, The Learning Channel, A&E, the History Channel, the Sci Fi Channel and TechTV. In addition, he has appeared on hundreds of local and national radio programs, and television programs such as The View, Larry King Live, The Oprah Winfrey Show, Criss Angel: Mindfreak, Late Night with David Letterman, and Popular Mechanics for Kids. He's also been featured in the book Encyclopedia Horrifica.
Auerbach performs a mentalist act as Professor Paranormal, working mainly on the college circuit. He's served on the board of directors and as President of the Psychic Entertainers Association. He offers guided chocolate tasting presentations and chocolate under his brand Haunted By Chocolate.
Publications
Psychic Dreaming: A Parapsychologist's Handbook (1991, ISBN 9780446360562)
ESP, Hauntings, and Poltergeists : A Parapsychologist's Handbook (1986, ISBN 9780446349512)
Reincarnation, Channeling and Possession: A Parapsychologist's Handbook (1993, ISBN 9780446363334)
Mind Over Matter (1996, ISBN 9781575660479)
Hauntings & Poltergeists: A Ghost Hunter's Guide (2004, ISBN 9781579510725)
Ghost Hunting: How to Investigate the Paranormal (2004, ISBN 9781579510671)
A Paranormal Casebook: Ghost Hunting in the New Millennium (2005, ISBN 9781933177045)
The Ghost Detectives' Guide to Haunted San Francisco (2011, ISBN 9781610350075)
References
Loyd Auerbach Wikipedia
(Text) CC BY-SA