Louis Rankin (born May 4, 1985) is a former gridiron football running back. He was signed by the Oakland Raiders as an undrafted free agent in 2008. He played college football at Washington.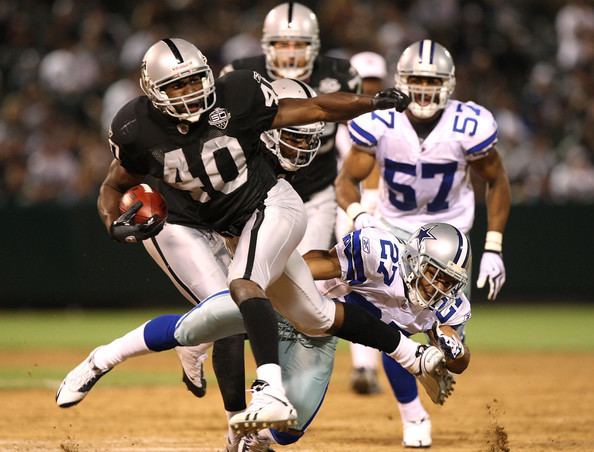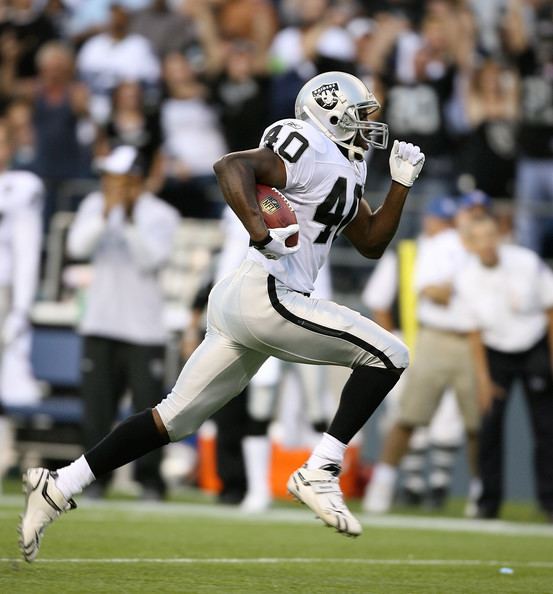 Rankin played football, basketball, and track for the Lincoln High School Trojans of Stockton, California. As a senior, Rankin rushed for 2,245 yards and 41 Touchdowns, setting the school record. His success won him first team all-state selection by CalHi Sports.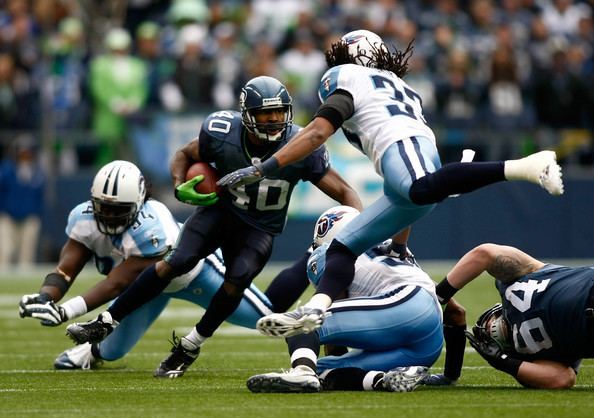 During the 2008 preseason Rankin rushed for 148 yards on 21 carries (a 7.0 average), including a 72-yard run in the Raider's preseason opener against the San Francisco 49ers. He was released by Oakland during final cuts on August 30, but re-signed to the team's practice squad the following day. He was then promoted to the Raider's active roster on December 13, 2008.
Rankin was released by the Raiders on September 25, 2009.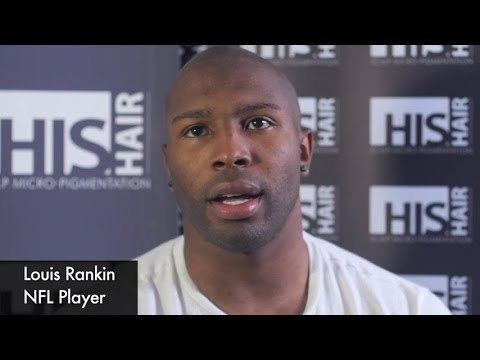 Rankin was signed to the Seattle Seahawks practice squad on September 30, 2009. He was activated on October 28.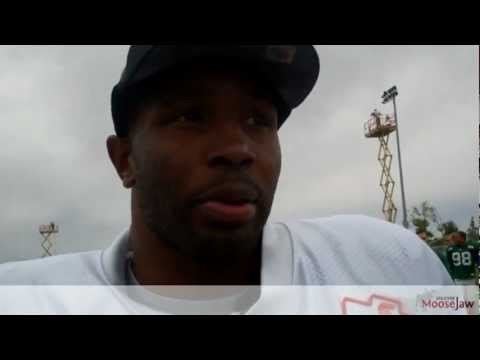 On January 6, 2011, Rankin signed a future deal with the Oakland Raiders. He was waived by the Oakland Raiders during final roster cuts on September 3, 2011.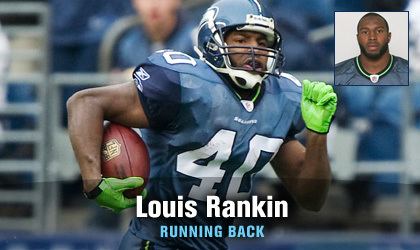 On February 10, 2012, it was announced that Rankin had signed with the Saskatchewan Roughriders of the Canadian Football League.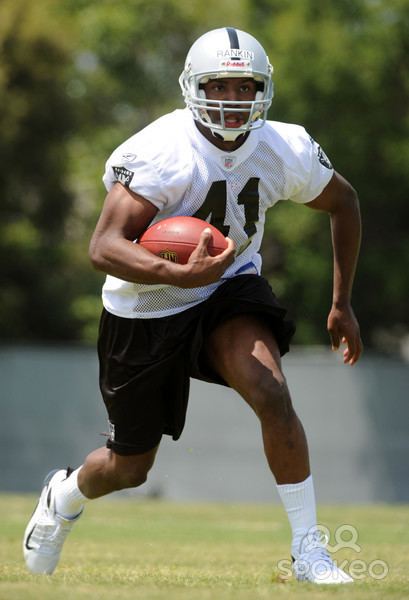 His uncle is former NFL wide receiver Webster Slaughter, who played for five different teams from 1986-1998.