Lost and Found is a 1979 film co-written and directed by Melvin Frank and starring George Segal and Glenda Jackson.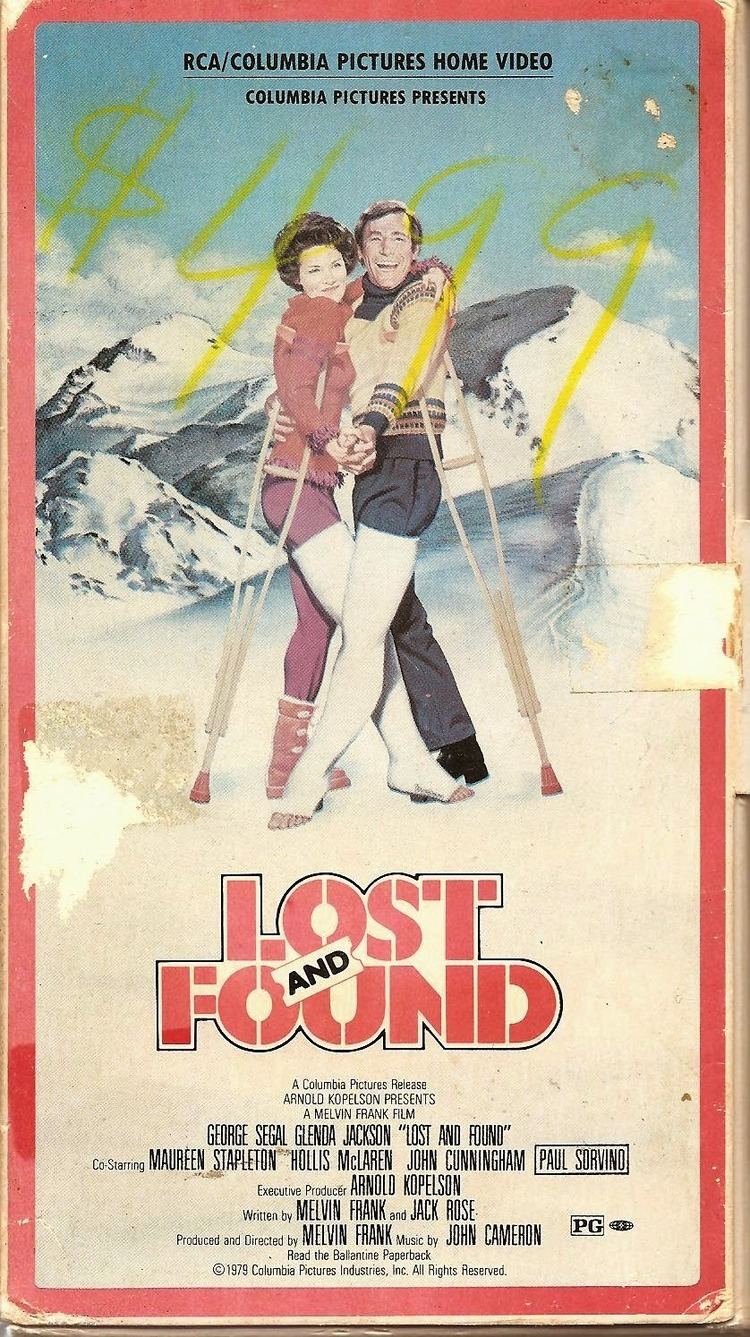 Featuring much of the same cast and crew as Frank's 1973 film A Touch of Class, this film is about a couple's constant meeting and clashing.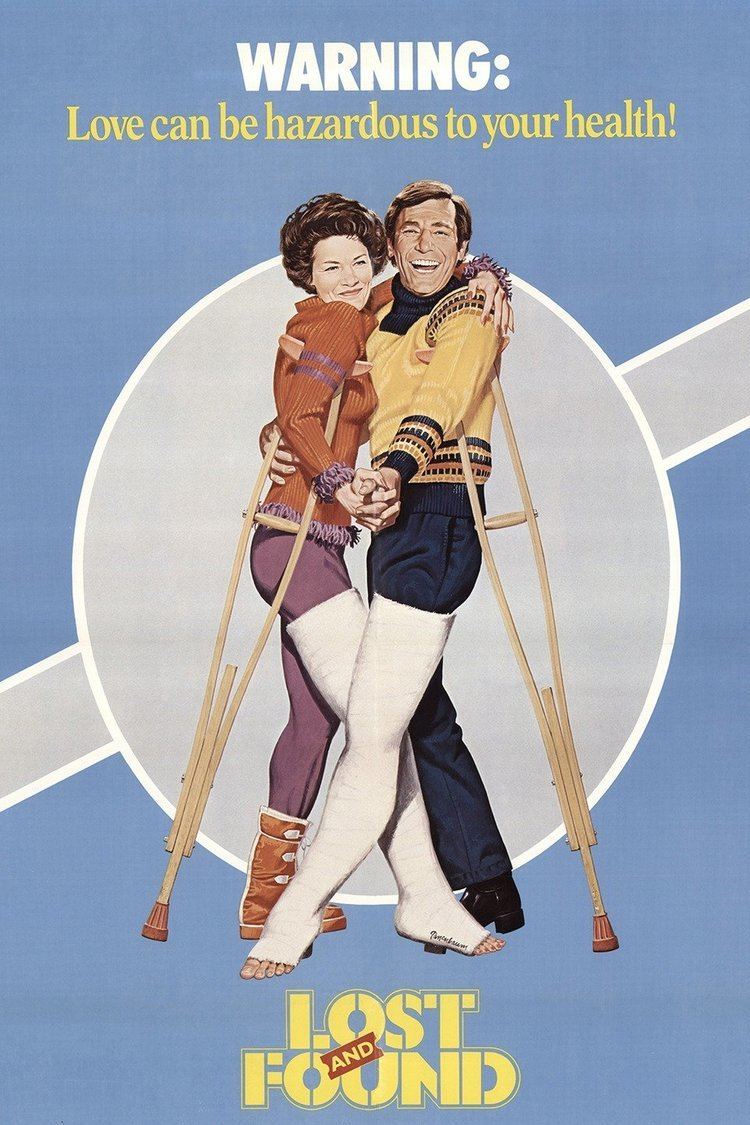 It marked Martin Short's film debut.
While visiting Switzerland, an American college professor, Adam, keeps running into a divorced British secretary, Patricia, wherever they go. First their cars collide. Then they smash into one another on a ski slope, each breaking a leg.
In between numerous quarrels, the two develop lust and love. They hastily marry, but the disagreements continue. Patricia decides to leave, so Adam decides to fake a suicide. They lose and find each other, again and again.
George Segal as Adam Watson
Glenda Jackson as Patricia Brittenham
Paul Sorvino as Reilly
Maureen Stapleton as Jemmy
Martin Short as Engel
Ken Pogue as Julian
John Candy as Carpentier
Critic Roger Ebert began his June 28, 1979 Chicago Sun-Times review: "This movie is terrible. It's awful. It is inconceivable to me that the same people who made 'A Touch of Class' had anything to do with it, but they did."