Long day s journey into night trailer 1962
Long Day's Journey into Night is a 1962 adaptation of the Eugene O'Neill play. It was directed by Sidney Lumet and produced by Ely Landau with Joseph E. Levine and Jack J. Dreyfus, Jr. as executive producers. The screenplay was not adapted but used directly from O'Neill's play, the music score by André Previn, and the cinematography by Boris Kaufman.
Contents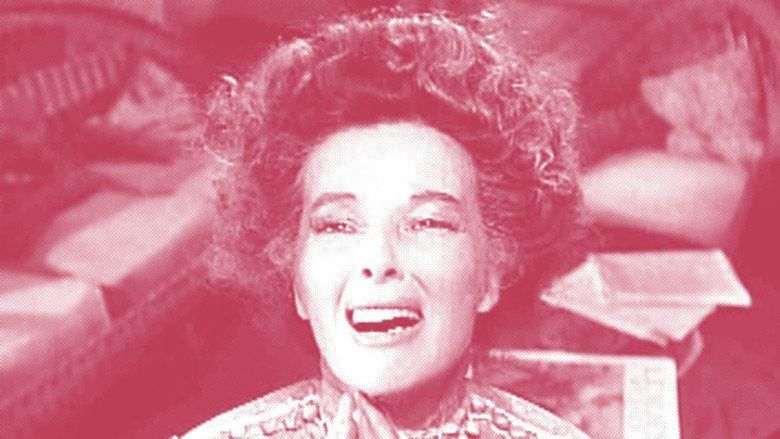 It was shot at Chelsea Studios in New York City. The exteriors were shot on City Island.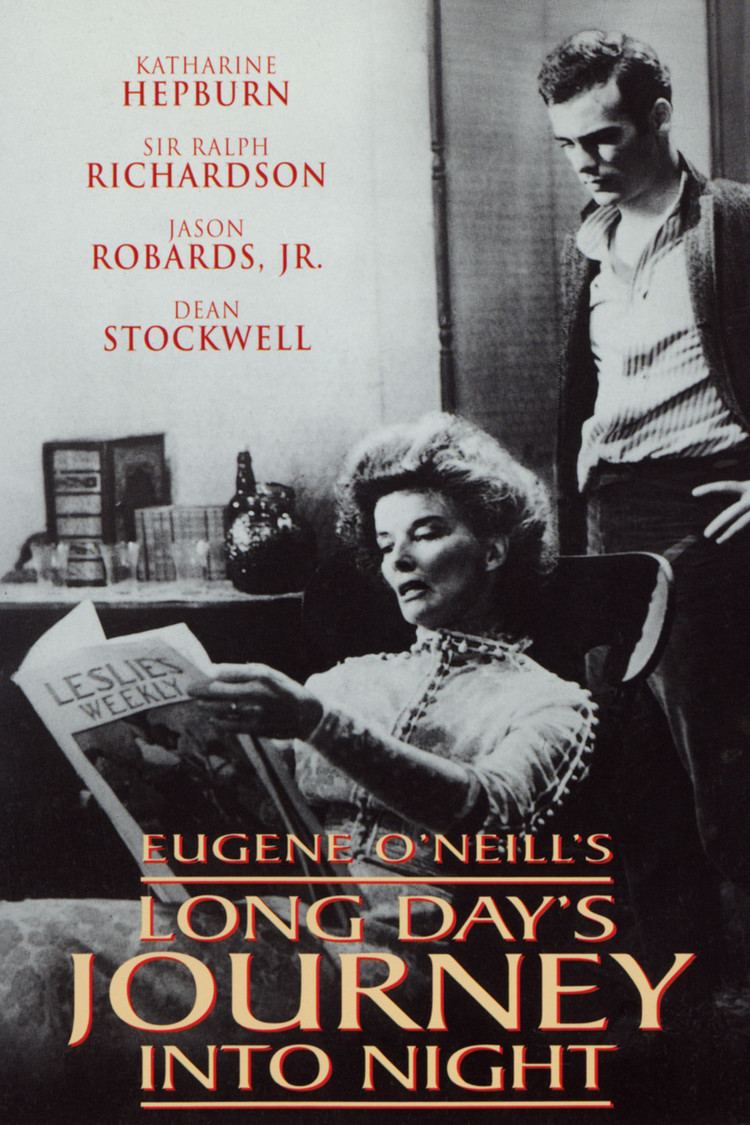 The film has been restored and preserved by UCLA Film & Television Archive.
Book trailer long day s journey into night mpg
Plot and response
The film concerns a fateful, heart-rending day in August 1912 at the seaside Connecticut home of the Tyrone family.
One theme of the play is addiction and the resulting dysfunction of the family: All three males are alcoholics and Mary is addicted to morphine. They all constantly conceal, blame, resent, regret, accuse and deny in an escalating cycle of conflict with occasional desperate and half-sincere attempts at affection, encouragement and consolation.
Cast and characters
Katharine Hepburn as Mary Tyrone
Ralph Richardson as James Tyrone, Sr.
Jason Robards, Jr. as James Tyrone, Jr.
Dean Stockwell as Edmund Tyrone
Jeanne Barr as Cathleen
Reception
Joseph E. Levine bought the film for distribution but said he lost money on it. "You cannot stay in business by making O'Neill pictures," he said.
Awards and nominations
Katharine Hepburn was nominated for the Academy Award for Best Actress.
Katharine Hepburn, Ralph Richardson, Jason Robards and Dean Stockwell all won the Best Actor/Actress award at the 1962 Cannes Film Festival. The film was also nominated for the Palme d'Or.
Long day s journey into night trailer
References
Long Day's Journey into Night (1962 film) Wikipedia
(Text) CC BY-SA
Long Days Journey into Night (1962 film) IMDb
Long Days Journey into Night (1962 film) Rotten Tomatoes
Long Days Journey into Night (1962 film) themoviedb.org