London Nicole Breed (born August 11, 1974) is an American elected official in San Francisco, California. She serves as District 5 Supervisor and President of the San Francisco Board of Supervisors.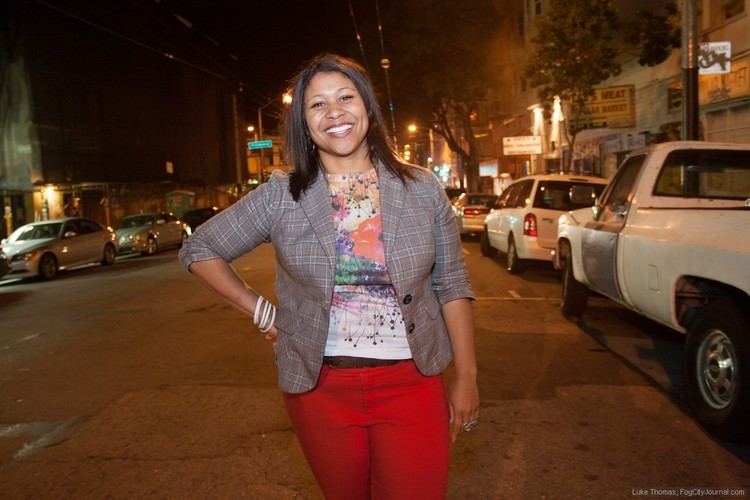 District 5 includes the neighborhoods of Inner Sunset, Haight Ashbury, Lower Haight, Fillmore, Western Addition, part of Cathedral Hill, Parnassus Heights, North Panhandle, Anza Vista, Lower Pacific Heights, Japantown, Hayes Valley, part of Ashbury Heights, and part of UCSF Parnassus Heights.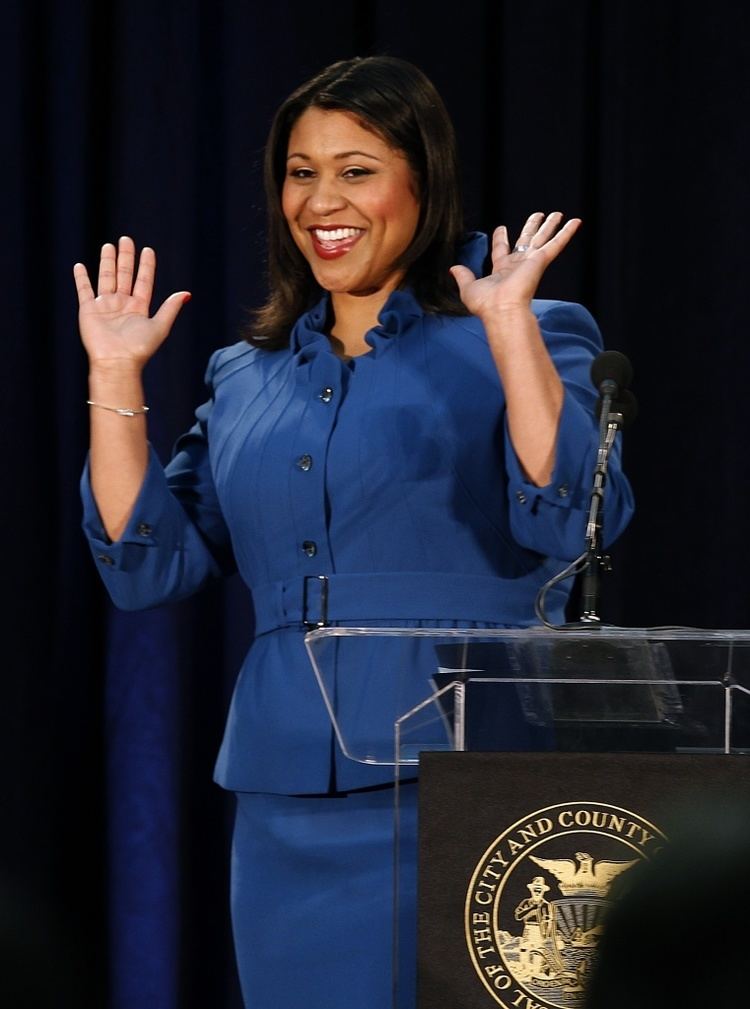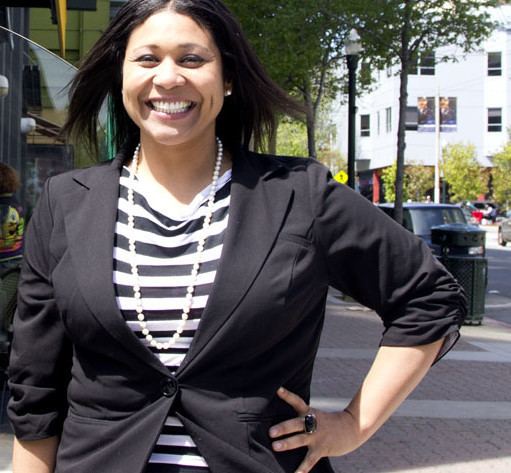 Breed was raised by her grandmother in Plaza East public housing in the Western Addition. She is a graduate of Galileo High School. Breed earned a bachelor's degree from the University of California Davis in 1997 and a master's degree in public administration from the University of San Francisco in 2012. Breed later wrote of her childhood in San Francisco: "five of us liv[ed] on $900 per month. 'Recycling' meant drinking out of old mayonnaise jars. Violence was never far away. And once a week, we took Grandma's pushcart to the community room to collect government-issued groceries."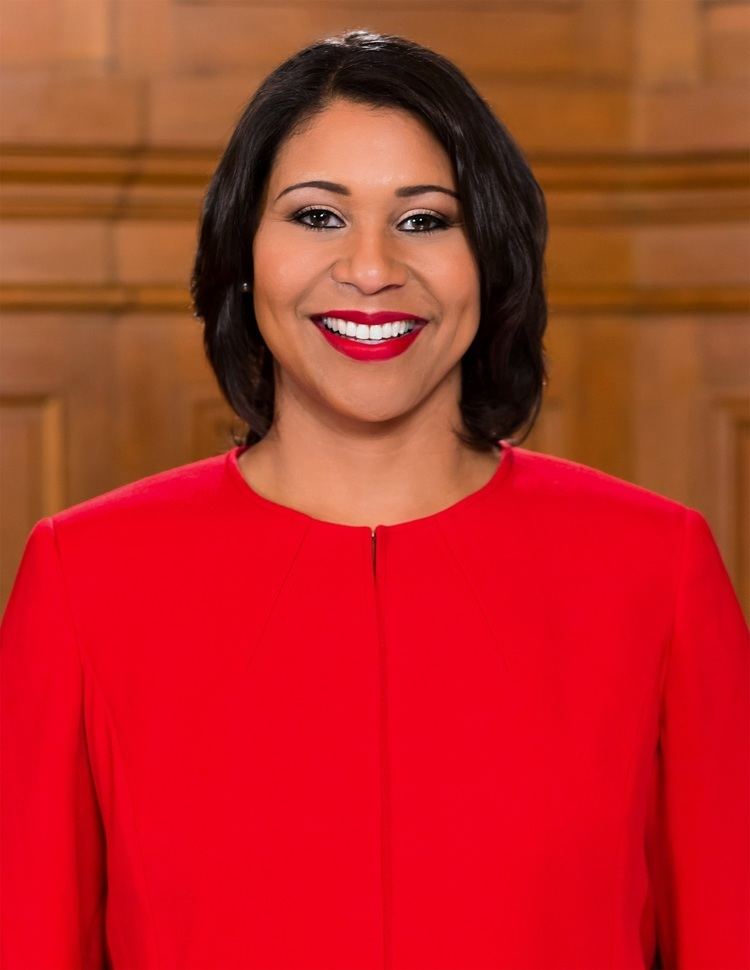 In 2002, Breed became the executive director of the African American Art & Culture Complex, where she raised over $2.5 million to renovate the complex's 34,000 square foot space, including an art gallery, theater space, and a recording studio.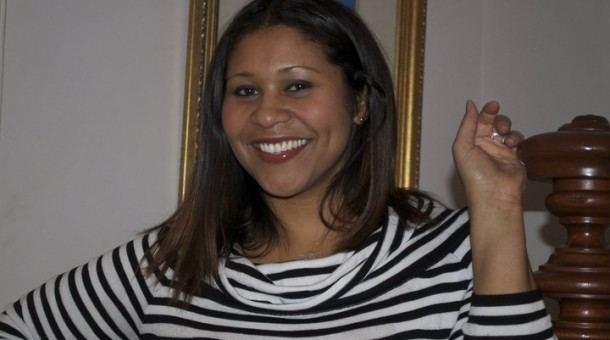 Breed was named to the San Francisco Redevelopment Agency Commission in 2004. In 2010, Mayor Gavin Newsom appointed her to the San Francisco Fire Commission.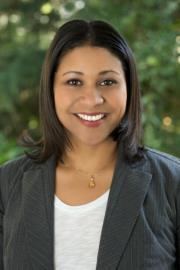 In November 2012, Breed was elected to the District 5 supervisor seat after she defeated incumbent Christina Olague, who had been appointed to the seat that year by Mayor Ed Lee after Supervisor Ross Mirkarimi was elected sheriff. Breed won by over 12 points, marking the first time in San Francisco history that a challenger unseated a district supervisor. (Aaron Peskin repeated this feat in 2015, unseating Supervisor Julie Christensen to reclaim his district 3 seat.)
Breed was inaugurated as district 5 supervisor on January 8, 2013, with then-California Attorney General Kamala Harris administering the oath of office. On January 8, 2015 Breed was elected President of the San Francisco Board of Supervisors first by a vote of 8 to 3 and then unanimously. She defeated supervisor David Campos who was also nominated for the position. Breed succeeded District Four Supervisor Katy Tang who assumed the presidency temporarily after then-Board President David Chiu resigned to begin serving in the California Assembly.
In February 2016, Breed announced her re-election bid to represent District 5. The top issues she identified in her announcement were building and protecting affordable housing, increasing public safety, improving environmental health, and modernizing public transportation. Dean Preston, an attorney, ran against her. Breed won reelection 52 to 48% on November 8, 2016, beating Preston in 46 of the district's 68 precincts.
Breed was unanimously re-elected to another two-year term as Board President, on January 9, 2017. No other supervisors were nominated for the position.
Breed authored legislation to allow the San Francisco City Attorney to pursue civil damages against graffiti taggers, instead of solely relying on criminal prosecutions to punish taggers. In 2016, City Attorney Dennis Herrera used these new penalties to win a civil judgment against serial tagger Terry Cozy that resulted in a $217,831.64 fine.
After the shooting of Mario Woods by San Francisco police officers, Breed and Supervisor Malia Cohen called for a federal investigation of the shooting at a Board of Supervisors meetings.
As part of an FBI investigation into public corruption and bid-fixing, businessman Derf Butler was recorded talking about allegedly paying for access to San Francisco Board of Supervisors President London Breed. Butler, according to court documents released in 2015, told an FBI source that he "pays Supervisor Breed with untraceable debit cards for clothing and trips in exchange for advantages on contracts in San Francisco." The claim had been previously denied by Breed and no evidence has been presented to substantiate it.