Latvia




Polish First League




373 m




Nikolajs Kokins




Official website




1964






54 Jelgavas Street LV-5404 Daugavpils
Lokomotiv Daugavpils is a Latvian motorcycle speedway team based in Daugavpils who won Polish First League (2nd division) and will race in the Polish top division next year.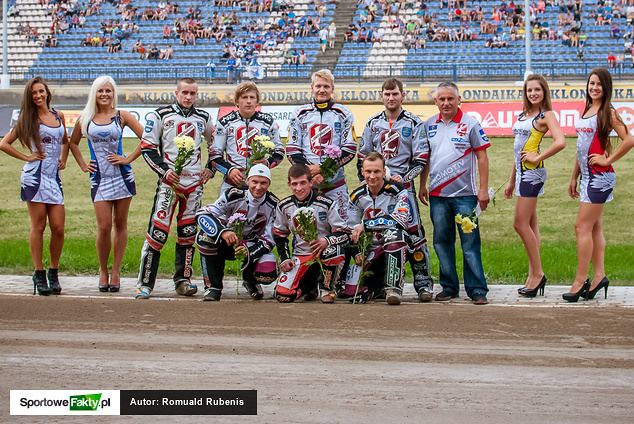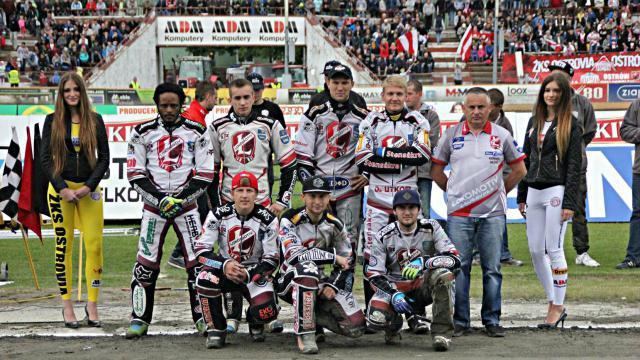 The Spīdveja centrs is located on 54 Jelgavas Street. It contains 10,000 seats. The track is 373 metres long and has a granite surface. The track record was set by Grigory Laguta (68.6 sec on 13 August 2006).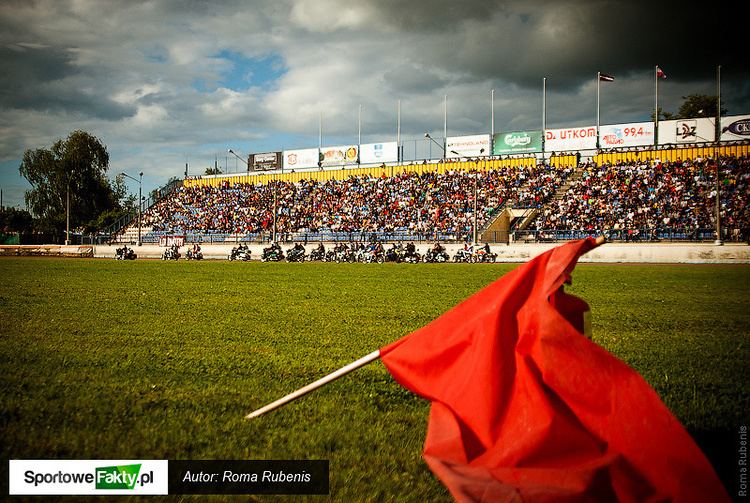 Seniors:
LAT Vjačeslavs Giruckis
FIN Timo Lahti
LAT Jevgeņijs Karavackis
FIN Joonas Kylmakorpi
POL Roman Povazhny
LAT Ķasts Puodžuks
RUS Vadim Tarasenko
Juniors
LAT Jevgeņijs Kostigovs
LAT Andrejs Kovaļčuks
LAT Andžejs Ļebedevs
LAT Ivans Plešakovs
Iskra Daugavpils: 1964
Lokomotiv Daugavpils: 1966–1993
Daugavpils Speedway–Center: 2003–2004
Daugavpils Speedway: 2005
Daugavpils Speedway Center: 2006
Lokomotiv Daugavpils: 2007–present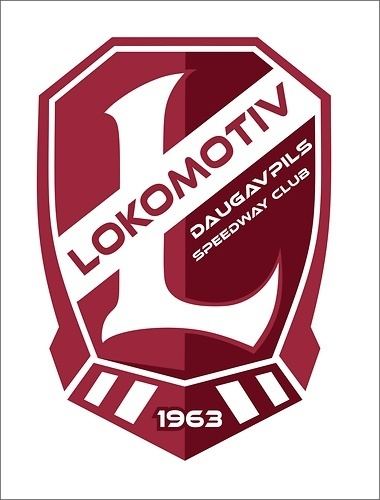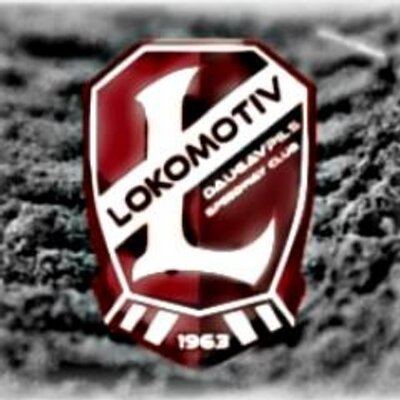 Lokomotiv Daugavpils Wikipedia