Covid-19
Stephanie K. Meeks (born 1964) is a long-time official in the non-profit community from Loveland, Colorado. Since July 2010, she has served as President and CEO of the National Trust for Historic Preservation.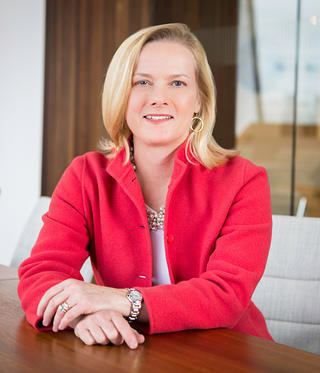 During her tenure, the National Trust has established a new signature program called National Treasures, which identifies significant threatened places across the United States and takes direct action through preservation advocacy, marketing, and fundraising to save them. The current portfolio includes, among other sites of note, Elkhorn Ranch, Shockoe Bottom, the Houston Astrodome, and the downtown Philadelphia gym of boxer Joe Frazier.
Before joining the National Trust, Meeks spent 17 years with The Nature Conservancy, ultimately serving as their chief operating officer and acting president and CEO. She also served as director of RARE and President and CEO of Counterpart International, and currently serves as Vice Chair of the Board of the Potomac Conservancy.
Stephanie K. Meeks Wikipedia