Loiza Lamers (born 1995) is a Dutch model, best known for being the winner of the eighth cycle of Holland's Next Top Model, and the world's first transgender winner of the global Top Model TV-franchise.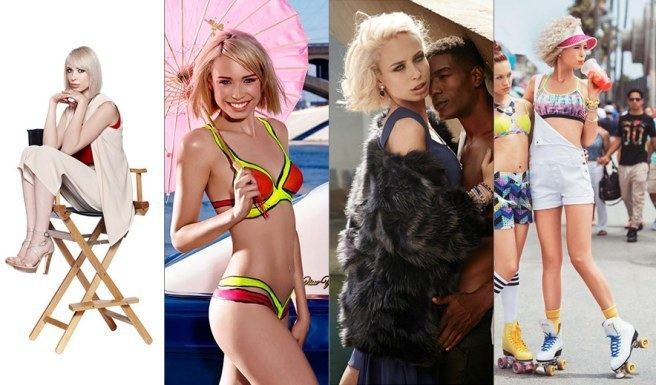 Lamers, a Gelderland native, was born in Driel in 1995. Lamers expressed her gender nonconformity early in life, beginning her gender transition early in her childhood. At the age of 10, Lamers was featured in a 2005 documentary by Charlotte Hoogakker titled Van Lucas naar Luus (From Lucas to Luus), which focused on her transition. Lamers underwent gender reassignment surgery at the age of 18, two years before her appearance on the Dutch adaptation of Top Model.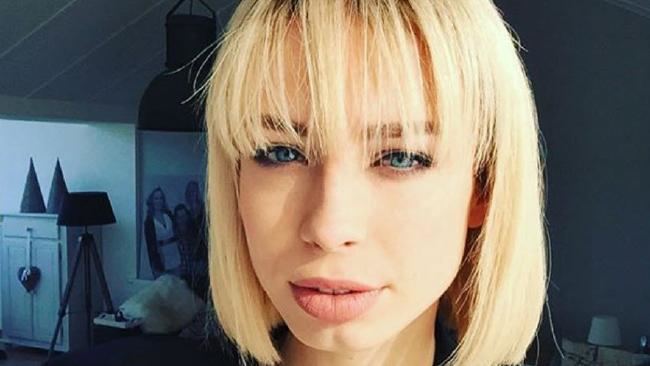 Lamers worked as a hairdresser prior to auditioning for the eighth season of Holland's Next Top Model in early 2015. She was ultimately chosen as one of the final thirteen contestants. Producers of the show were unaware of her status as a trans woman until she disclosed the information after rumors circulated on the internet.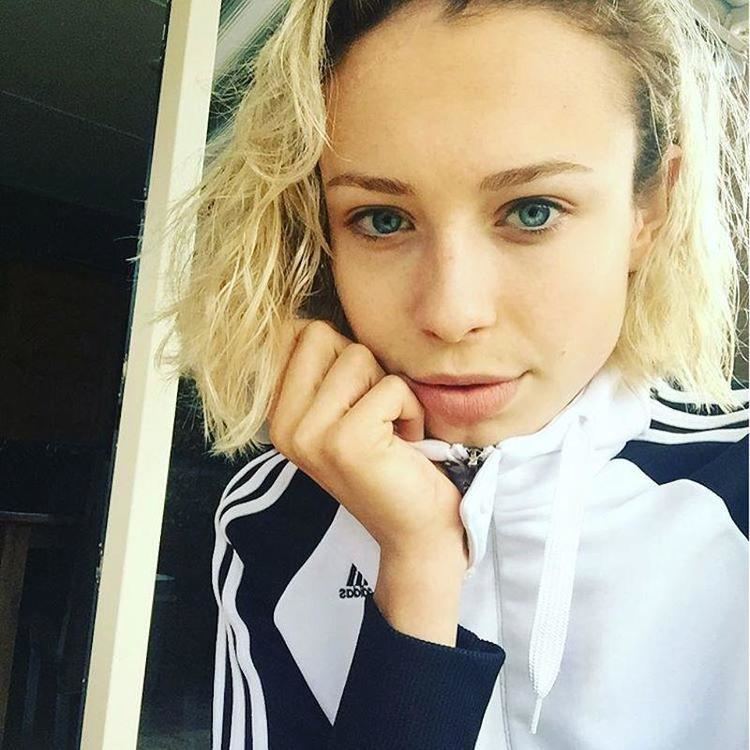 On 26 October 2015 Lamers was voted the winner of the competition by the Dutch public in the show's live finale. Her prizes included a modelling contract valued at €50,000.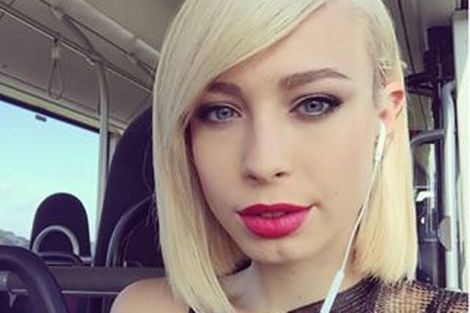 Loiza Lamers Wikipedia