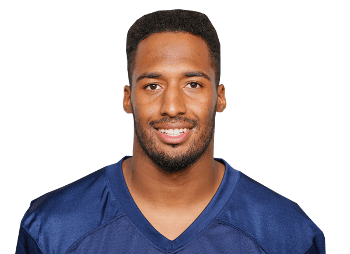 A native of Berlin, New Jersey, Ryan attended Eastern High School in Voorhees, New Jersey, and played for the Eastern Vikings high school football team. He was an all-state selection at both cornerback and quarterback. Regarded as a four-star recruit by Rivals.com, Ryan was listed the No. 32 cornerback prospect in his class.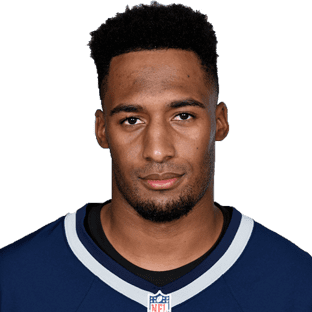 While attending Rutgers University, Ryan played for the Rutgers Scarlet Knights football team from 2010 to 2012. He was a second-team All-Big East Conference selection as a sophomore in 2011, and a first-team All-Big East selection as a junior in 2012. He was also named a first-team All-American by Pro Football Weekly in 2012.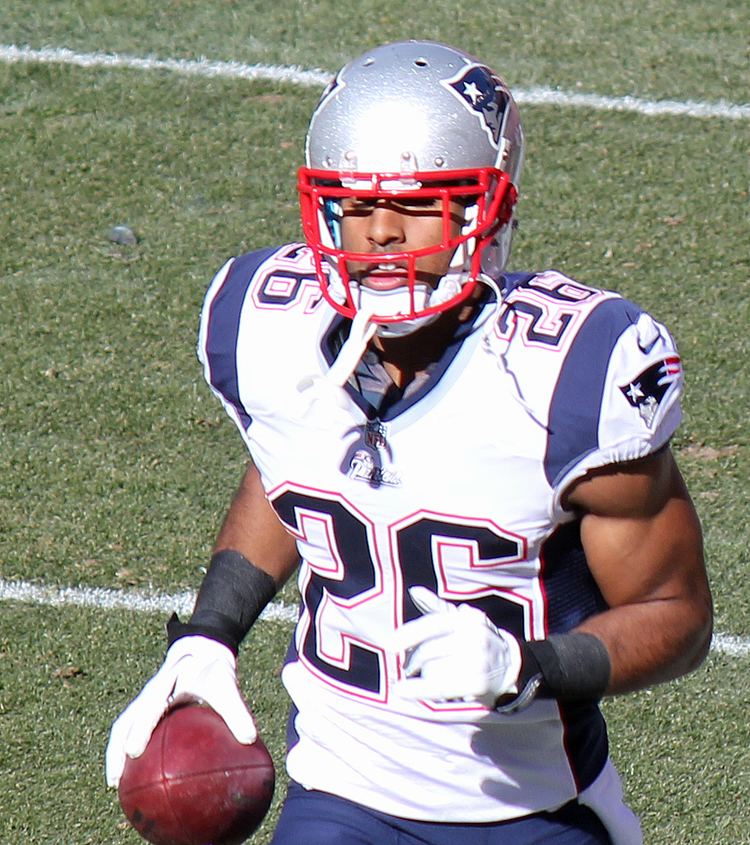 On December 31, 2012, Ryan announced that he would forgo his senior year at Rutgers and declared for the 2013 NFL Draft.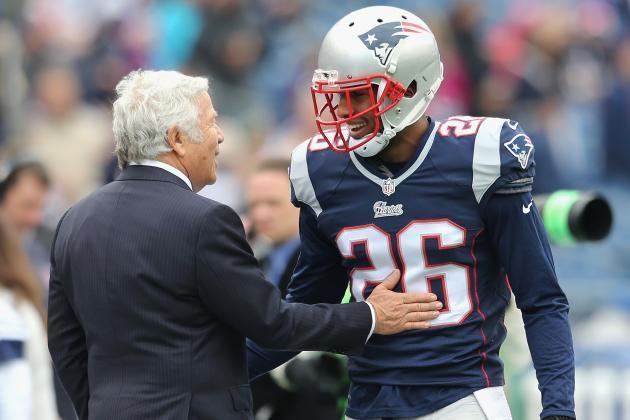 Ryan was selected by the New England Patriots in the third round with the 83rd overall selection in the 2013 NFL Draft. He signed a four-year, $2.77 million contract with the Patriots. The deal included a $563,252 signing bonus.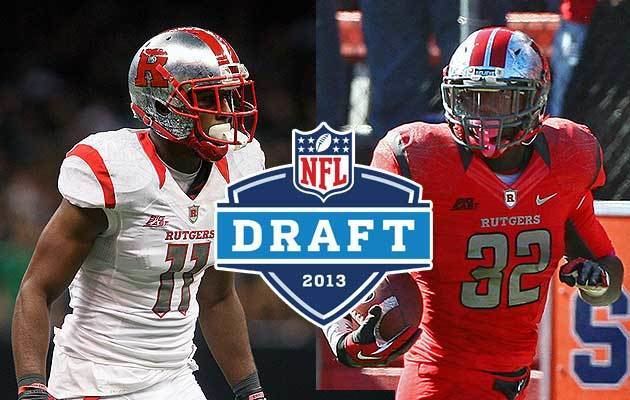 On October 20, 2013, Ryan scored his first NFL touchdown as a cornerback for the New England Patriots. His touchdown came on 79-yard run after an interception thrown by New York Jets quarterback Geno Smith. The following week, Ryan had another standout performance against the Miami Dolphins by recording two sacks and a forced fumble. In Week 16, Ryan had a standout performance recording two interceptions against the Baltimore Ravens in a 41-7 win. He finished the season with 35 combined tackles, 1.5 sacks, 5 interceptions, 10 passes defended, and 1 forced fumble in 7 starts.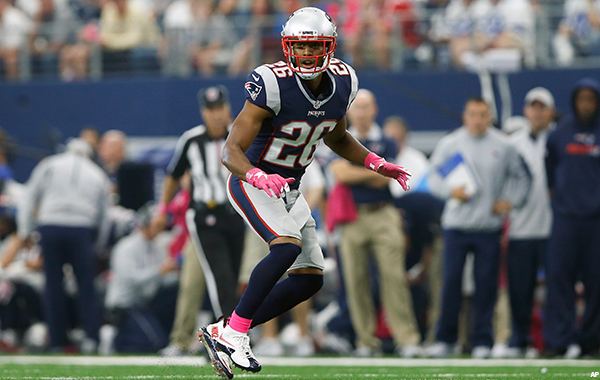 Despite playing mostly as a reserve cornerback during the 2014 season, Ryan was active in all nineteen of the Patriots games, including the Patriots win over the Seattle Seahawks in Super Bowl XLIX. He played alongside All-Pro corner Darrelle Revis and his best game of the season came in Week 2 against the Minnesota Vikings, in which he logged 3 combine tackles, 2 passes defended, and 1 interception. He recorded another interception in week 12 against the Detroit Lions quarterback Matthew Stafford. He finished his second season with 42 combine tackles, 2 interceptions, 1 forced fumble, and 6 passes defended in 6 starts.
Ryan experienced a breakout season in 2015, setting a career-high with 74 tackles and quickly became the starting cornerback alongside Malcolm Butler.
Ryan was again one of the starting cornerbacks alongside Malcolm Butler rotating with newcomer Eric Rowe as the No. 2 and No. 3 cornerbacks. Ryan saw most action in the slot and set a new career high in tackles with 92 which was the most by any cornerback in the league in 2016. He also tacked on 11 passes defensed, a forced fumble, one sack, and two interceptions. Ryan helped the Patriots win finish with a 14-2 record. On February 5, 2017, Ryan was part of the Patriots team that won Super Bowl LI. In the game, the Patriots defeated the Atlanta Falcons by a score of 34–28 in overtime. At one point in the third quarter, the Patriots trailed by 25 points before starting the comeback.
On March 10, 2017, Ryan signed a three-year, $30 million contract with the Tennessee Titans.