Actor, film director




1912-1950





Lloyd Ingraham




Film actor





November 30, 1874

Rochelle, Illinois, U.S.




April 4, 1956, Woodland Hills, California, United States




Maude May Plopper (m. 1905–1956)




Lois Ingraham, Zella Ingraham




Hoodoo Ann, Intolerance, Go‑Get‑'Em - Haines, The Eyes of Julia Deep, Mystery of the 13th Guest




Fred Thomson, Robert Harron, Douglas MacLean, Sam Newfield, Alfred L Werker
Lloyd Ingraham (November 30, 1874 – April 4, 1956) was an American film actor and director.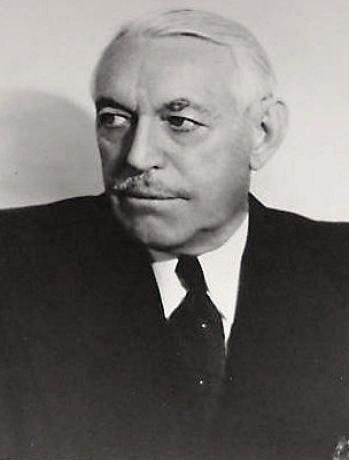 Born in Rochelle, Illinois as Lloyd Chauncey Ingraham, he appeared in over 280 films between 1912 and 1950, as well as directing more than 100 films between 1913 and 1930. Films for which he is known include Scaramouche (1923), The Padrone's Ward (1914) and Rainbow Valley (1935). He died of pneumonia at Woodland Hills, Los Angeles, California, and his remains are buried in Chapel of the Pines Crematory.
The following were with John Wayne:
Rainbow Valley (1935)
Empty Saddles (1936)
Westward Ho (1935) (uncredited)
The Lonely Trail (1936)
Conflict (1936)
Other films:
Intolerance (1916)
Scaramouche (1923)
So Long Letty (1929)
Montana Moon (1930)
The Lady Who Dared (1931)
The Widow in Scarlet (1932)
The Crusader (1932)
The Gold Ghost (1934)
Peck's Bad Boy (1934) (uncredited)
Hearts in Bondage (1936)
The Gambling Terror (1937)
Marshal of Mesa City (1939)
20 Mule Team (1940)
Strictly in the Groove (1942)
First Comes Courage (1943)
The Merry Monahans (1944)
Hoodoo Ann (1916)
The Children Pay (1916)
Nina, the Flower Girl (1917)
The Eyes of Julia Deep (1918)
At the Sign of the Jack O'Lantern (1922)
The Beauty Prize (1924)
The Lightning Rider (1924)
Soft Shoes (1925)
Midnight Molly (1925)
Jesse James (1927)
Lloyd Ingraham Wikipedia