Lionel Sanders (born February 22, 1988) is a Canadian professional triathlete and the winner of the 2017 ITU Long Distance Triathlon World Championships. In 2014 he placed fourth in the 2014 Ironman 70.3 World Championship held in Mont-Tremblant, Quebec. Sanders' first professional race was in September 2013 at the Muskoka Ironman 70.3, where he took 1st place over Andreas Raelert.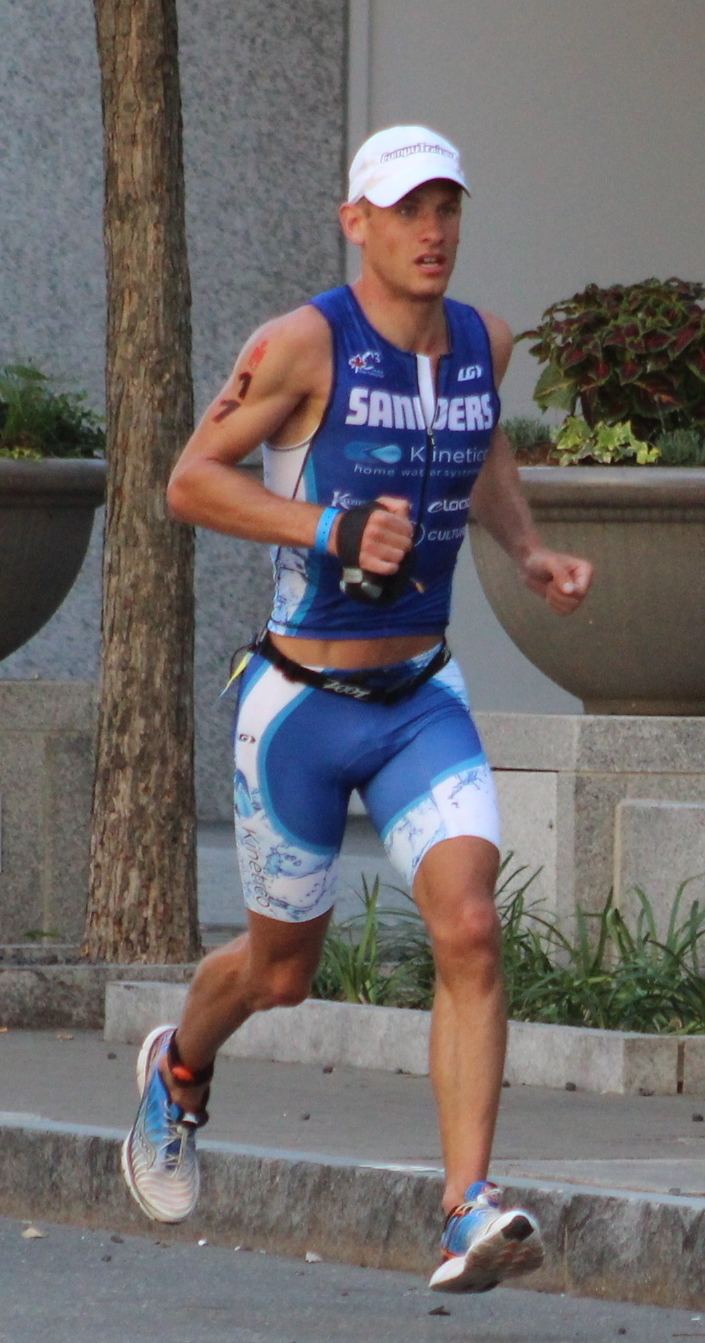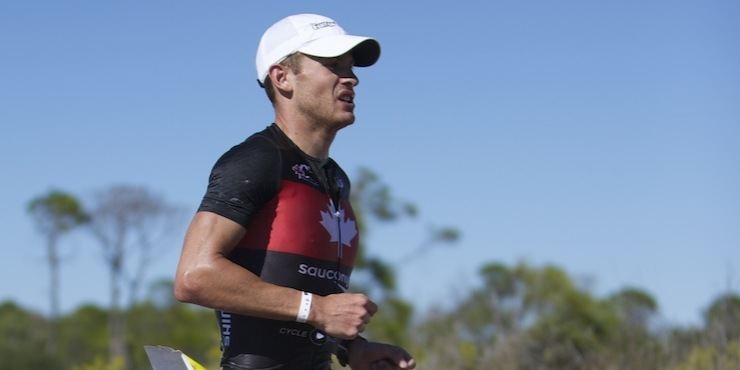 Sanders was born on February 22, 1988 in Windsor, Ontario. He attended the University of Windsor, and later transferred to McMaster University in Hamilton where he ran for the cross-country running team. Sanders is 5'10' and weights 165lbs.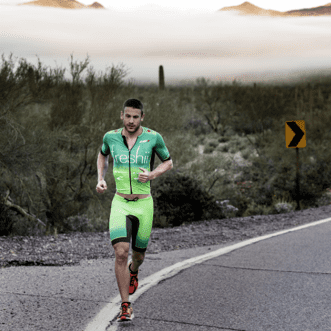 He has been public about the substance abuse problem that eventually lead him to signing up for the 2010 Ironman Louisville in late 2009. He finished in a time of 10:14:31. The Hamilton Spectator wrote an in-depth article detailing his substance abuse past and how he will be telling this story for the rest of his life. He was quoted as saying, "I want to prove to anyone who has ever battled addiction that not only can you beat it, but you can turn yourself into something great in the process."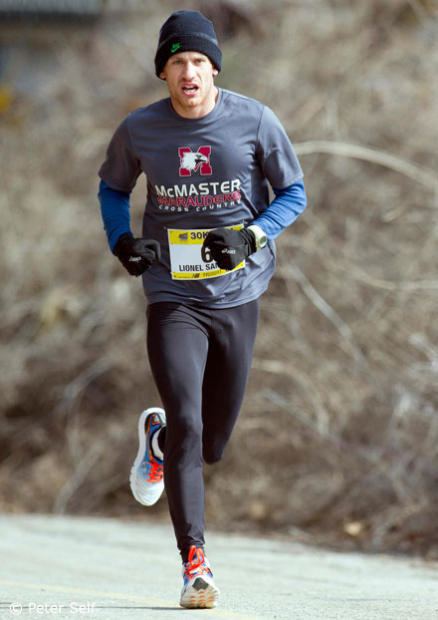 Sanders went on to have a successful 2014 Ironman 70.3 season with notable wins at the Ironman 70.3 races in Muncie, Racine and Steelhead. After his 4th-place finish at the 2014 Ironman 70.3 World Championships Sanders finished his first Ironman distance race as a professional at Ironman Florida on November 1, 2014; an event he won. In that race the swim was cancelled due to poor conditions.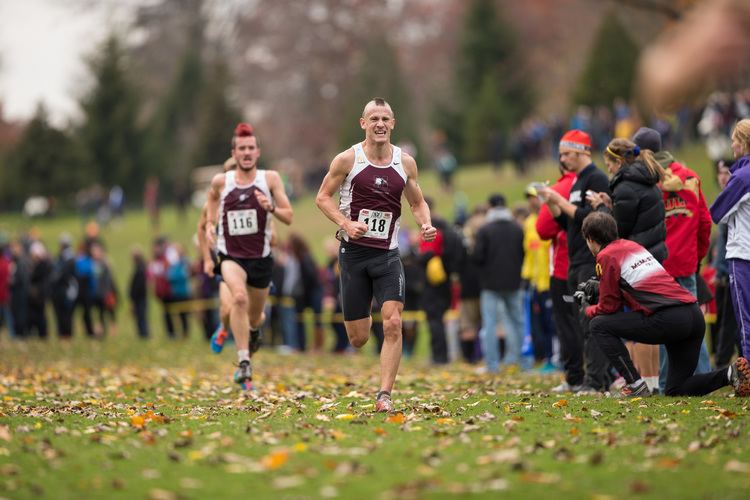 On November 20, 2016, Sanders set a new world record for the IRONMAN 140.6 at Ironman Arizona, with a winning time of 7:44:29. The previous record, held by Marino Vanhoenacker, had stood five years.
In the four years from 2013 to 2017, Lionel Sanders took part in over 50 triathlon competitions and achieved over 45 top ten positions.