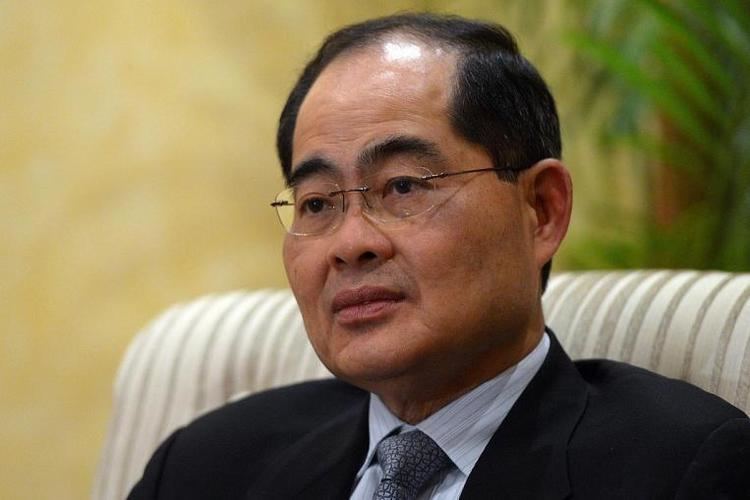 Lim began his career in the Singapore Armed Forces (SAF). He later served as a Deputy Secretary at the Ministry of National Development, and as the Chief Executive Officer (CEO) of the Housing and Development Board (HDB).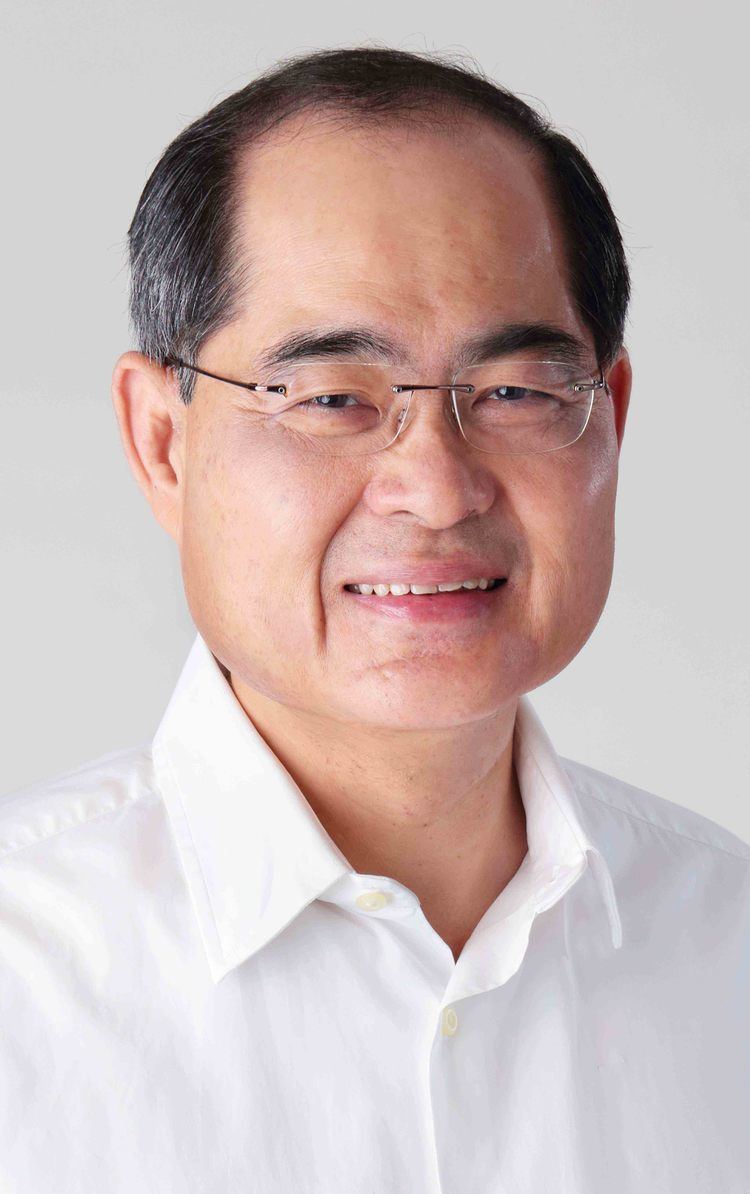 Lim was first elected to Parliament in 1991 as an MP for the Tanjong Pagar Group Representation Constituency. Since 1997, he has represented the West Coast Group Representation Constituency (West Coast GRC).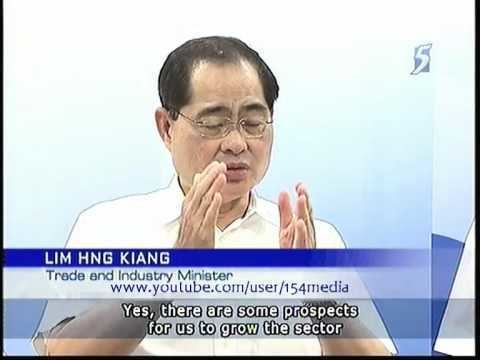 Lim was appointed a Minister of State at the Ministry of National Development in 1991. In 1994, he became the Acting Minister for National Development and Senior Minister of State at the Ministry of Foreign Affairs.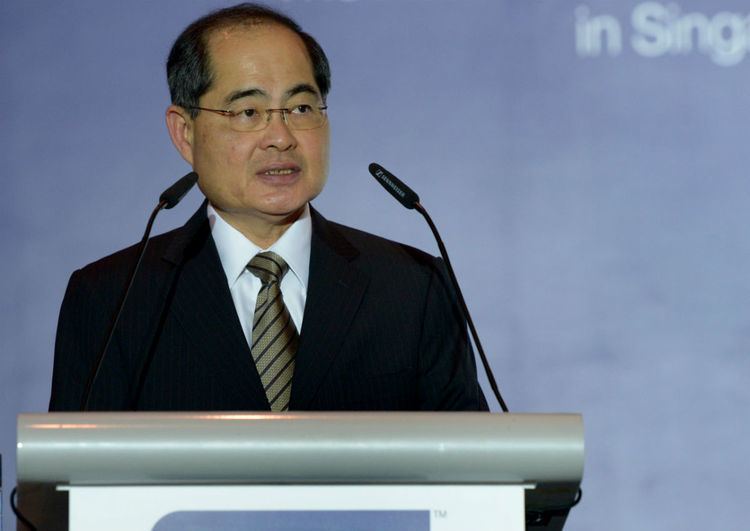 In 1995, Lim became the Minister for National Development and Second Minister for Foreign Affairs. In 1998, he relinquished the role of Second Minister for Foreign Affairs and became the Second Minister for Finance.
In 1999, Lim became the Minister for Health. He also retained the portfolio of Second Minister for Finance.
In 2003, Lim was made a Minister in the Prime Minister's Office. He retained the role of Second Minister for Finance.
Lim was made the Minister for Trade and Industry in 2004.
Lim is also the Deputy Chairman of the Monetary Authority of Singapore (MAS) and a Board Director of the Government of Singapore Investment Corporation (GIC).
Lim was the Minister of Health during the SARS epidemic that swept through the region. Many Singaporeans felt his initial handling of the crisis, citing his lack of leadership and indecisiveness, helped prolong the epidemic that eventually drove the economy into a recession. While then Deputy Prime Minister Lee Hsien Loong said "SARS has significantly disrupted our economy. It has affected not only tourist spending but also domestic consumption... certainly our first half growth will be affected, and we will have to revise down our growth forecasts for the year." Others cited his calls to quarantine patients and to close and extend local school holidays were late in coming.
Many local residents also pointed to the administrators at Tan Tock Seng Hospital for mishandling and underestimating the severity of SARS. When "At least 85 percent of people infected by SARS in Singapore caught it while visiting or working at hospitals", said Osman David Mansoor at the WHO. "The remainder mostly came down with it at home through close contact with sick family members", he said.
Lim was the Minister for Trade and Industry during the period when numerous spa, beauty and wellness operators ceased their operations in Singapore.
There were hundreds of complaints and legal cases submitted to the Small Claims Tribunal and CASE on the poor service and unethical practices of spa operators during his tenure as Minister for Trade and Industry. In the recent case of the True Spa Subtle Senses incident, over 400 people submitted a petition to the Ministry of Trade and Industry to step in to protect consumers from being cheated of millions of dollars.
The government was criticized by many as being slow to act and letters were sent to the newspaper to urge the government to do something.
During a Parliamentary session in 2010, Lim commented: "Imposing prescriptive regulations can restrict business flexibility, reduce consumer choice, and potentially lead to higher costs for consumers. A better approach to protect consumers is to help raise their vigilance through consumer education and industry accreditation of spas. CASE has, with MTI's support, launched the CaseTrust for Spa and Wellness Accreditation Scheme in April this year to raise consumers' awareness of spa standards and to put in place good business practices. These include giving customers a cooling-off period of at least five working days to seek full refund of payments made for packages, and not allowing sales pitch to customers during treatment. These measures will help obviate cases where consumers are pressured into buying packages. CASE is also currently looking into requiring financial soundness to be taken into account in the accreditation scheme. We will monitor the situation and refine our approach further, if necessary."
Lim was educated in Raffles Institution, before being awarded a President's Scholarship and Singapore Armed Forces Scholarship to study at the University of Cambridge, where he completed a degree in engineering in 1976. In 1985, Lim was awarded a scholarship to study for a Master of Public Administration degree at the John F. Kennedy School of Government at Harvard University.
Lim has two sons, Christopher Lim and Andrew Lim. His wife, Lee Ai Boon, died of cancer in April 2014.