Darryl Kevin Richardson (born January 19, 1982), better known by his stage name Lil Scrappy, is an American rapper.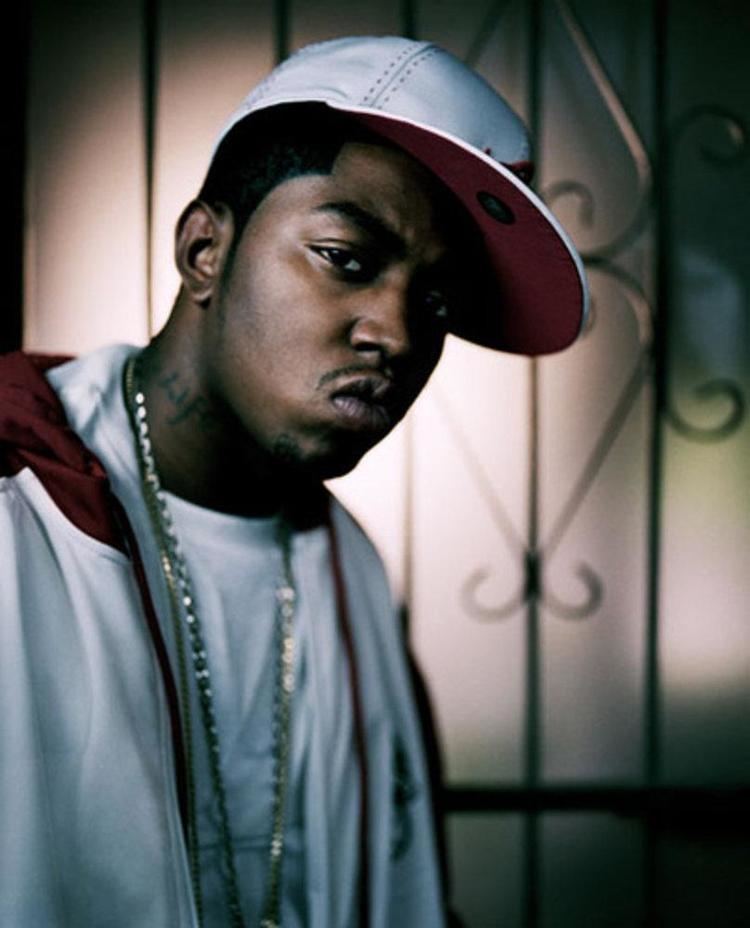 Richardson was discovered by producer and performer Lil Jon while performing at a bar his hometown of Atlanta, Georgia. Along with labelmates Trillville, Lil Scrappy was one of the first signings to Lil Jon's BME Recordings. He has built a strong reputation and eager following throughout the Atlanta hip hop scene and throughout the Southeastern United States through various mixtape releases.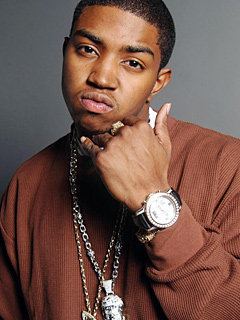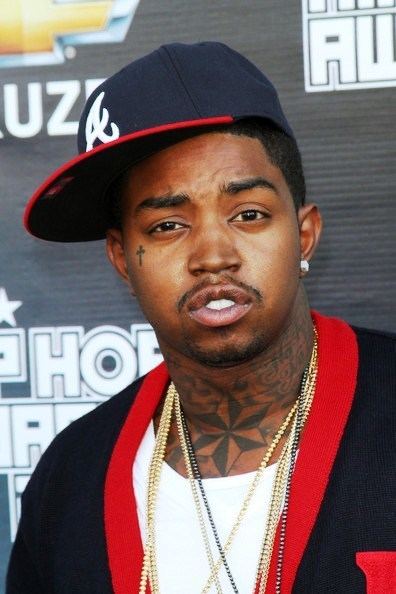 Lil Scrappy released his debut album Bred 2 Die Born 2 Live on May 5, 2006 on BME Recordings/Reprise Records/G-Unit Records South now Cashville Records. The album features appearances by Yung Joc, Three 6 Mafia, Lil Jon, Lloyd, Young Buck, 50 Cent, E-40, Olivia, Young Dro, and Bohagon. It was produced by Lil Jon and 50 Cent. The first single "Money in the Bank" features Young Buck and became Lil Scrappy's second Top 30 single. Money in the Bank peaked at number 28 on the Billboard Hot 100 chart trajectory, becoming his biggest solo hit and most commercially successful single to date in the U.S. as it surpassed the peak position of "No Problem" by one position. The second single from the album is called "Gangsta Gangsta" and features Lil Jon. "Oh Yeah (Work)" is the third single from Bred 2 Die Born 2 Live and features E-40 and Sean P (formerly Sean Paul) of YoungbloodZ.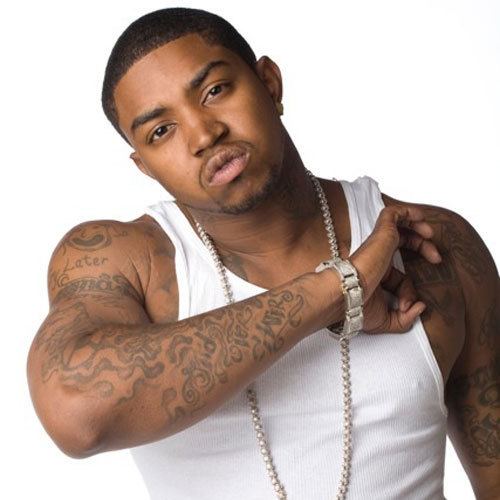 J-Bo, Lil Jon, & Too Short made cameo appearances in the video, which premiered January 25, 2007 on BET's 106 & Park as a New Joint. The song also received significant air play on various urban stations.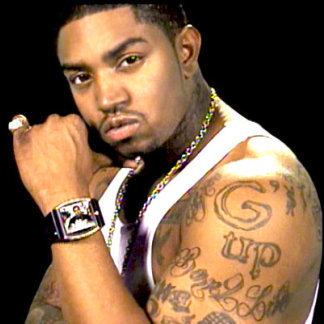 In late 2008 Lil Scrappy announced that his second studio album would not be released under G-Unit Records or other former label BME Records. Lil Scrappy's second album, Prince of the South, was released on May 13, 2008 through Real Talk Entertainment.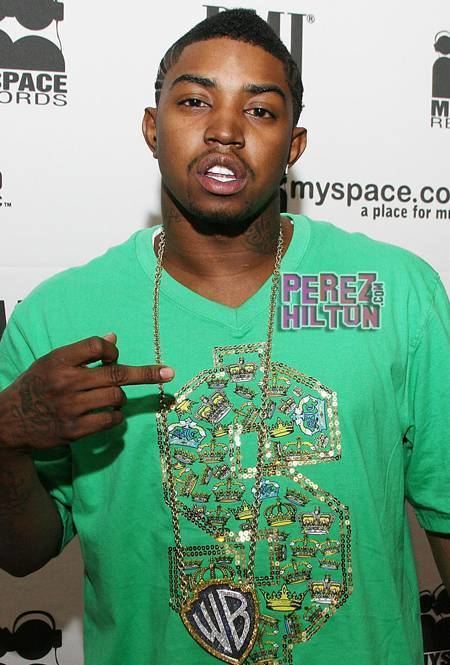 In early 2009 Lil Scrappy announced that he had signed with Ludacris label DTP for his second studio album, Tha Grustle, and that the album would be distributed through Def Jam. Also in 2009 Lil Scrappy appeared in the motion picuture Just Another Day the tale of the brutal realities of rap music, Scrappy plays a character named Jay. Lil Scrappy's second independent album, Prince of the South 2, was released on October 19, 2010 through Real Talk Entertainment just like his first independent album. On On September 8, 2009 Lil Scrappy released the first single from the album entitled "Addicted To Money" but it failed to reach the Billboard charts so it was dubbed as a promo single. Then on September 28, 2010 Lil Scrappy released the first single from the album "Bad (That's Her)" which featured Stuey Rock but it also failed to reach the billboard charts so it was dubbed as promo single.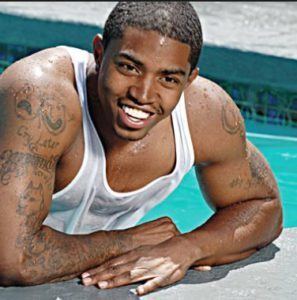 On November 2, 2011 after the album never saw an official release, Lil Scrappy announced that the album would be released in early 2012. Lil Scrappy also announced that he and DTP had parted ways and that his G's Up imprint has partnered with S-Line, a company owned by Lil Scappy's manager Kevin Clark. G's Up/S-Line has embarked in a joint venture with Bonzi Records, a label owned by platinum producer J. Wells & will be distributed by Fontana/Universal. The official first single from the album will be "Helicopter" that features 2 Chainz & Twista. The music video premiered on MTV Jams, and was directed by Edgar Esteves. Lil Scrappy appears on VH1 Love & Hip Hop: Atlanta. After a long-awaited release Tha Grustle was finally released on June 26, 2012. The second single from the album is entitled "No Love" featuring upcoming singer Toccara the official music video for it has already gained 100,000 views on YouTube of its first week.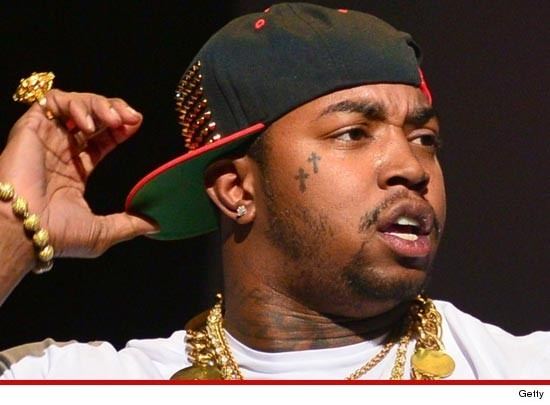 Studio albums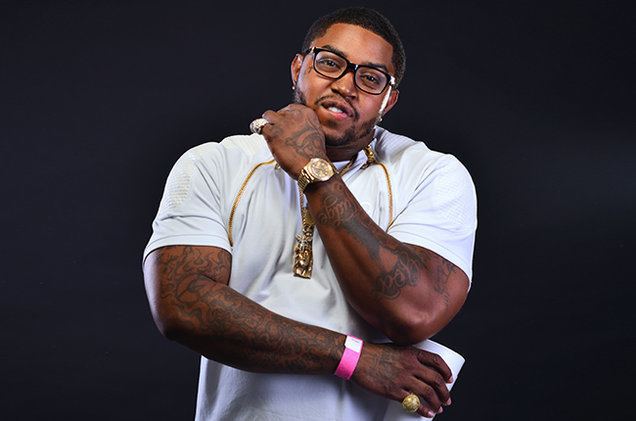 Bred 2 Die · Born 2 Live (2006)
Prince of the South (2008)
Prince of the South 2 (2010)
Tha Gru$tle (2012)
Reparations (scheduled for 2014, unreleased)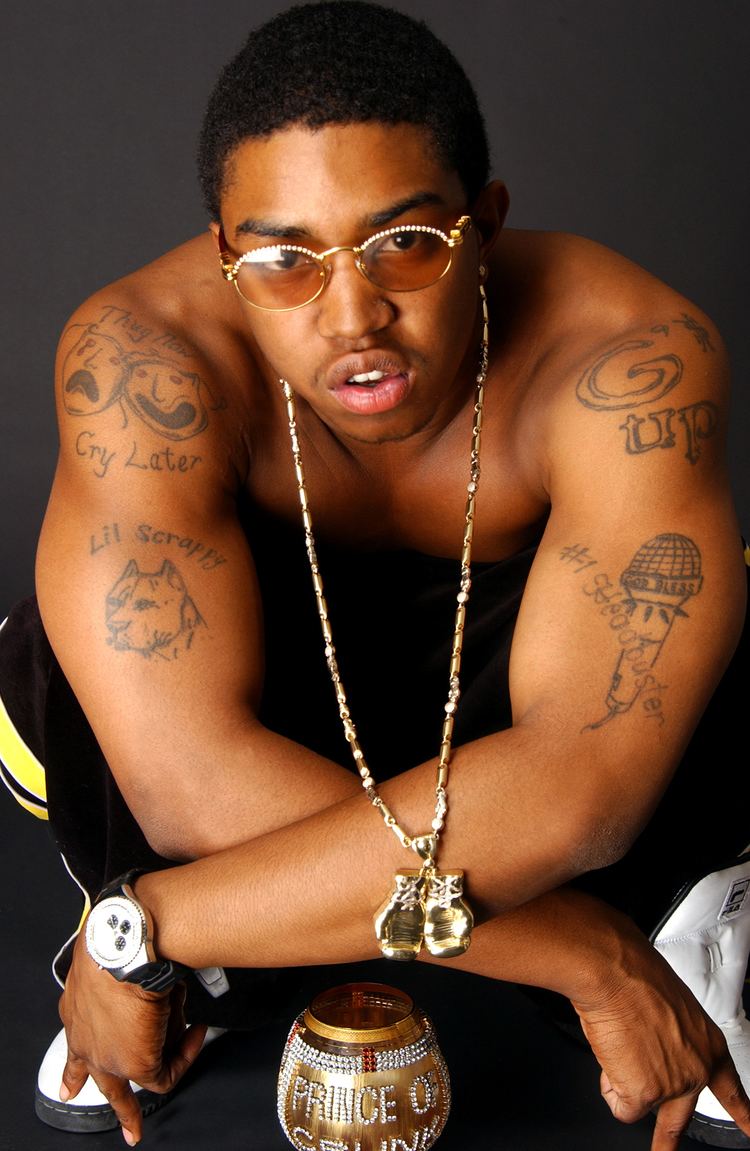 Collaboration albums
The King of Crunk & BME Recordings Present: Trillville & Lil Scrappy (with Trillville) (2004)
Silence & Secrecy: Black Rag Gang (with G'$ Up Click) (2009)