Switzerland




625 m




1,842 (Dec 31, 2008)


2.82 km2


Toggenburg




Roger Hochreutener



Lichtensteig is a municipality in the Wahlkreis (constituency) of Toggenburg in the canton of St. Gallen in Switzerland.
Lichtensteig is first mentioned in 1228 as Liehtvnsteige. In 1310 it was mentioned as Liechtensteig.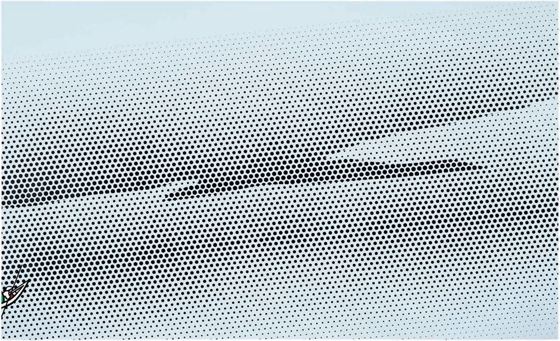 Lichtensteig has an area, as of 2006, of 2.8 km2 (1.1 sq mi). Of this area, 35.7% is used for agricultural purposes, while 44.6% is forested. Of the rest of the land, 18.2% is settled (buildings or roads) and the remainder (1.4%) is non-productive (rivers or lakes).
The municipality is located in the Toggenburg Wahlkreis on the right side of the Thur at the foot of the Wasserfluh. The ruins of Neu-Toggenburg castle are on a rocky outcropping above the village.
As of 2007, Lichtensteig had an unemployment rate of 2.12%. As of 2005, there were 17 people employed in the primary economic sector and about 8 businesses involved in this sector. 340 people are employed in the secondary sector and there are 32 businesses in this sector. 309 people are employed in the tertiary sector, with 88 businesses in this sector.
Lichtensteig Wikipedia
(,)https://fbexternal-a.akamaihd.net/safe_image.php%3Fd%3DAQBOBqsTkozWKrUW%26w%3D720%26h%3D478%26url%3Dhttp%253A%252F%252Fupload.wikimedia.org%252Fwikipedia%252Fcommons%252Fthumb%252Fd%252Fd4%252FLichtensteig_2.JPG%252F720px-Lichtensteig_2.JPG(,)http://3.bp.blogspot.com/-S43eOSw5hJg/T3KN7q8MecI/AAAAAAAADxk/8WlCn0-6DRU/s1600/P1040562%252B%252528768x1024%252529.jpg(,)http://img.zvab.com/member/c1700a/48614946.jpg(,)http://blogs.smithsonianmag.com/smartnews/files/2012/06/06_19_2012_Plague.jpg(,)http://upload.wikimedia.org/wikipedia/commons/a/a5/Toggenburger_Bank_(Lichtensteig).png(,)http://www.swissinfo.ch/blob/7815622/3dcfe66055c1fe4cb001efdb4b1be0c5/sriimg20091201-11566837-0-data.jpg(,)http://i.ytimg.com/vi/t_yulVvhgkI/0.jpg
(,)https://newamericanpaintings.files.wordpress.com/2012/04/licht_landscapewithboat.jpg(,)http://artobserved.com/artimages/2011/12/landscape-with-rock-1996.jpeg(,)http://www.meridian.org/ARTS/Outward/images/imagejc2.jpg(,)https://igetitart.files.wordpress.com/2012/06/roy-lichtenstein-landscape-with-philosopher-1996.jpg(,)http://ex-chamber-memo2.up.n.seesaa.net/ex-chamber-memo2/image/6-f62ff.jpg%3Fd%3Da1(,)http://en.wahooart.com/Art.nsf/O/6WHLTS/%24File/Roy%2BLichtenstein%2B-%2BCollage%2Bfor%2BLandscape%2Bwith%2BScholar%2Bs%2BRock%2B(1996)%2B.JPG(,)http://41.media.tumblr.com/tumblr_m2dsh8OLZb1qe0nlvo1_1280.jpg(,)https://s-media-cache-ak0.pinimg.com/originals/2f/2d/8e/2f2d8eeacf6c4753a98171fe44fe47b3.jpg(,)http://www.originalprints.com/images/prints/prt00531.jpg(,)http://www.mexicanpictures.com/headingeast/images/lichtenstein-sunsea.jpg
(,)http://media-cdn.tripadvisor.com/media/photo-s/02/c2/f1/59/cafe-conditorei-hotel.jpg(,)https://aff.bstatic.com/images/hotel/840x460/431/43101093.jpg(,)http://media-cdn.tripadvisor.com/media/photo-s/02/c2/f1/27/cafe-conditorei-hotel.jpg(,)https://aff.bstatic.com/images/hotel/840x460/187/18740695.jpg(,)https://aff.bstatic.com/images/hotel/840x460/188/18863800.jpg(,)http://i1.ytimg.com/vi/eb-Lk6xZMYU/0.jpg