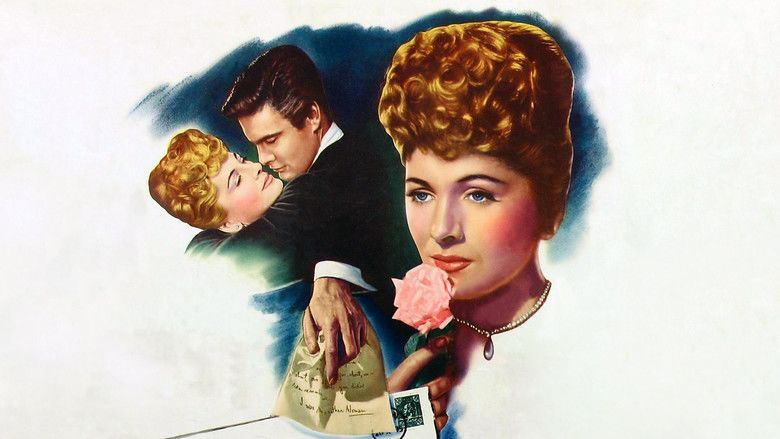 In Vienna in the early twentieth century, Lisa (Joan Fontaine), a teenager living in an apartment building, becomes fascinated by a new tenant, concert pianist Stefan Brand (Louis Jourdan). Stefan is making a name for himself through energetic performances. Lisa becomes obsessed with Stefan, staying up late to listen to him play, and sneaking into his apartment and admiring him from a distance. Despite her actions, they only meet once and Stefan takes little notice of her.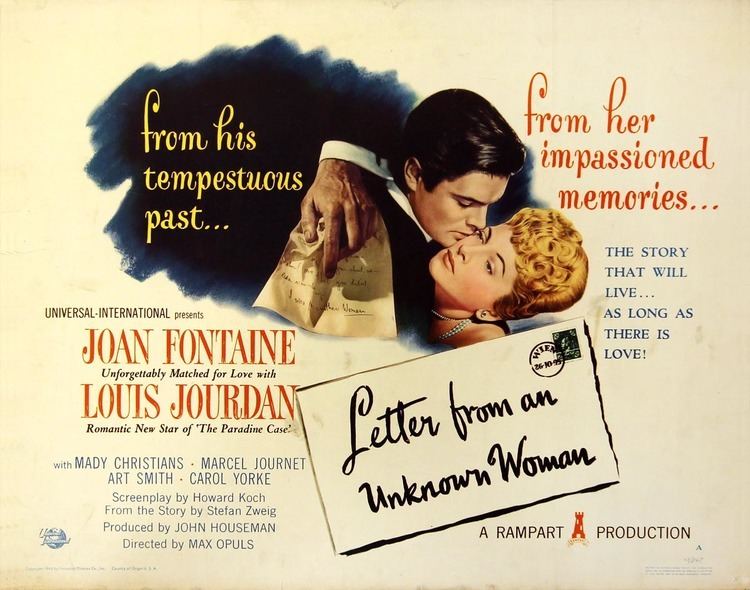 One day, Lisa's mother (Mady Christians) announces her marriage to a wealthy and respectable gentleman, who lives in Linz, and tells Lisa that they will all move there. Lisa resists her mother's plans and runs away from the railway station and goes back to the apartment, where she is let in by the porter. She knocks on Stefan's door, but no one answers. She decides to wait outside for him to return. Early the next morning, Stefan returns home with a woman. After seeing the two, a distraught Lisa travels to Linz where she joins her mother and new stepfather.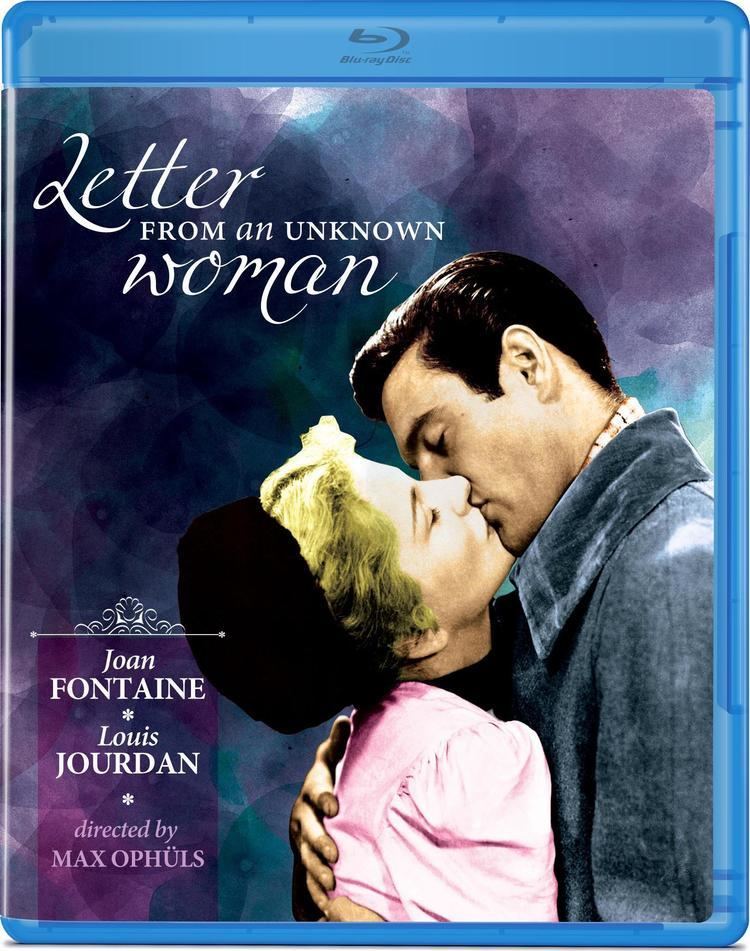 In Linz, she is transformed into a respectable woman and courted by a young military officer from a good family. He eventually proposes to Lisa, but she turns him down, saying that she is in love with someone else living in Vienna and is even engaged to be married to him. Confused and heartbroken, he accepts her situation. When they learn about Lisa's actions, her mother and stepfather demand to know why she didn't accept the proposal. "I told him the truth", replies Lisa.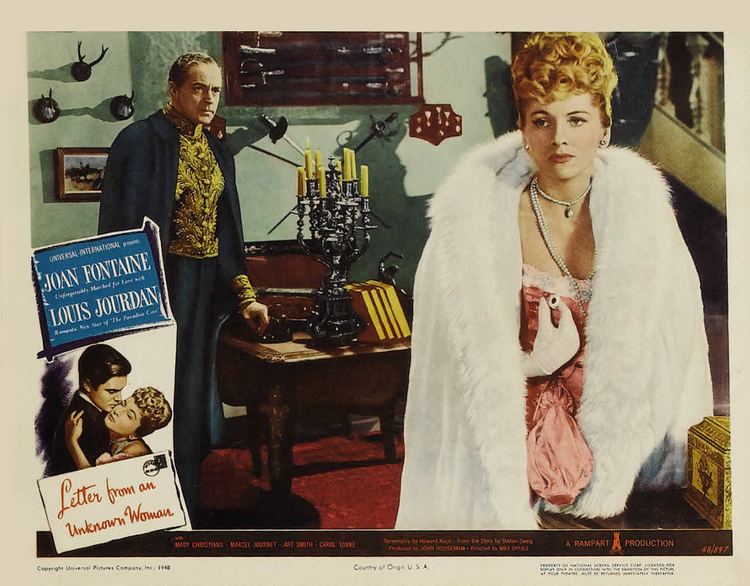 Years later, Lisa is estranged from her parents and works in Vienna as a dress model. Every night she waits outside Stefan's window, hoping to be noticed. One night he notices her, and although he does not recognize her, he finds himself strangely drawn to her. They go on a long, romantic date that ends with them making love. Soon after, Stefan leaves for a concert in Milan, promising to contact her soon, but he never does. Lisa eventually gives birth to their child, never trying to contact Stefan, wanting to be the "one woman you had known who asked you for nothing".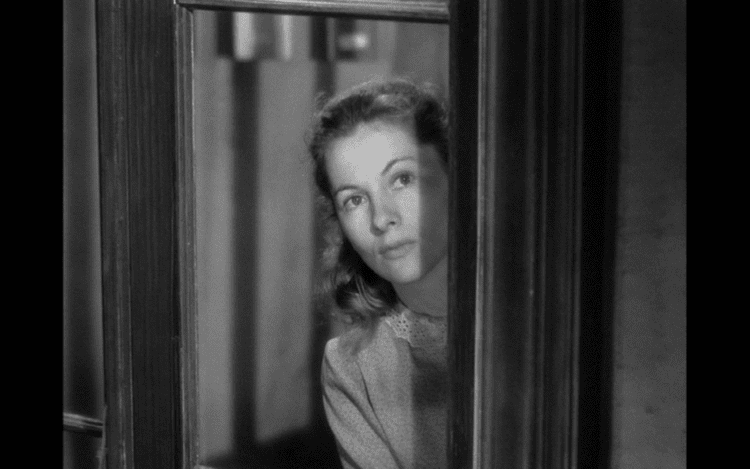 Ten years later, Lisa is now married to an older man named Johann (Marcel Journet) who knows about her past love for Stefan, for whom she named their son. One day while at the opera, Lisa sees Stefan, who is no longer a top-billed musician and rarely performs. Feeling uneasy, she leaves during the performance. He happens to leave at the same time, and so they meet while she is waiting for her carriage. Stefan does not remember her, but once again is oddly drawn to her. Lisa is still uncomfortable with this, not wanting to anger her husband, and when her carriage arrives, she is met by a clearly vexed Johann.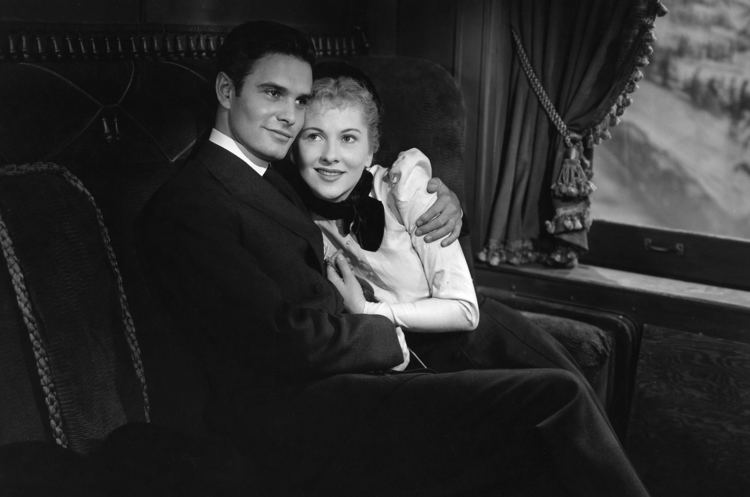 A few nights later and against her husband's wishes, Lisa travels to Stefan's apartment, and he is delighted to see her. Despite a seemingly illuminating conversation about Stefan's past life and his motivations for giving up music, Stefan still does not recognize who Lisa really is. Distraught and realizing that Stefan never felt any love for her at all, Lisa leaves. On her way out she meets the servant and the two exchange a long glance. Sometime later, after her son dies of typhus, Lisa is taken to a hospital and is gravely ill herself. She writes a letter to Stefan explaining her life, her son, and her feelings toward him; the letter that narrates the whole film.
After Lisa dies, the letter is sent to Stefan, along with a card from the hospital staff announcing her death. In shock, Stefan thinks back to the three times they met and he failed to recognize her. "Did you remember her?", he asks his servant. The servant nods and writes down her full name, Lisa Berndle, on a piece of paper. Still in shock, Stefan leaves his building and sees the ghostly image of a teenage Lisa open the door for him, the same way she once did when he first noticed her all those years ago. Outside, a carriage waits to take him to meet a dueling opponent, Lisa's husband, Johann. Finally intending to take responsibility for his actions, Stefan decides to engage in the duel.
Joan Fontaine as Lisa Berndle
Louis Jourdan as Stefan Brand
Mady Christians as Frau Berndle
Marcel Journet as Johann Stauffer
Art Smith as John, mute butler
Howard Freeman as Herr Kastner
Carol Yorke as Marie
John Good as Lt. Leopold von Kaltnegger
Leo B. Pessin as Stefan, Jr
Erskine Sanford as Porter
Otto Waldis as Concierge
Sonya Waldis as Frau Spitzer
Uncredited
Betty Blythe as Frau Kohner; uncredited
John T. Bambury as Midget; uncredited
Ilka Grüning as Ticket-Taker; uncredited
Letter from an Unknown Woman is acclaimed by today's critics. Tim Dirks of Filmsite has listed it among the 100 greatest American movies of all time, and the film holds 100% approval among 21 critics on Rotten Tomatoes.
The film is recognized by American Film Institute in these lists:
2002: AFI's 100 Years...100 Passions – Nominated