Leslie Kee (born 5 April 1971) is a Singaporean photographer. He is based in Japan, having once worked in the United States.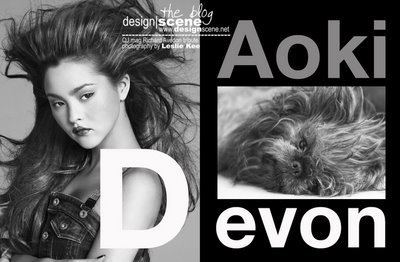 Leslie Kee was born on 5 April 1971, in Singapore. His biological parents were never legally married; Kee's mother juggled between working at a bar and raising Kee on her own. Kee and his mother lived in a one-room housing estate in Tiong Bahru. He attended Bukit Ho Swee East School and Victoria School. In his early education, Kee was reserved and seldom spoke in school. A few months before her death, Kee's mother gave him a Minolta camera — it later proved to be Kee's influence in becoming a photographer. After his mother died in 1984, Kee's maternal aunt became the guardian of him and his half-sister. Kee took a job at a Japanese electronics business. Subsequently, Kee studied at Ngee Ann Polytechnic but dropped out after one year. After his mandatory conscription in the army, Kee relocated to Japan, a country which had greatly inspired him since his teenage years.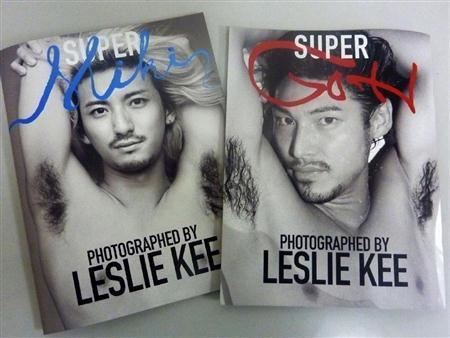 Arriving in Tokyo in 1993, Kee was faced with a language barrier. To overcome it, he learned the Japanese language at a local institution. Kee applied to join a photography diploma course at the Tokyo Visual Arts School, graduating in 1997. He was jobless for around a year, until in 1998, when City Magazine hired him to work on a cover shoot featuring Takeshi Kaneshiro. The magazine company Vogue Taiwan, impressed with Kee's skills, asked him to work for them. Since then Kee has been shooting for Vogue.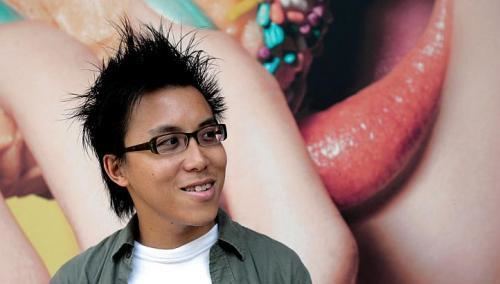 Kee used to be based in New York City, where he worked for Jed Root. There, he photographed prominent figures such as Lady Gaga, Naomi Campbell and Beyoncé. He left the United States in 2006 to continue pursuing his career in Japan. Kee has published forty-five photo books. The uncensored version of Super Stars, released in 2006, which features some sixty photographs of nude models, is banned in Singapore although a censored edition is available for viewing. In February 2013, Kee was arrested in Japan for his uncensored nude photographs, which constitute around fifteen percent of his craft. He was ordered to pay a fine of a million yen. Prominent writer Yamamuro Kazz panned his arrest.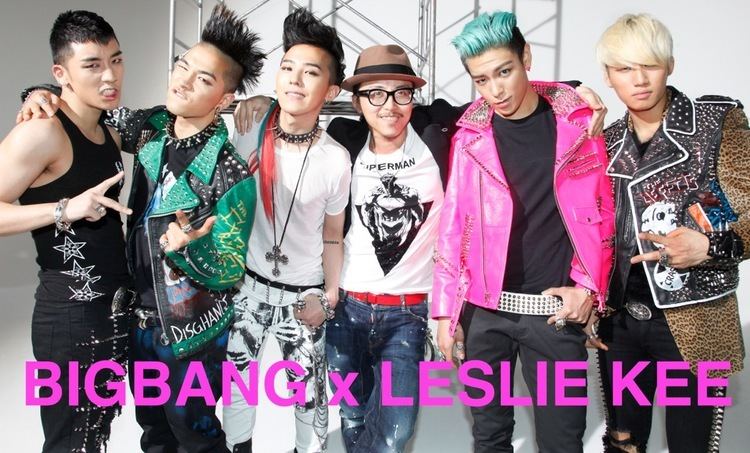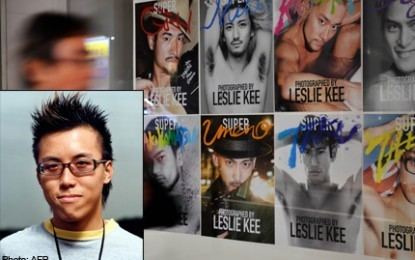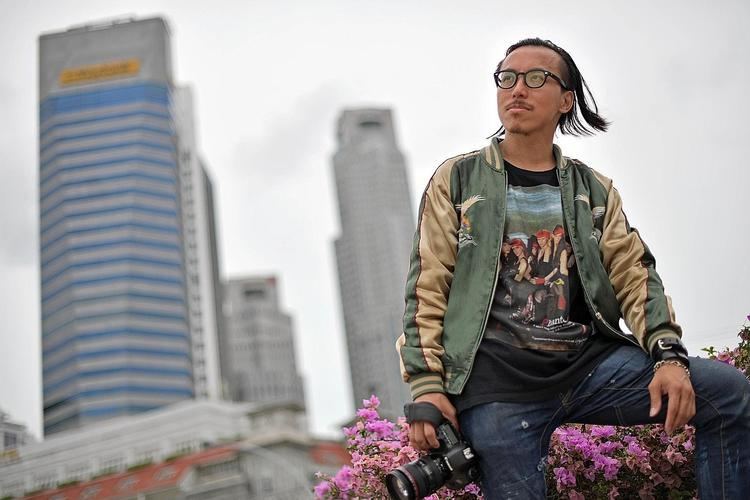 Leslie Kee Wikipedia