Lena Söderberg (born 31 March 1951) appeared as a Playmate in the November 1972 issue of Playboy magazine, under the name Lenna Sjööblom. Her centerfold was photographed by Dwight Hooker.
Contents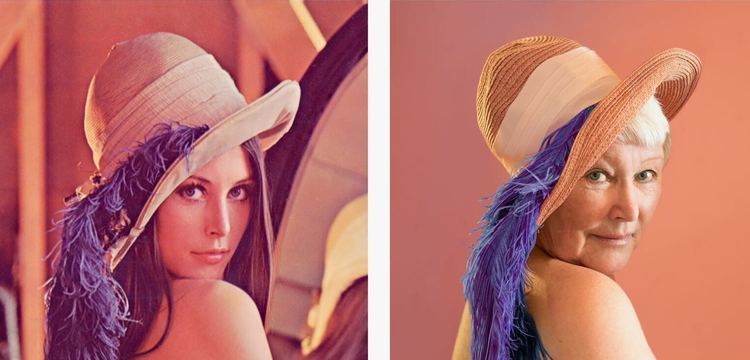 In Woody Allen's 1973 comedy Sleeper, Woody's character Miles Monroe, after being cryogenically frozen for 200 years and revived, is asked to look at a series of 20th century artifacts. One of them is Söderberg's centerfold; Miles decides to keep it, to "study it and give you a full report."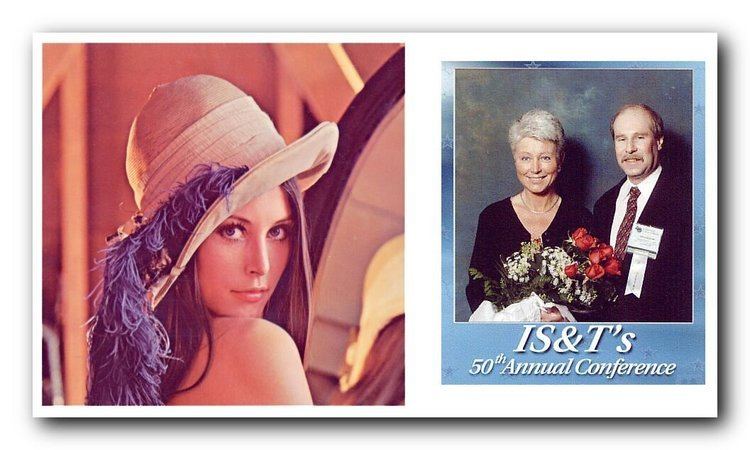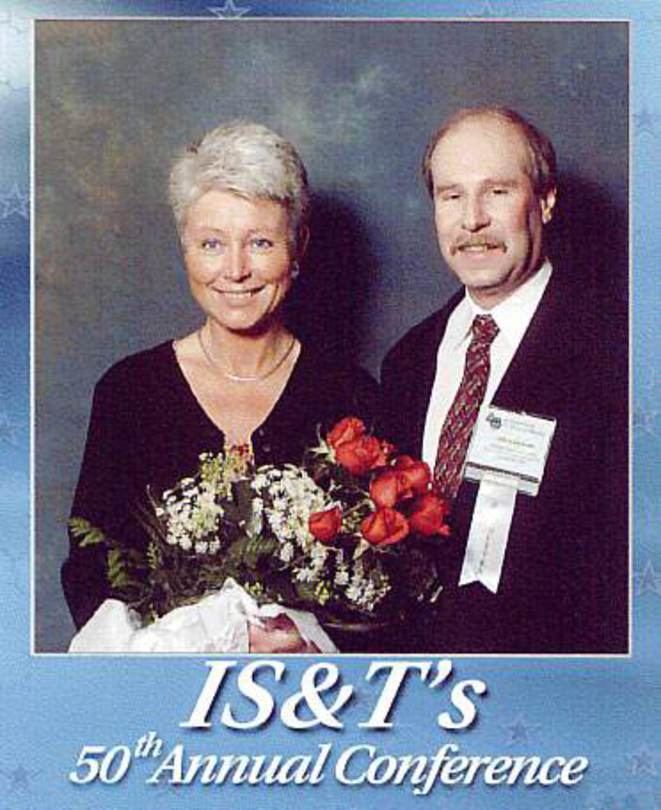 A section of her centerfold (known as Lenna) is often used to test algorithms in digital image processing. She was a guest at the 50th annual Conference of the Society for Imaging Science and Technology in 1997 where she gave a presentation about herself.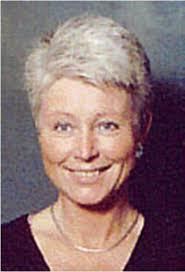 Because of the ubiquity of her Playboy photo scan, she has been called the "first lady of the internet". The title was given to her by Jeff Seideman in a press release he issued announcing her appearance at the 50th annual IS&T Conference.
Personal Life
Söderberg is married and has three children.
Lena Söderberg Photos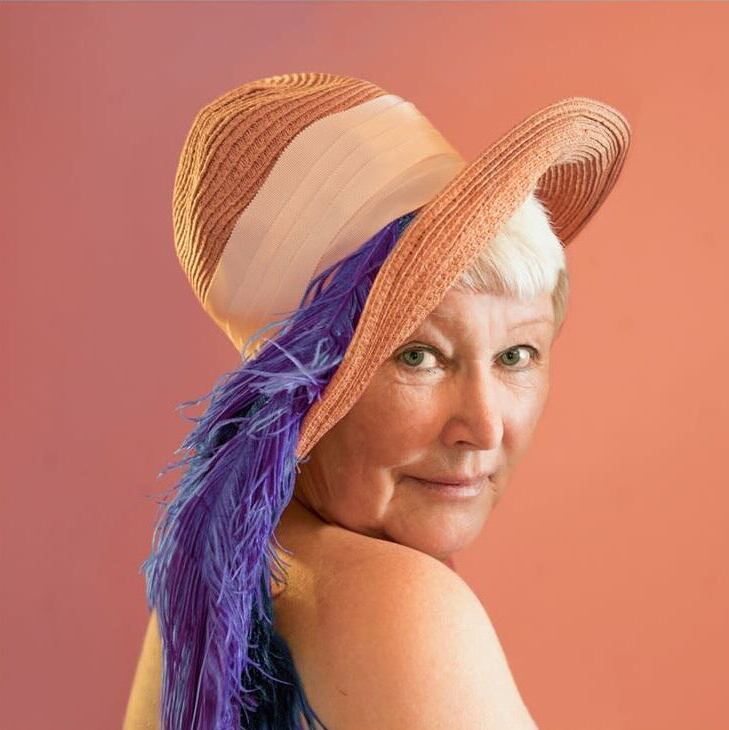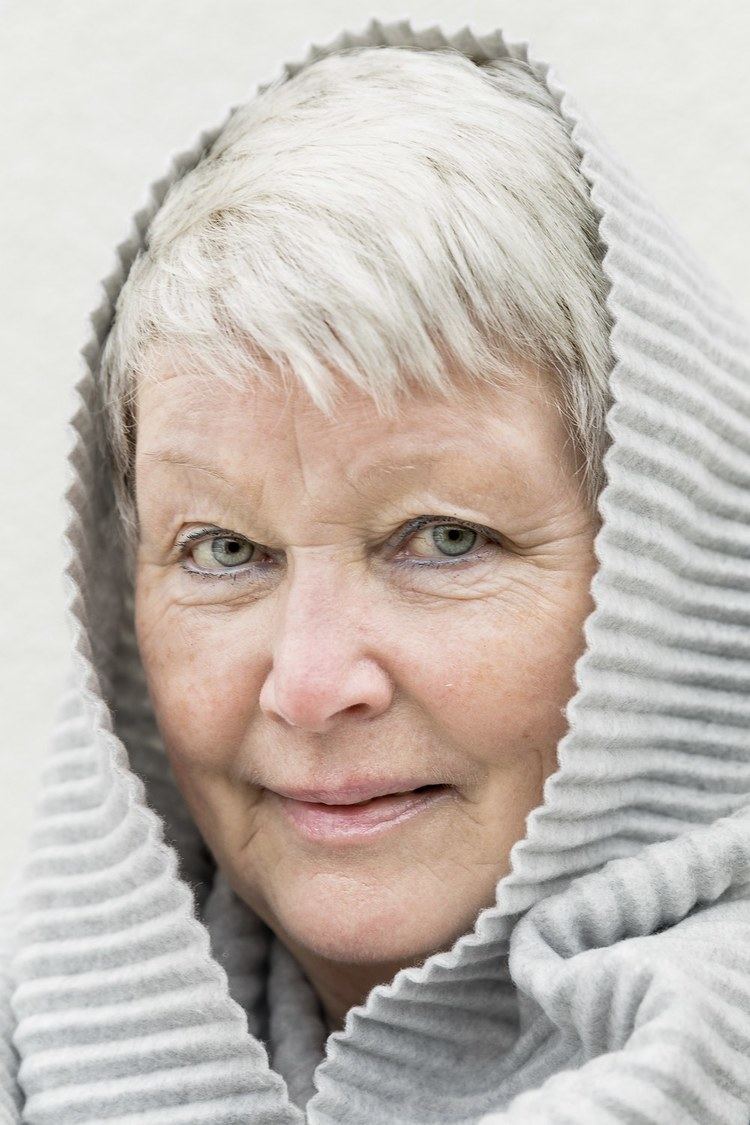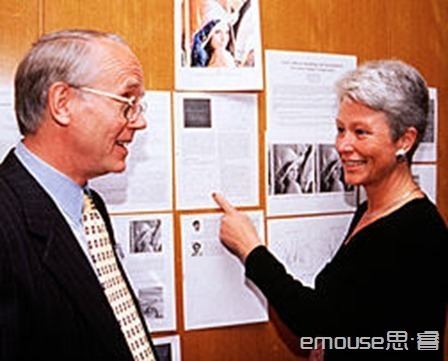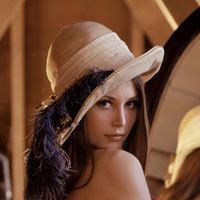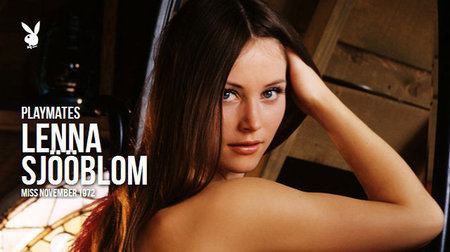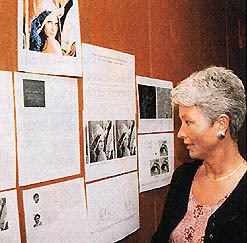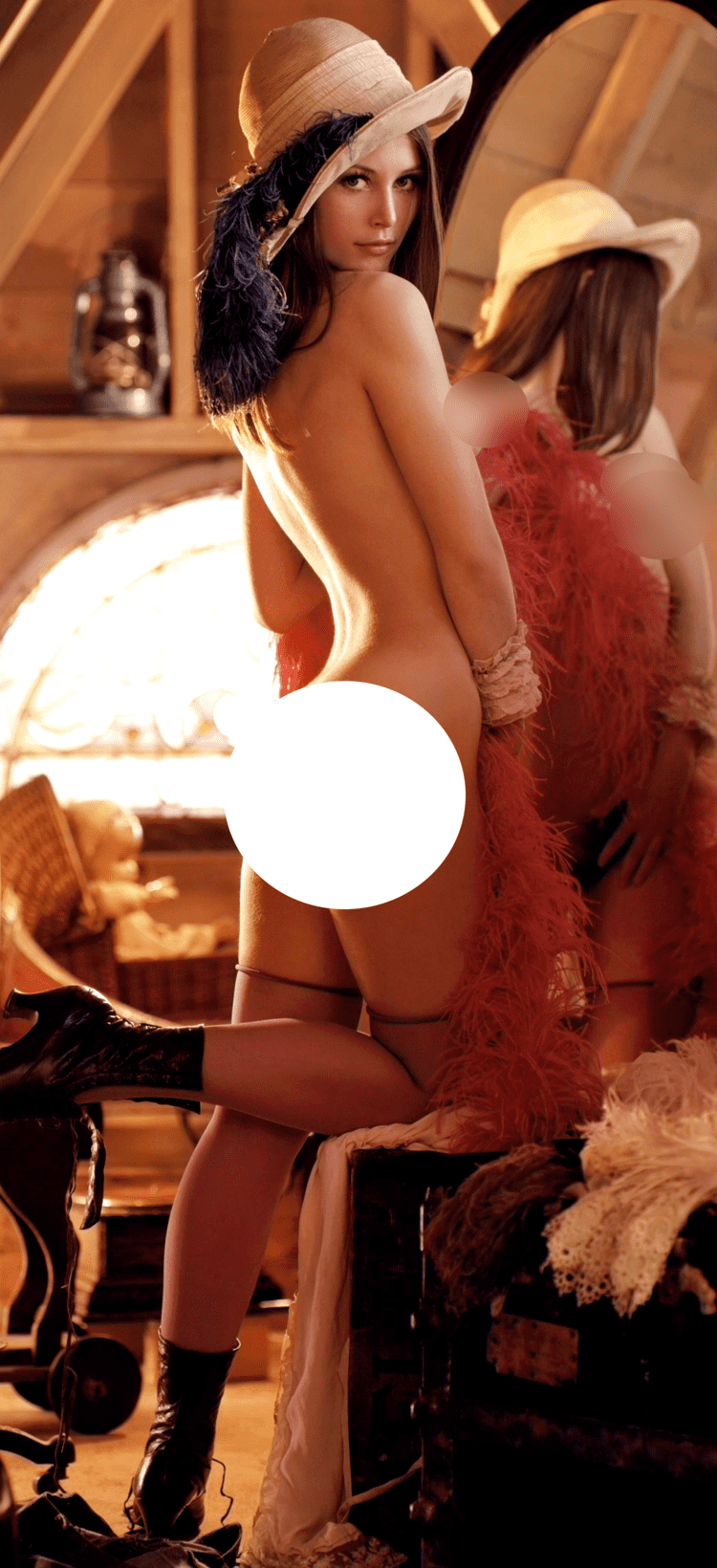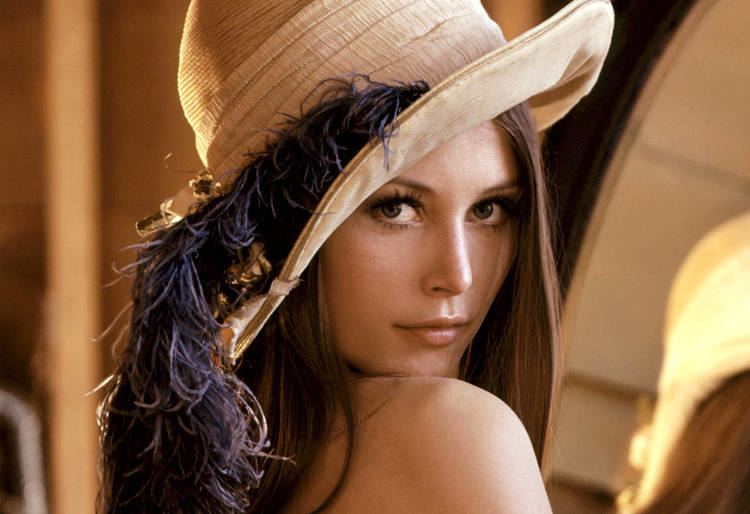 References
Lena Söderberg Wikipedia
(Text) CC BY-SA