Leland Palmer (born June 16, 1945, Port Washington, New York) is an American actress, dancer, and singer who has appeared on stage, in motion pictures, and on television. She appeared on Broadway in Bajour, A Joyful Noise, Hello, Dolly!, Applause, and Pippin. Palmer received two Tony Award nominations: in 1967 for featured actress in a musical (Miss Jimmie in A Joyful Noise), and in 1973 for actress in a musical (Fastrada in Pippin). She appeared as Viola in the rock musical "Your Own Thing" during a highly regarded run at the Huntington Hartford Theater in Los Angeles in August 1968.
Contents
ALL THAT JAZZ. Roy Scheider
Her U.S. television appearances include guest roles on Love, American Style; Laverne & Shirley; and Rhoda. She was also a regular on Dinah Shore's summer variety television show, Dinah and Her New Best Friends in 1976. She played Aŕlene in the 1976 television movie "James Dean". To motion-picture audiences, Palmer is known best for Bob Fosse's All That Jazz (1979), in which she played Audrey Paris, a character believed to be modeled on Fosse's wife, Gwen Verdon.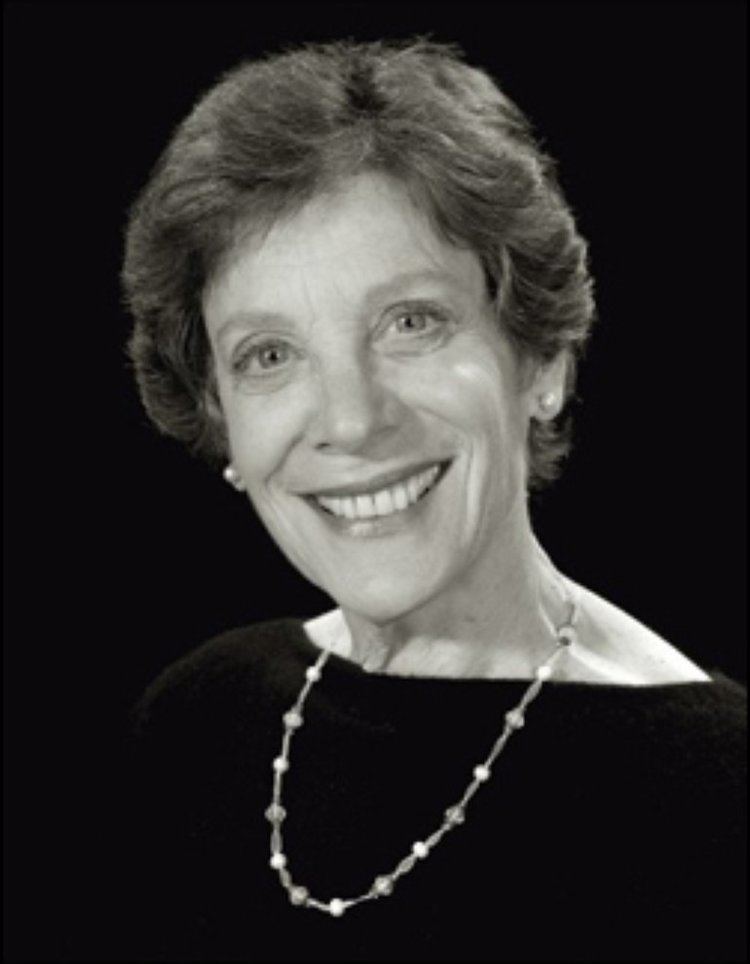 Palmer is known now as "Linda Posner." She was born Linda Palmer, and discovered many years later that the family name was really "Posner." Although she no longer performs, she occasionally works with theaters in California. She most recently served as choreographer of 42nd Street Moon-San Francisco's production of Irma La Douce.
Leland palmer possessed by bob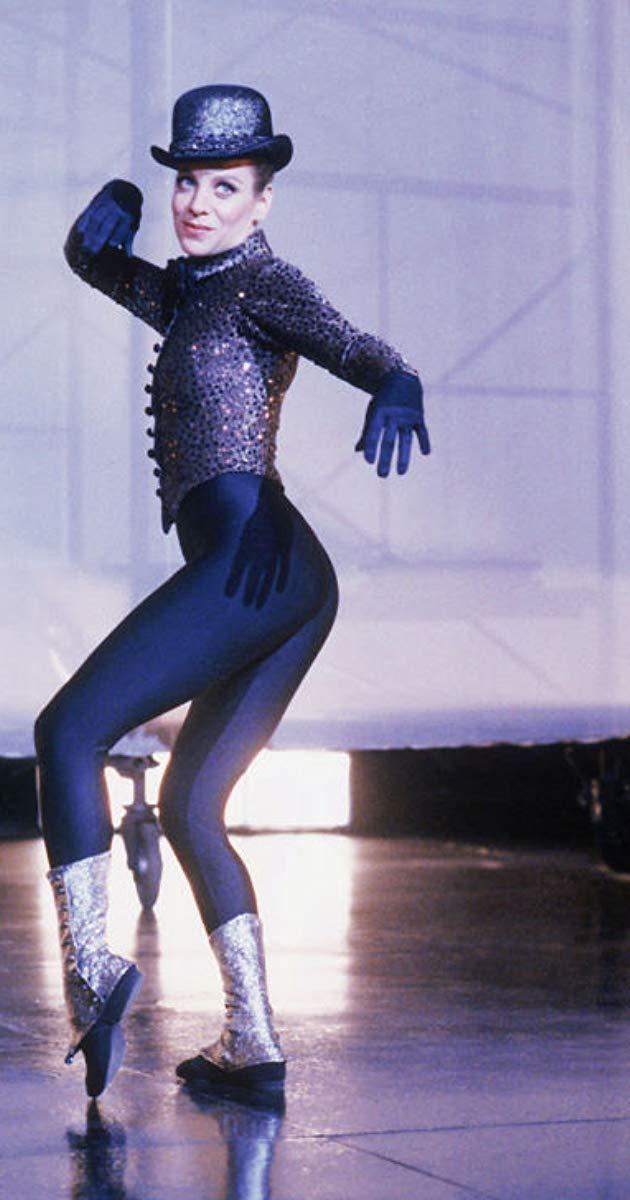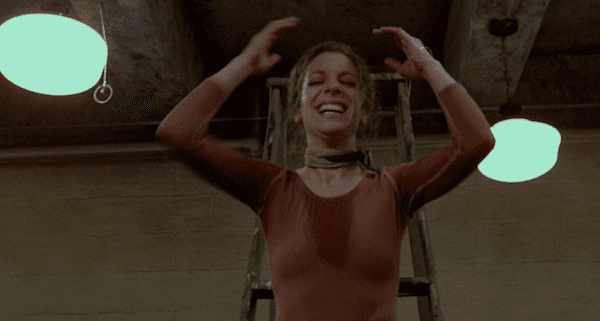 Filmography
Actress
1979
All That Jazz
as
Audrey Paris
1977
Valentino
as
Marjorie Tain
1977
There's Always Room (TV Movie)
as
Valerie
1977
Police Story (TV Series)
as
Janice
- Nightmare on a Sunday Morning (1977) - Janice
1976
Rhoda (TV Series)
as
Kelly Fisk
- An Elephant Never Forgets (1976) - Kelly Fisk
1976
Don't Call Us (TV Movie)
as
Rene Patterson
1976
Dinah and Her New Best Friends (TV Series)
as
Variety
1976
Laverne & Shirley (TV Series)
as
Gloria Lubitz
- From Suds to Stardom (1976) - Gloria Lubitz
1976
James Dean (TV Movie)
as
Arlene
1973
Love, American Style (TV Series)
as
Beverly (segment "Love and the Playwright")
- Love and the Anniversary/Love and the Playwright/Love and the Trampled Passion (1973) - Beverly (segment "Love and the Playwright")
1967
Look Up and Live (TV Series documentary)
as
Leland
- Inner Feelings Outer Forms (1967) - Leland
1966
Step Out of Your Mind
as
Stacey
Soundtrack
1979
All That Jazz (performer: "After You've Gone", "You Better Change Your Ways", "Who's Sorry Now?", "Some of These Days" - uncredited)
Self
1976
Dinah and Her New Best Friends (TV Series)
as
Self
- Episode #1.8 (1976) - Self
- Episode #1.7 (1976) - Self
- Episode #1.6 (1976) - Self
- Episode #1.5 (1976) - Self
- Episode #1.4 (1976) - Self
- Episode #1.3 (1976) - Self
- Episode #1.2 (1976) - Self
- Jean Stapleton (1976) - Self
1973
The Mike Douglas Show (TV Series)
as
Self - Guest
- Episode #12.183 (1973) - Self - Guest
1973
The 27th Annual Tony Awards (TV Special)
as
Self - Nominee
1972
The Roy Leonard Show (TV Series)
as
Self
- Lee Roy Reams and Leland Palmer (1972) - Self
1970
The Glen Campbell Goodtime Hour (TV Series)
as
Self
- Milburn Stone, Ken Curtis, Evie Sands, Leland Palmer (1970) - Self
1968
The Hollywood Palace (TV Series)
as
Self - Singer
- Episode #7.12 (1970) - Self - Singer
- Guest host: Milton Berle; guest stars Steve Allen, Mel Torme, Jayne Meadows, Leland Palmer, Dana Valery, Jerry Collins (1969) - Self - Singer
- Episode #6.11 (1968) - Self - Singer
1968
The Merv Griffin Show (TV Series)
as
Self
- Rocky Graziano, Brenda Smiley, Leland Palmer, Rodney Dangerfield, Lori Rogers, Fred Jordan (1968) - Self
References
Leland Palmer (actress) Wikipedia
(Text) CC BY-SA