Lee Hsien Yang (born 1957) is a Singaporean business executive. He is the current Chairman of the Civil Aviation Authority of Singapore (CAAS). He was previously a Brigadier-General in the Singapore Armed Forces, the Chief Executive Officer of SingTel from 1995–2007, and a Non-Executive Director and Chairman of Fraser and Neave from 2007–2013. Lee is the younger son of Singapore's first Prime Minister, Lee Kuan Yew, and the younger brother of the current Prime Minister, Lee Hsien Loong.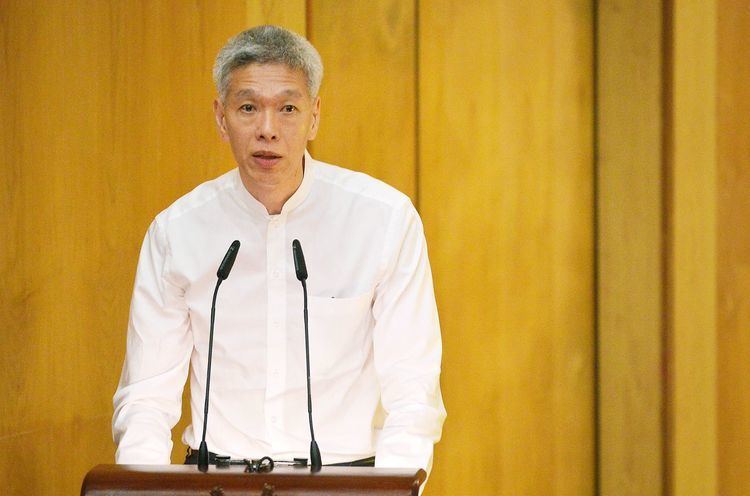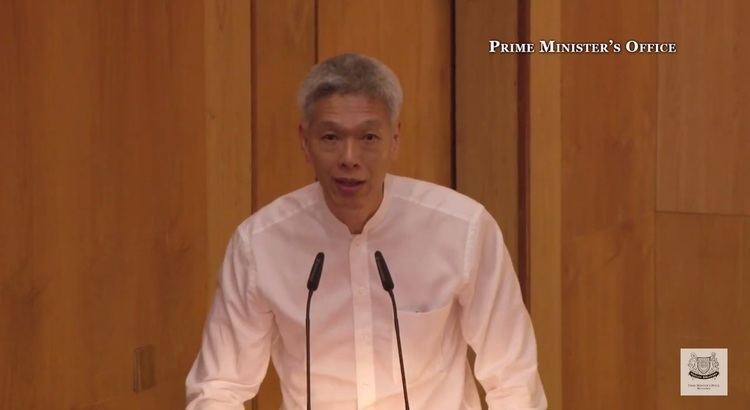 Lee was awarded the President's Scholarship and the Singapore Armed Forces Overseas Scholarship by the Public Service Commission after finishing his secondary education at Catholic High School and pre-university education at National Junior College. He graduated from Trinity College, Cambridge with a double first in engineering science and holds a Master of Science in management from Stanford University.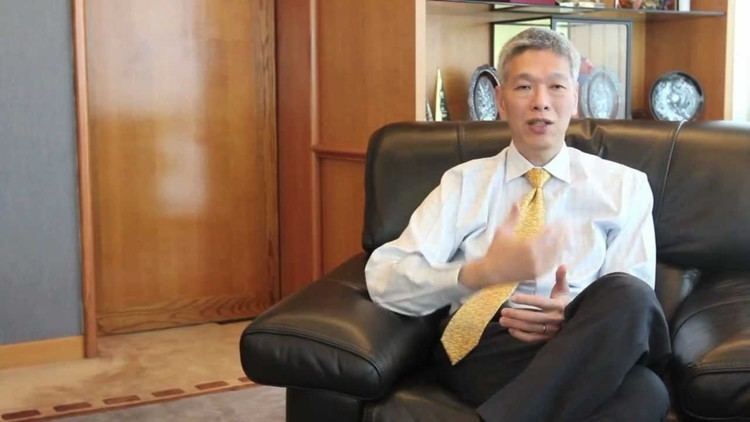 Lee served in command and staff positions in the Singapore Armed Forces (SAF) and held the rank of Brigadier-General. After leaving the military, he joined SingTel in April 1994 as the Executive Vice President of Local Services. In May 1995, he became its Chief Executive Officer and held this appointment until March 2007. He was replaced by Chua Sock Koong, SingTel's financial chief, on 1 April 2007.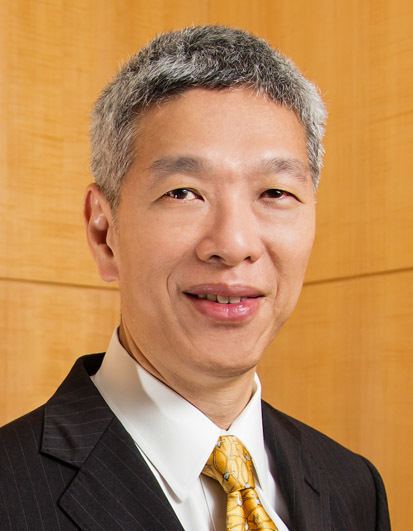 In September 2007, Fraser and Neave appointed Lee as a Non-Executive Director and Chairman-Designate with effect from 6 September 2007. Lee assumed the position of Non-Executive Chairman of the Company and Consultant on 15 October 2007. On 1 July 2009, Lee was appointed as the Chairman of the restructured Civil Aviation Authority of Singapore (CAAS) by Singapore's Transport Minister Raymond Lim. On 26 February 2013, it was announced that Lee had stepped down from the board of Fraser and Neave.
Lee has held other positions such as: Board Member and Chairman of the Audit Committee of the Singapore Exchange; Independent Director of the Islamic Bank of Asia (a subsidiary of DBS Bank) and the Australian & New Zealand Banking Group (ANZ); Member of the Governing Board of the Lee Kuan Yew School of Public Policy; Member of the Board of Asia Pacific Investment; Chairman of Republic Polytechnic; Member of Rolls-Royce Holdings's international advisory board.
Lee once said in 2006 that he has "no great interest to pursue a career in politics."
Lee is the younger son and youngest child of former Prime Minister of Singapore, Lee Kuan Yew and Kwa Geok Choo. His elder brother, Lee Hsien Loong, is the current Prime Minister. His elder sister, Lee Wei Ling, is a former director of the National Neuroscience Institute.
Lee is married to lawyer Lim Suet Fern, the daughter of economist Lim Chong Yah. She is the founder and managing partner of Stamford Law Corporation and a former president of the Inter-Pacific Bar Association (IPBA). The couple have three sons (Li Shengwu, Li Huanwu, Li Shaowu). Their eldest son, Li Shengwu, graduated from Balliol College of the University of Oxford as the top student in the Philosophy, Politics and Economics programme in 2009.
Lee and his sister, Lee Wei Ling, are currently embroiled in a dispute with his brother - The Prime Minister of Singapore - over the fate of their late father's property - 38 Oxley Road. He has alleged that the organs of the state have been used against him and his wife and that he "feels compelled to leave Singapore" because of that.