Leave Her to Heaven is a 1945 American Technicolor film noir starring Gene Tierney, Cornel Wilde, Jeanne Crain, with Vincent Price, Darryl Hickman, Ray Collins, and Chill Wills. The story was adapted for the screen by Jo Swerling from the best selling novel of the same name by Ben Ames Williams and directed by John M. Stahl.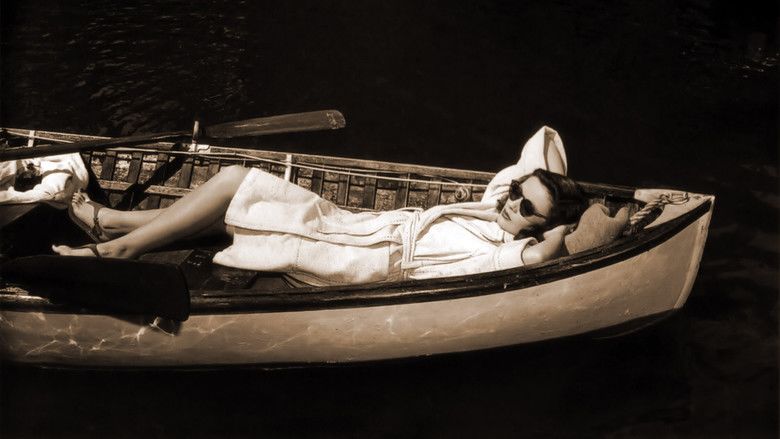 The story (told in an extended flashback that constitutes the bulk of the film) revolves around a femme fatale who entraps a husband and commits several crimes motivated by her insane jealousy over everything concerning him. Tierney received an Oscar nomination as Best Actress. The film grossed over $5,000,000, Fox's highest-grossing picture of the 1940s.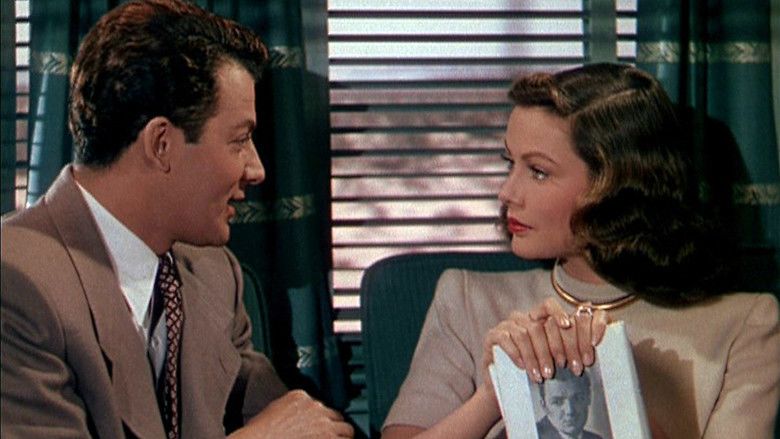 The film's title is drawn from William Shakespeare's Hamlet. In Act I, Scene V, the Ghost urges Hamlet not to seek vengeance against Queen Gertrude, but rather to "leave her to heaven, and to those thorns that in her bosom lodge to prick and sting her."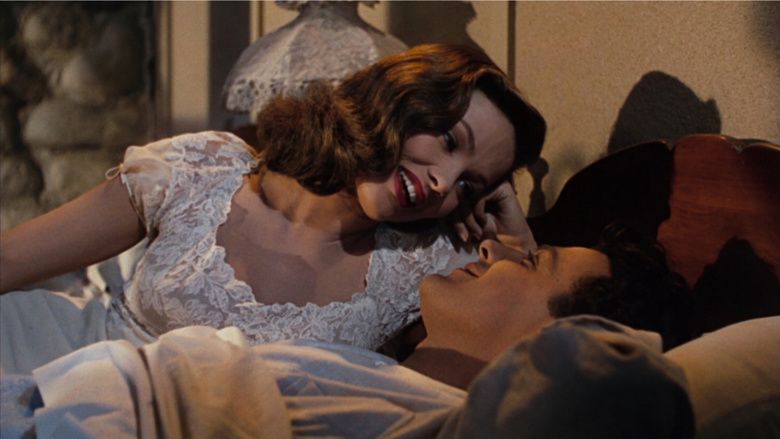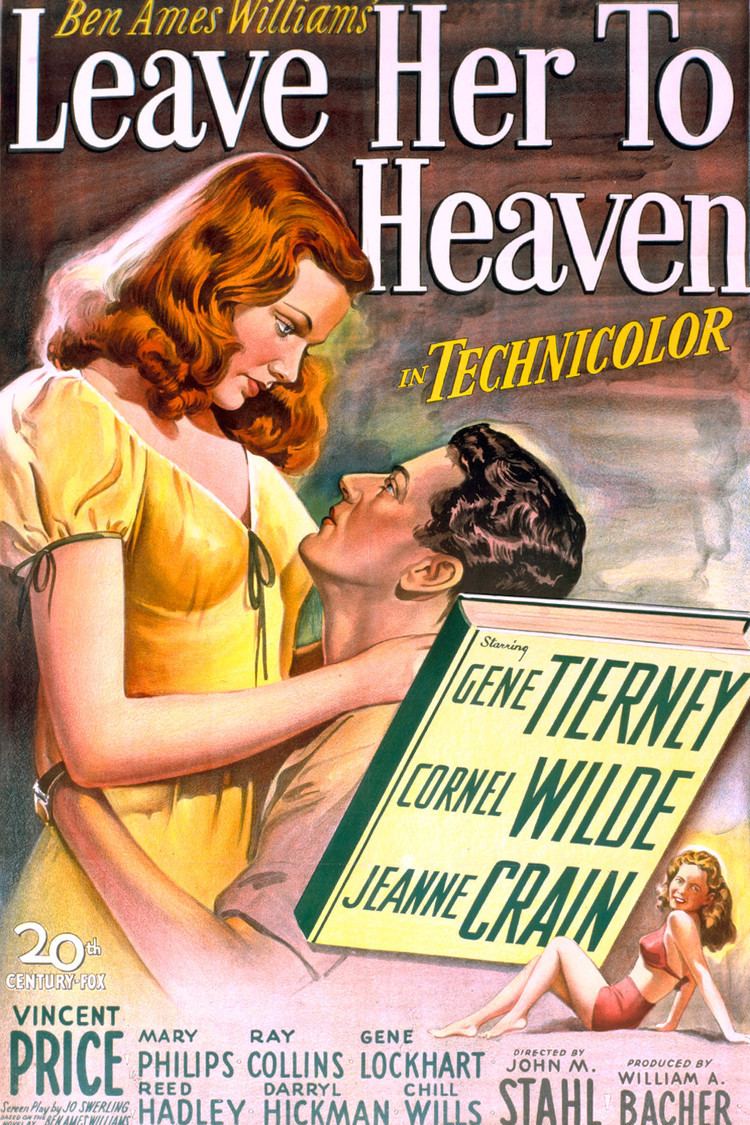 Novelist Richard Harland (Cornel Wilde) returns to his remote island home, called Back of the Moon, after two years in prison. His friend and attorney (Ray Collins), narrates how Richard meets beautiful socialite Ellen Berent (Gene Tierney) on a train. She falls in love with him mainly on the basis of his close resemblance to her recently deceased father, to whom she was obsessively attached.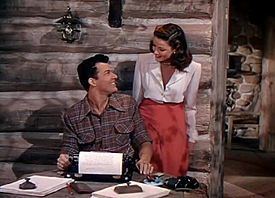 Ellen is previously engaged to an ambitious Boston attorney, Russell Quinton (Vincent Price), who begs her not to marry Richard because of the bad press it would bring to his upcoming political campaign. However, she jilts Russell and marries Richard, who at first is fascinated not only with Ellen's beauty but her exotic and intense manner. It gradually becomes apparent however that Ellen is pathologically jealous towards any other person and activity that her husband cares about.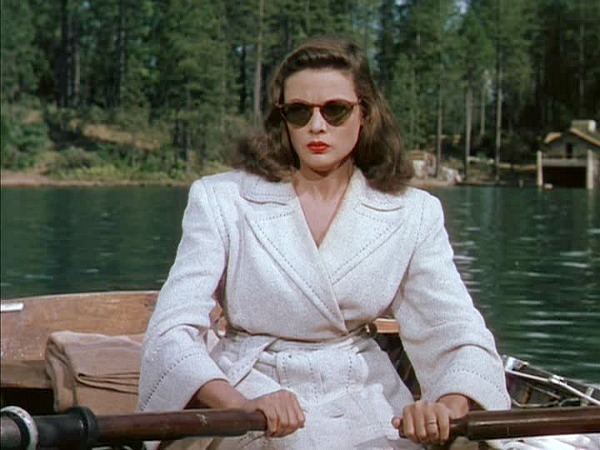 Richard's younger disabled brother, Danny (Darryl Hickman), whom Richard dearly loves, comes to live with them at their lodge even though Ellen pleads with the doctor to not allow the move. She becomes increasingly irritated by Danny's presence and the attention he gets from Richard. One day, while she and Danny are out on a rowboat, Danny decides to see how far he can swim. However, Danny's paralyzed legs weigh him down, and Ellen watches heartlessly as Danny struggles to stay afloat. He drowns in front of her as Ellen registers no reaction on her face. When she hears Richard approaching the lake, she only then begins screaming.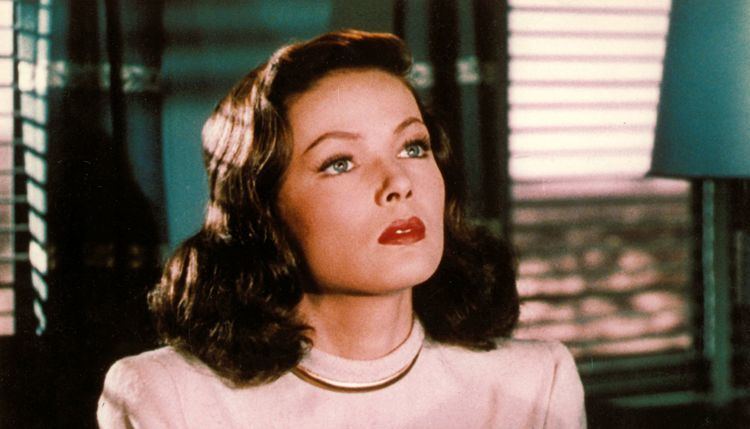 Later, she becomes pregnant, but tells her adoptive sister, Ruth (Jeanne Crain), that she has an active disdain for the "little beast" inside of her. She then deliberately causes the miscarriage of the couple's unborn son when she throws herself down a flight of stairs. She returns after a few weeks in the hospital and accuses Ruth of being in love with Richard, especially after the dedication of Richard's new book is to "the gal with the hoe" – a reference to Ruth's penchant for gardening. Ruth rebukes Ellen for causing all the misery that is happening to the family.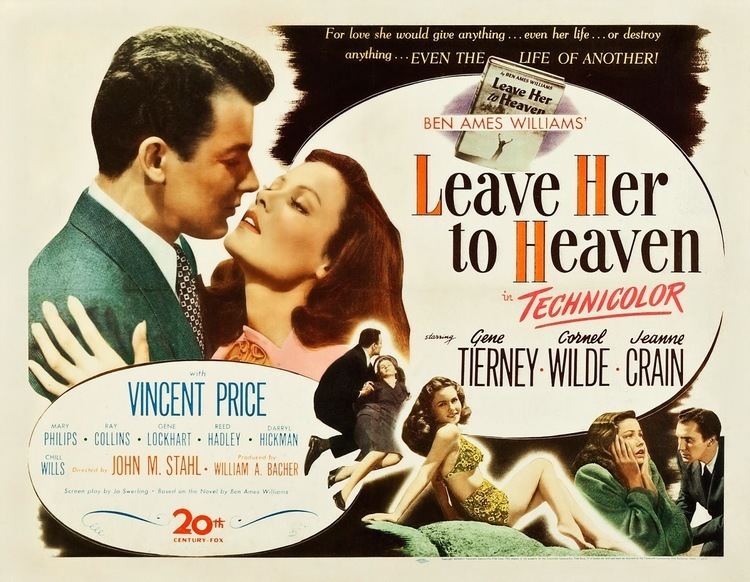 Overhearing the conversation, Richard begins to suspect that Ellen is directly responsible for both the death of his brother and his son. He accuses her of letting Danny drown. When Ellen confesses that she did let him drown and would do it again, he leaves her. She decides to poison herself, coldly framing Ruth in jealousy over Ruth's warm but innocent friendship with her husband.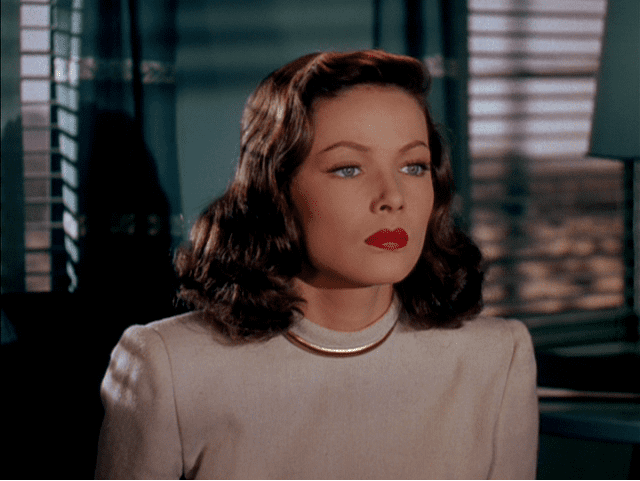 Posing as a victim, Ellen writes to her ex-fiance (since elected a county district attorney) laying out her claims of murder, which said that Ruth wanted her dead. Ellen conspires with Richard, who is next seen being grilled by Russell, the prosecutor for Ruth's trial. Ruth is then pressured by Russell into admitting she has always loved Richard. In response, the previous recalcitrant Richard resumes the witness chair and testifies about Ellen's insane jealousy and her dual confessions to him. Ruth is acquitted, but Richard is sentenced to two years in prison as an accessory to his brother's death for withholding knowledge of Ellen's actions from investigators.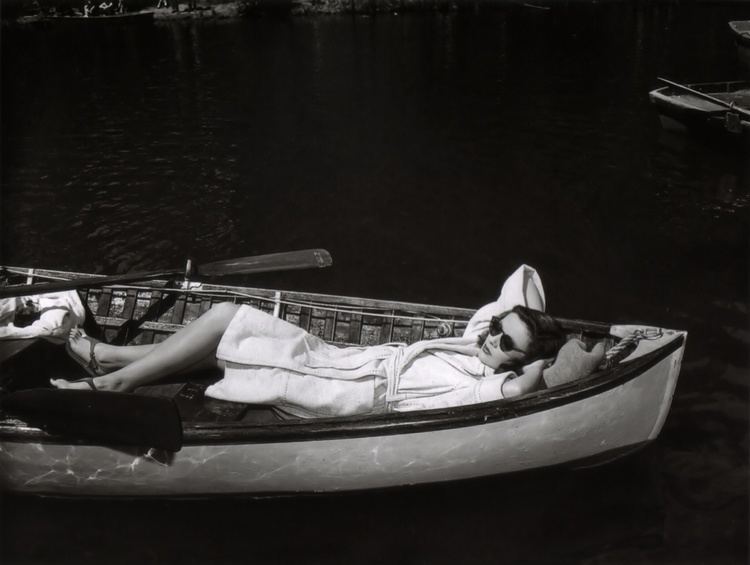 With those two years now behind him, Richard is welcomed home to Back of the Moon by a loving embrace from Ruth.
Gene Tierney as Ellen Berent Harland
Cornel Wilde as Richard Harland
Vincent Price as Russell Quinton
Jeanne Crain as Ruth Berent
Mary Philips as Mrs. Berent
Ray Collins as Glen Robie
Gene Lockhart as Dr. Saunders
Reed Hadley as Dr. Mason
Darryl Hickman as Danny Harland
Chill Wills as Leick Thome
The film was one of the most popular of 1946, earning $5,750,000 in rentals.
The staff at Variety magazine gave the film a positive review, writing, "Sumptuous Technicolor mounting and a highly exploitable story lend considerable importance to Leave Her to Heaven that it might not have had otherwise...Tierney and Wilde use their personalities in interpreting their dramatic assignments. Crain's role of Tierney's foster-sister is more subdued but excellently done. Vincent Price, as the discarded lover, gives a theatrical reading to the courtroom scenes as the district attorney."
More recently, Lou Lumenick, film critic for the New York Post, wrote, "John M. Stahl's masterful Leave Her to Heaven (1945) sounds like a contradiction in terms – a film noir in eye-popping Technicolor, with its most chilling scene taking place not in a dimly lit back alley but on a lake in Maine. But make no mistake – the gorgeous Gene Tierney's homicidally jealous Ellen Berent is the fatalest of femmes in this gorgeously restored classic." It was cited by acclaimed director Martin Scorsese as one of his favorite films of all time and assessed "Gene Tierney is one of the most underrated actresses of the Golden Era."
The review aggregator Rotten Tomatoes reported that 95% of critics gave the film a positive review, based on twenty reviews.
Wins
Best Cinematography, Color: Leon Shamroy
Nominations
Best Actress: Gene Tierney
Best Art Direction-Interior Decoration, Color: Lyle R. Wheeler, Maurice Ransford, and Thomas Little
Best Sound, Recording: Thomas T. Moulton (20th Century-Fox SSD)
Too Good to Be True (1988 television version).