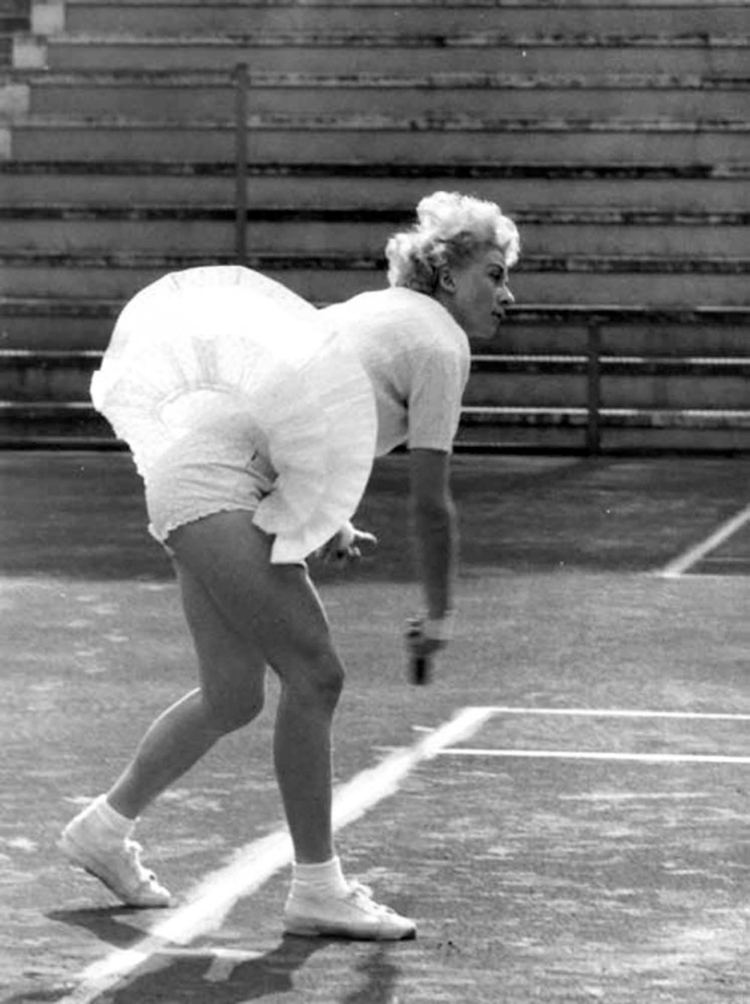 Pericoli married L. Fontana in 1965.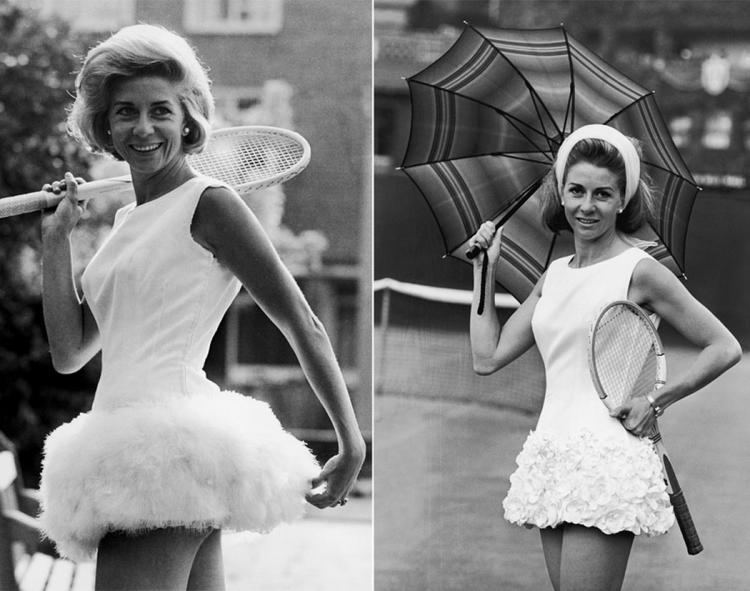 Pericoli reached the last sixteen of the French Championships singles in 1960 and 1964. She reached the fourth round of Wimbledon three times in 1965, 1967, and 1970.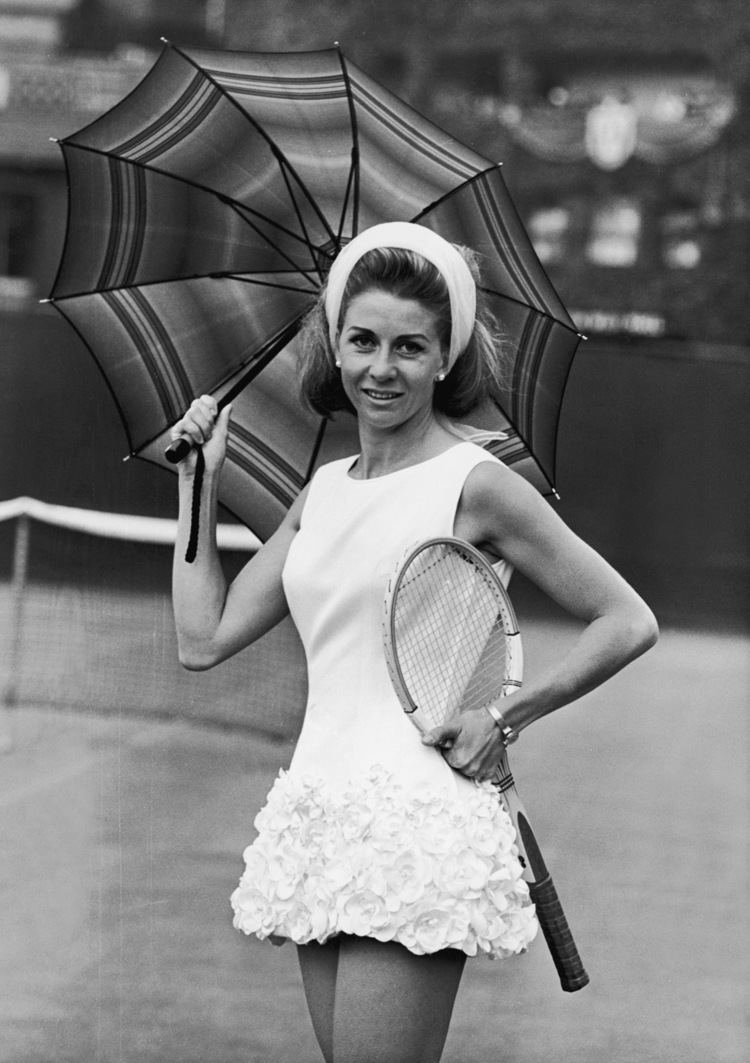 Partnered by Helga Schultze, Pericoli won the doubles title at the 1974 WTA Swiss Open, defeating Kayoko Fukuoka and Michelle Rodriguez 6–2, 6–0 in the final.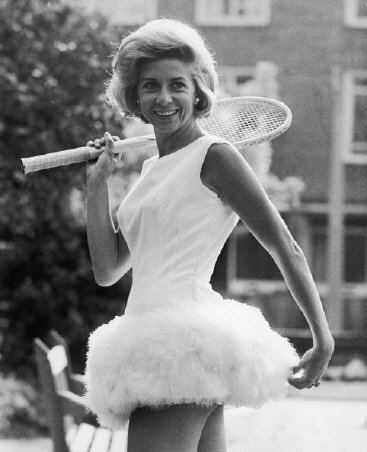 Pericoli made her Fed Cup debut for Italy in its inaugural year, 1963, and represented Italy in nine years of the competition, winning 8 of her 16 singles matches and 7 of her 14 doubles matches. Her last Fed Cup match was in 1975.
Together with Silvana Lazzarino, reached the final of the Italian Championships doubles six years consecutively from 1962 to 1967.
In 1955, Pericoli played at the Wimbledon Championships wearing clothes designed by Ted Tinling. Her clothing generated so much interest in later years, that it was kept secret until her appearances on the court. In particular, her fur-lined clothing worn at the 1964 Wimbledon Championships caught the attention of observers.
In 2001, the Sunday Mirror quoted Pericoli as saying "I became famous because of my clothes, not my playing." and "I didn't make any money from tennis, but if I'd been born 30 years later I would have become terribly rich like Anna Kournikova".
Pericoli was awarded the Fed Cup Award of Excellence in 2007.
Pericoli had a contract with Superga for modelling shoes.
Pericoli was popular on Italian television in the 1970s, presenting the programs Paroliamo and Caccia al Tesoro in addition to commentating tennis.
Pericoli was introduced to journalism by Indro Montanelli. She worked as a tennis and fashion journalist. She was a journalist for Il Giornale.
Pericoli wrote the autobiographical book Maldafrica, which was published in Italian in 2009. ISBN 978-88-317-9889-1
A = did not participate in the tournament.