Le foto proibite di una signora per bene, also known as Forbidden Photos of a Lady Above Suspicion, is a 1970 giallo film directed by Luciano Ercoli. Written by Ernesto Gastaldi and Mahnahén Velasco, the film stars Pier Paolo Capponi, Simon Andreu and Dagmar Lassander. The film, featuring a score written by Ennio Morricone, has received mixed to positive reviews from critics.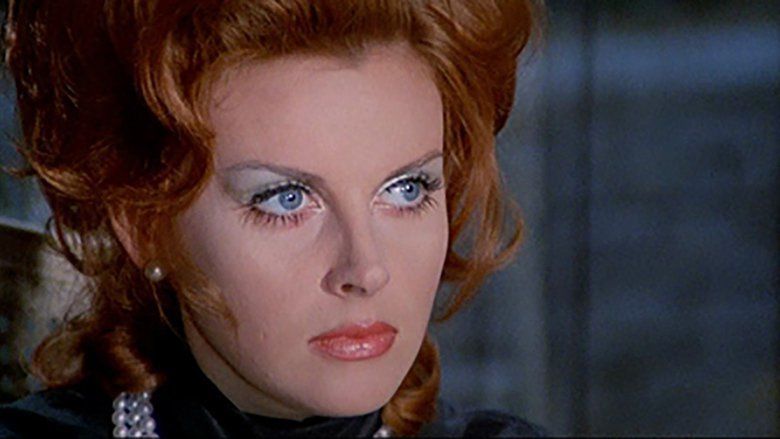 When bored housewife Minou (Lassander) is convinced by a stranger that her husband is a killer, she finds herself being manipulated by a stranger who seduces her and uses photographs of the affair to blackmail her.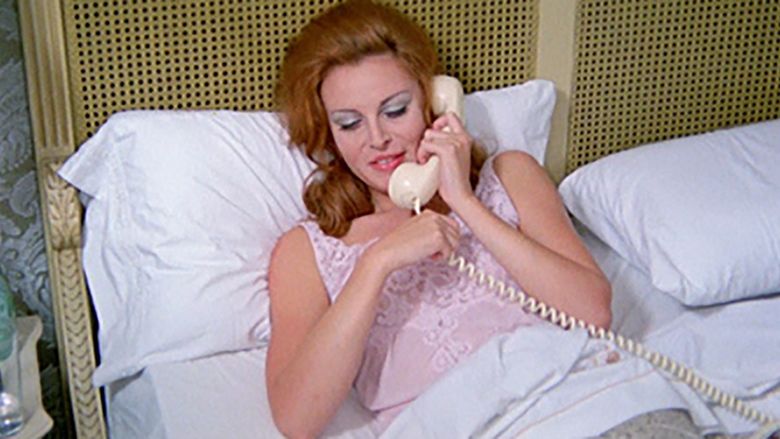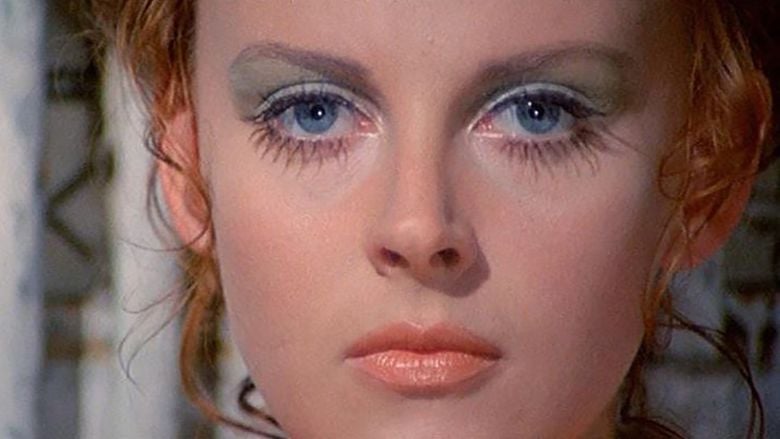 Minou is a wealthy housewife, who yearns for the attention of her husband Peter. However, Peter is frequently busy at work and is rarely at home. Minou is out one night when she is attacked by a strange man, who cuts open her clothes and warns her that her husband is a killer.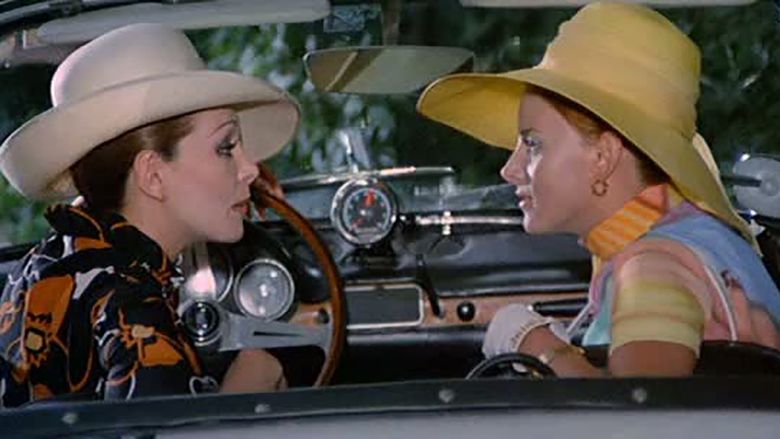 Minou ignores what she has been told until she finds that a man indebted to Peter has been found dead. She receives a telephone call from her attacker, who plays a tape recording of Peter discussing the murders. The attacker tells Minou that he will go public with this evidence if she does not come to his house; when she is there he further blackmails her into sleeping with him. However, he has used a hidden camera to photograph the tryst, and continues to use this new leverage to continue blackmailing her.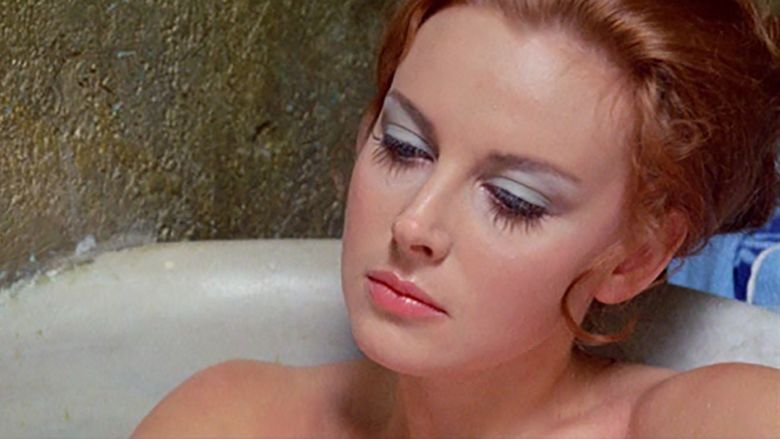 Dominique, a friend of Minou, initially seems to be trustworthy, but Minou finds pornographic photographs of her blackmailer in Dominique's possession. When Minou leads the police to her blackmailer's home, it has been emptied of all belongings; while Dominique refuses to corroborate that the man even existed. Doubt begins to amass as to Minou's sanity, leading to her suffering a nervous breakdown and taking an overdose of tranquilizers.
Dagmar Lassander - Minou
Pier Paolo Capponi - Peter
Simon Andreu - The Blackmailer
Osvaldo Genazzani - Frank, the Commissioner
Salvador Huguet - George
Susan Scott as Dominique
Le foto proibite di una signora per bene marks the first collaboration between director Luciano Ercoli and screenwriter Ernesto Gastaldi, who would later work together on 1971's La morte cammina con i tacchi alti and 1972's La morte accarezza a mezzanotte. The film has been cited as "defin[ing] Ercoli's style", featuring the recurring theme of "the nightmare of being threatened by one's own sexual partner".
Composer Ennio Morricone's bossa nova-influenced score has been compared to the works of Brazilian bossa nova artist Antônio Carlos Jobim. Several of Morricone's compositions for the film feature Edda Dell'Orso on vocals; Morricone and Dell'Orso frequently worked together on his film scores. Bruno Nicolai conducted the score for the film.
Le foto proibite di una signora per bene was released in Italy on November 19, 1970. The film has also been released under the title Forbidden Photos of a Lady Above Suspicion. An English-language DVD release under the title The Forbidden Photos of a Lady Above Suspicion was published by Blue Underground on March 28, 2006.
The "explicit connection between female sexuality and violence" in Le foto proibite di una signora per bene has been cited as a precursor to "sexually-themed" giallo films such as La ragazza dal pigiama giallo and Tenebrae. AllMovie's Robert Firsching has also described the "vibrant Ennio Morricone score and slick photography by Alejandro Ulloa" as highlights of the film. Writing for DVD Talk, Ian Jane rated the film three-and-a-half stars out of five, praising Morricone's score and complimenting the film's plot and suspense. Jane noted that while the film is "low on nudity and murderous mayhem, it does have some interesting suspense and enough underlying themes of kinky depravity to keep things interesting despite the slow pace at which it plays out". Fellow DVD Talk reviewer Glenn Erickson also rated the film three-and-a-half stars out of five, writing that it "looks and sounds great, with attractive settings and cinematography. But its unconvincing sexual blackmail story isn't engaging, and we keep watching mainly to find out if there are going to be any surprise". Erickson felt that more attention had been paid to "the attractive camerawork and the smartly designed interior sets" than to the script or acting. Dread Central's Jon Condit rated the film one out of five, deriding its "molasses in January, threadbare story". However, Condit felt the film was an example of the "warmth and often gorgeously artistic composition of Italian cinema", although he found the characters "flat" and the film's dénouement disappointing.