Covid-19
Plantae




Lauraceae




Lauraceae




Laurales




Laurus




Genus






Bay laurel, Laurus azorica, Laurus novocanariensis
Laurus is a genus of evergreen trees belonging to the Laurel family, Lauraceae. The genus includes three or more species.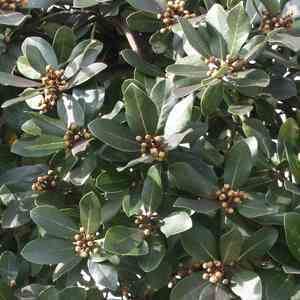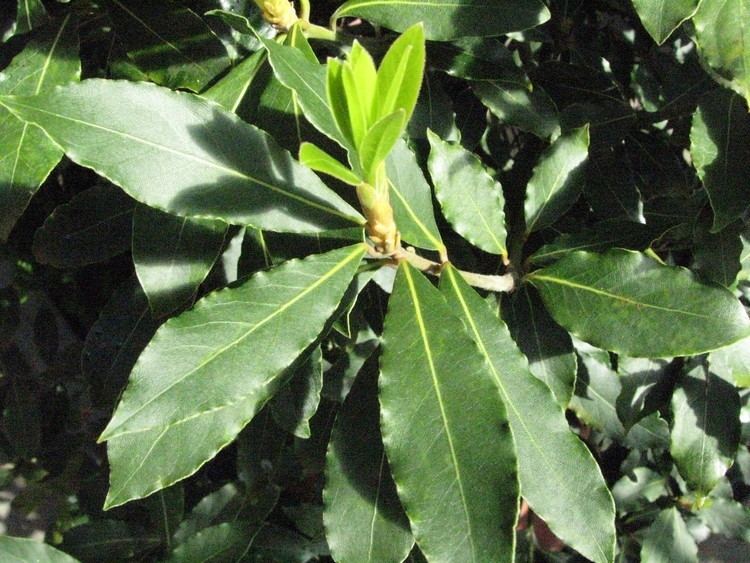 The number of species in the genus has not yet been fully resolved. The following may or may not be included.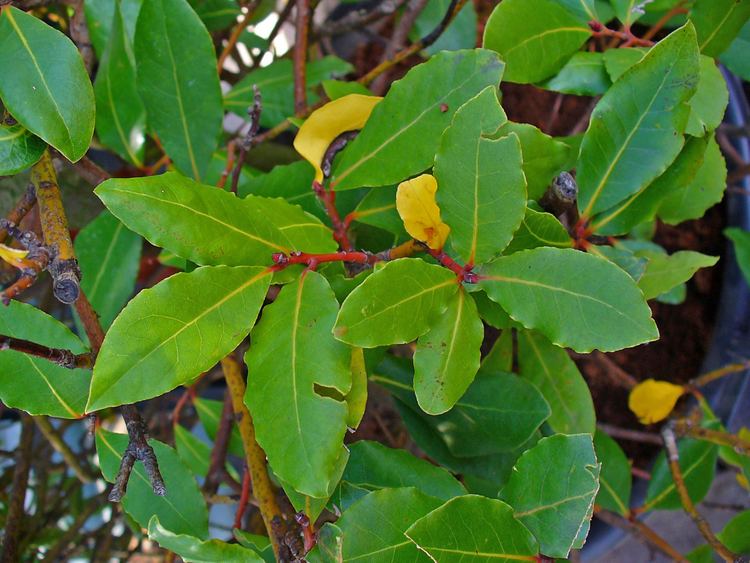 Laurus azorica, Azores Laurel is native to the Azores, and also locally introduced in Cortegada Island, Spain. A recent study found considerable genetic diversity within L. nobilis, and that L. azorica is not genetically or morphologically distinct.
Laurus nobilis, bay Laurel, true laurel, is used as a culinary spice (one type of bay leaf). It was also the original source of the laurel wreath of ancient Greece. It is native to the Mediterranean region.
Laurus novocanariensis, formerly included in L. azorica.
Fossils dating from before the Pleistocene glaciations show that species of Laurus were formerly distributed more widely around the Mediterranean and North Africa, when the climate was more humid and mild than at present. It is currently thought that the drying of the Mediterranean basin during the glaciations caused Laurus to retreat to the mildest climate refuges, including southern Spain, Portugal and the Macaronesian islands. With the end of the last glacial period, L. nobilis recovered some of its former range around the Mediterranean.
Laurus Wikipedia