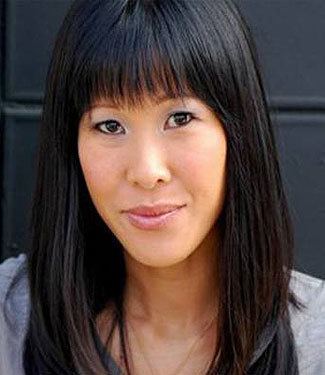 Ling's father Doug is a Chinese immigrant, born in China during the 1920s; her mother Mary Mei-yan (née Wang) is a Taiwanese immigrant from Tainan, Taiwan, and was the head of the Los Angeles office of the Formosan Association for Public Affairs. They divorced when Laura was four years old and her sister Lisa was seven. Following the divorce, the two sisters were raised in the city of Sacramento, California, by their father. Ling describes herself as Chinese American.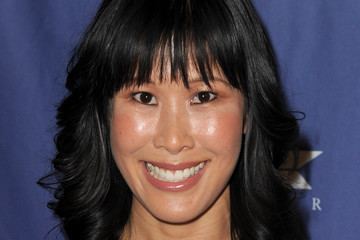 Ling studied at Del Campo High School in Fair Oaks, California.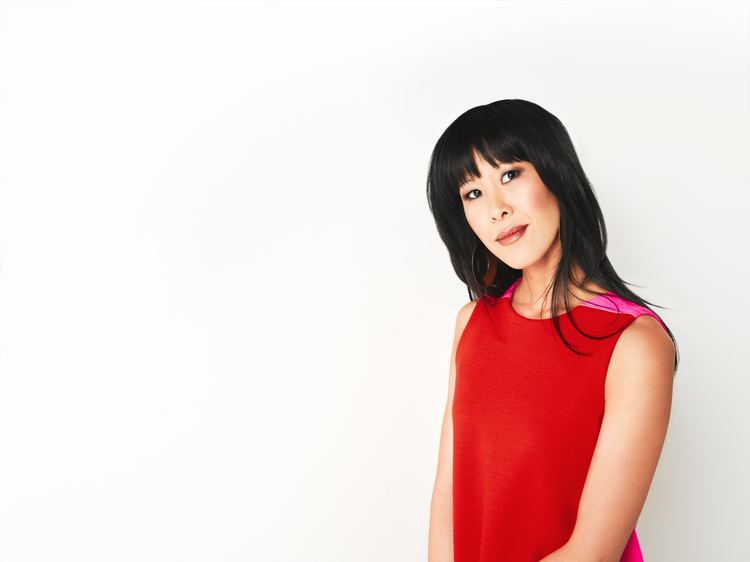 Ling graduated with a communications degree from the University of California, Los Angeles in 1998.
Ling's career as a journalist began when she became a correspondent for KCET's SoCal Connected and producer at Channel One News. She co-created Breaking it Down, a documentary series on MTV that aired between 1999 and 2001. Afterward, Ling joined Current TV, where she reported on issues about Cuba, Indonesia, the Philippines, Turkey, the West Bank, and the Amazon River, as well as about shantytowns in Sao Paulo, Brazil, gangs and homeless teens in Los Angeles, and underground churches in China. Prior to her detention, she had been reporting about the Mexican Drug War.
Ling hosted a one-hour news show on E!. The show premiered on Dec. 8, 2010.
Ling has received a national Edward R. Murrow Award, and was named one of Glamour Magazine's Women of the Year in 2009. In 2014, she won an Emmy Award.
In the last week of March 2009, North Korea announced that two American journalists were detained and would be indicted and tried for illegally entering the country. On May 3, 2009, it was officially announced that Ling and fellow journalist Euna Lee were the journalists that had been detained, after they attempted to film refugees along the border with China. In June 2009, they were sentenced to 12 years in a labor prison for illegal entry into North Korea, and unspecified hostile acts. Many in the media called it a show trial. The United States government made diplomatic efforts to oppose this sentence before their release in August 2009.
Lisa Ling stated that when her sister and Lee left the United States, they never intended to cross into North Korea. She also revealed that her sister required medical treatment for an ulcer. Ling was pardoned along with Lee, and they have returned to the United States following an unannounced visit to North Korea by former US President Bill Clinton on August 4, 2009. Some human rights activists in South Korea have accused Lee and Ling of needlessly placing North Korean refugees in danger by not being more careful with their tapes and notebooks in the event they were apprehended.
In 2010, Ling co-wrote a memoir, Somewhere Inside: One Sister's Captivity in North Korea and the Other's Fight to Bring Her Home, with her sister Lisa, based on her experiences in North Korea.
On June 3, 2010, Ling gave birth to a girl, naming her Li Jefferson Clayton, in Burbank, California. Laura and her husband decided to name the baby Li, after Laura's sister Lisa, and chose Jefferson since it was President Clinton's middle name.
Ling, Laura; Ling, Lisa (2010). Somewhere Inside: One Sister's Captivity in North Korea and the Other's Fight to Bring Her Home. William Morrow. ISBN 0062000675.