Conviction(s)

2 counts murder







Born

October 30, 1949 (

1949-10-30

)




Criminal status

Capital punishment
The Abductions of Shari Faye Smith and Debra Mae Helmeck Part 1
Larry Gene Bell (October 30, 1949 – October 4, 1996) was an American double murderer in Lexington County, South Carolina, who was electrocuted for the murders of Sharon "Shari" Faye Smith and Debra May Helmick. Bell forced Smith to write a "Last Will and Testament" before he murdered her and taunted her family by telephone.
Contents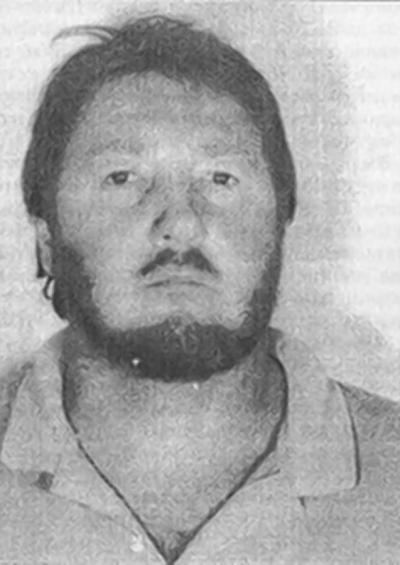 Background
Larry Gene Bell was born in Ralph, Alabama and had three sisters and one brother. The family reportedly moved around a lot, with Bell attending Eau Claire High School in Columbia, South Carolina from 1965 to 1967. The Bell family moved to Mississippi, where Larry Gene Bell graduated high school and took training as an electrician. He returned to Columbia, South Carolina, married and had one son.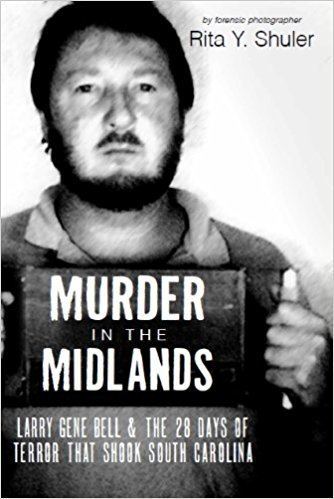 Bell joined the Marines in 1970, but was discharged the same year due to a knee injury suffered when he accidentally shot himself when cleaning a gun. The following year, he worked as a correctional officer at the Department of Corrections in Columbia for one month. Bell and his family moved to Rock Hill, South Carolina in 1972 and the couple divorced in 1976.
Victims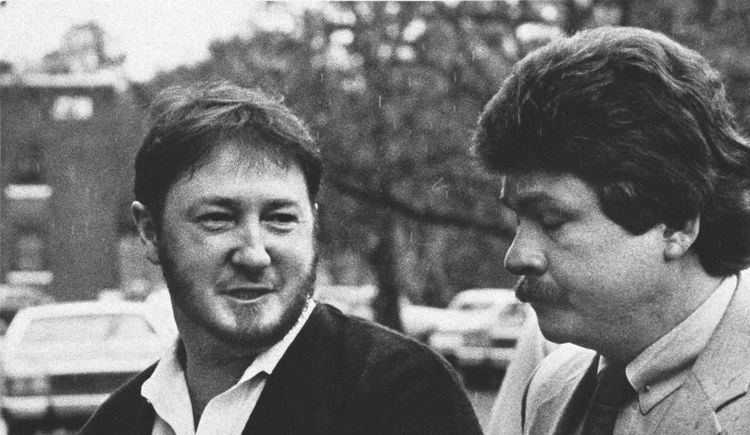 Bell kidnapped 17-year-old Sharon "Shari" Faye Smith at gunpoint from the end of her driveway on Platt Springs Road on May 31, 1985. Her car was found running, with the door open. Her body was found in Saluda County, South Carolina after Bell called the Smith family and gave them directions to her remains. He then kidnapped 9-year-old Debra May Helmick near Old Percival Road in Richland County, South Carolina, killed her, and again called the victim's family to tell them where he'd left her body. Bell was also a suspect in two other disappearances: one, in the 1984 disappearance of Sandee Elaine Cornett, who was the girlfriend of one of Bell's coworkers; and the other, Denise Newsom Porch, who was last seen in July 1975 and lived in an apartment complex close to where Bell had lived. Both females vanished in Charlotte, North Carolina and remain classified as missing.
Arrest and trial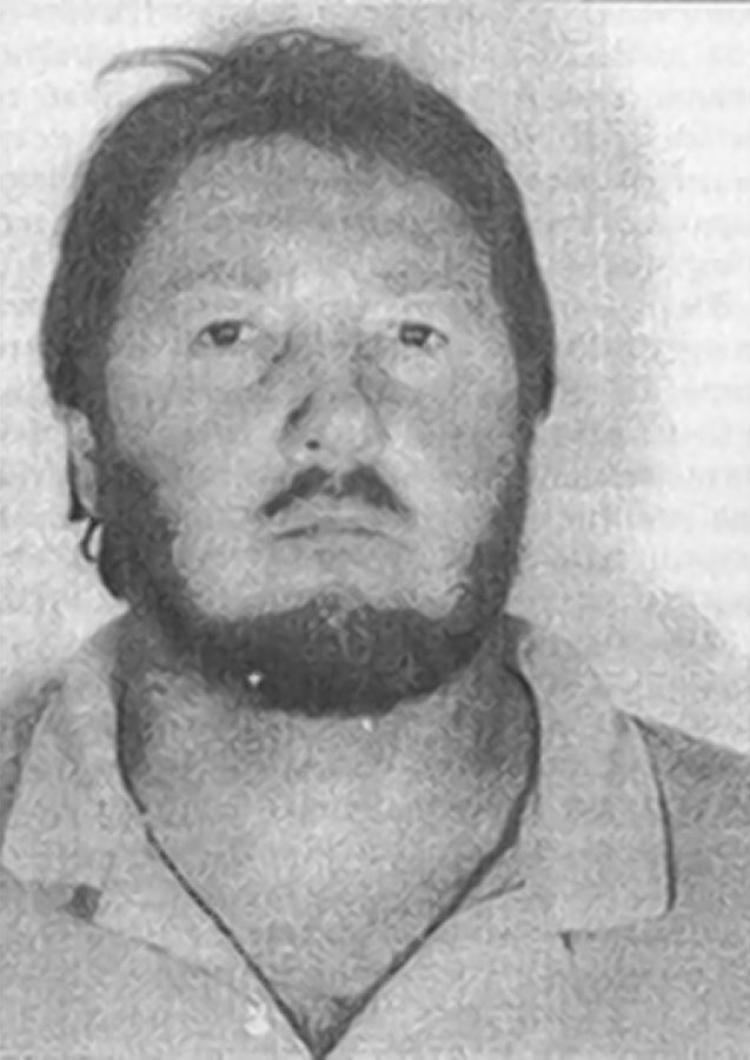 Throughout the largest manhunt in South Carolina history, Bell made eight telephone calls to the Smith family, often speaking with Shari's sister, Dawn. Bell eventually gave exact directions to the locations of both of the bodies and described to the family how he had killed Smith.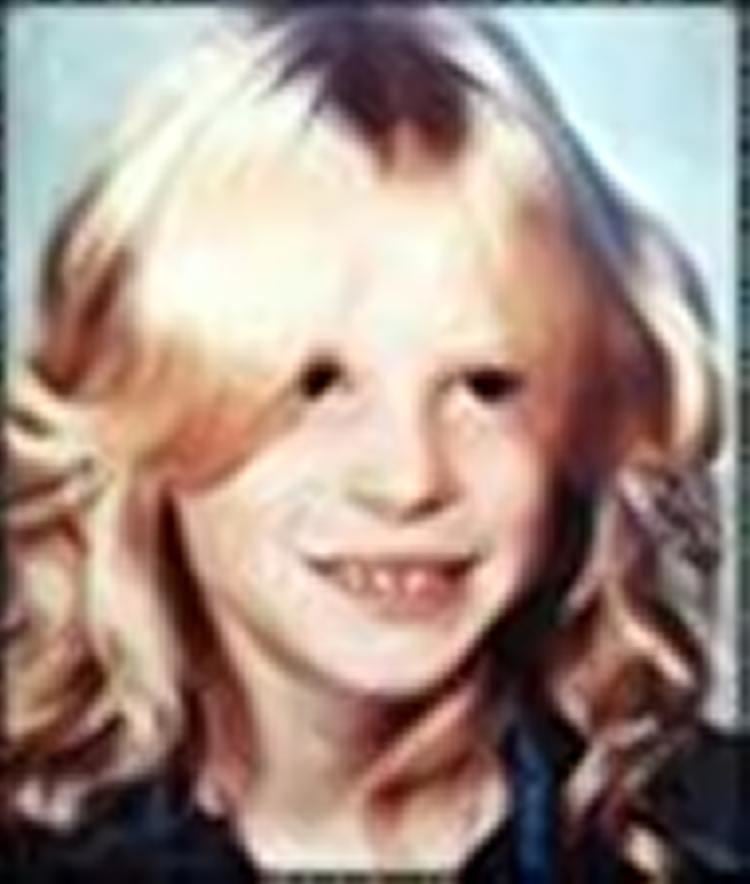 On June 27, Bell was arrested after forensics was able to find indentations of an incomplete phone number on the stationery of the letter that was sent to Smith's family. Filling in the missing digits led the FBI to a local elderly couple who had hired Bell for some work and also had him house sit for them while they were away. Further incriminating evidence was found in a search of Bell's apartment.
During his six-hour testimony at his trial, Bell continuously blurted out bizarre comments and carried on nonstop theatrics, rambling continuously and refusing to answer questions. He later made statements indicating that he may have been attempting to fake mental illness in order to receive a more lenient sentence. He claimed to be Jesus Christ until his death.
Execution
Bell chose to die by the electric chair instead of lethal injection. Bell was the last prisoner in South Carolina executed by electrocution until James Neil Tucker was executed in 2004 for the double murders of Rosa Lee Dolly Oakley and Shannon Lynn Mello.
Documentary Drama
The CBS television movie Nightmare in Columbia County, also known as Victim of Beauty: The Dawn Smith Story, aired December 10, 1991. The movie portrayed the events of the Shari Smith murder with a focus on the involvement of Shari's sister, Dawn Elizabeth Smith, in the case.
Investigation Discovery's I, Witness, titled 'The Smith Sisters', season 1, episode 2, aired: 4 January 2017. This 42 minute docudrama reflects the story from the victims sister's (Dawn Smith) perspective.
Documentaries
TruTV's Forensic Files titled 'Last Will', season 7, episode 42, aired: 26 July 2003
Investigation Discovery's On the Case with Paula Zahn titled 'One Month of Terror', season 7, episode 10, aired: 24 February 2013
Discovery Channel's The FBI Files titled 'Cat and Mouse', season 2, episode 3, aired: 12 October 1999
Other media
A year after Smith's death, her sister, Dawn Elizabeth Smith, was crowned Miss South Carolina (1986). Now known as Dawn Smith Jordan, she became a Christian singer/songwriter and has written a book on the family's story throughout the ordeal, Grace So Amazing: A True Story of God's Grace in the Midst of Life-Shattering Tragedy and also recorded a song, "Sisters," dedicated to her sister.
A second book about Bell's killing spree, Murder in the Midlands by Larry Gene Bell and the 28 Days of Terror that Shook South Carolina, was also written about his killing spree.
Audio pertaining to the murders was sampled on the album Hide the Kitchen Knives, by The Paper Chase.
A detailed account of the efforts to create and apply an FBI profile of the then-unknown murderer of Sharon Smith and Debra Helmick appears as a chapter in Mindhunter: Inside the FBI'S Elite Serial Crime Unit, a memoir of former special agent John Douglas.
References
Larry Gene Bell Wikipedia
(Text) CC BY-SA