Larry Gaye: Renegade Male Flight Attendant is a 2015 American comedy film. It stars Mark Feuerstein, Danny Pudi, Jayma Mays, Patrick Warburton and Rebecca Romijn, and was directed by Sam Friedlander and written by Mike Sikowitz. The film concerns a flight attendant who discovers that the airline company he is working for is trying to slash costs by having human flight attendants replaced with actual robots. It was Friedlander's feature film debut as director.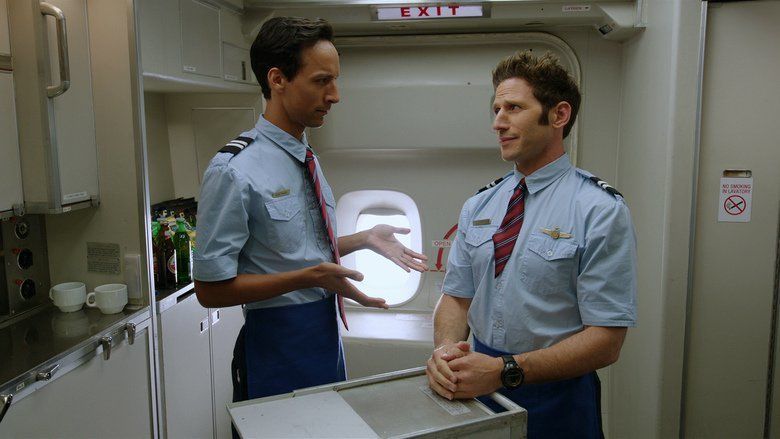 The film was given a limited release in selected theaters, and was also made public on video on demand on June 5, 2015. Larry Gaye: Renegade Male Flight Attendant was developed by Night and Day Pictures and obtained by Metro-Goldwyn-Mayer and Orion Pictures for distribution.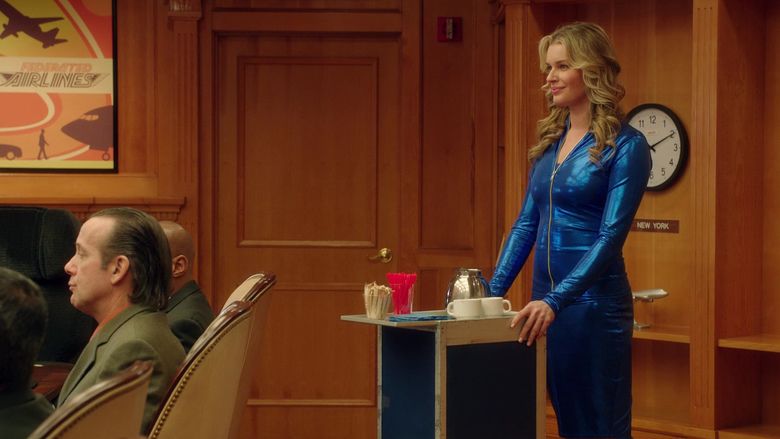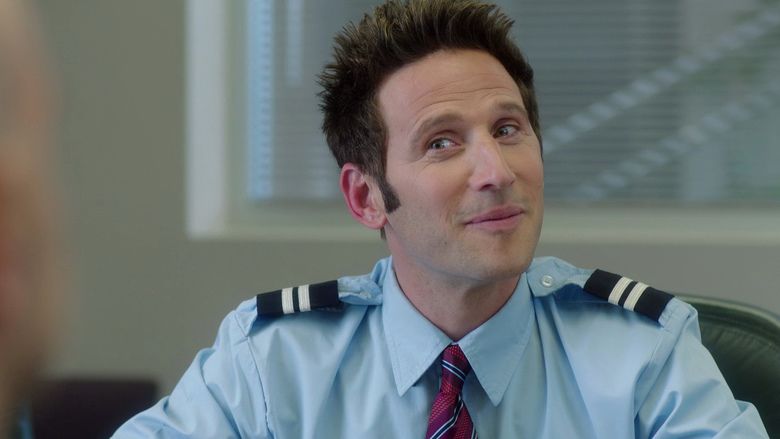 Mark Feuerstein as Larry Gaye
Danny Pudi as Nathan Vignes
Jayma Mays as April Farnekowski
Patrick Warburton as Captain Bryce
Rebecca Romijn as Sally
Stanley Tucci as Publishing Executive
Henry Winkler as Stanley Warner
Marcia Gay Harden as President of the FAFAFA
Molly Shannon as Emily McCoy
Taye Diggs as Rasta Cab Driver
Ian Gomez as Captain Felder
Griffin Gluck as Donnie
Bob Gunton as Flight School Instructor
Jessica Lowndes as Suzanne
Leslie Coutterand as Isabella
Adam Shapiro as Bob Techtronics
Rosanna Arquette as TV Anchorwoman
Jason Alexander as Larry's Dad
Richard Riehle as Bartender
Anthony Ruivivar as Flight School Administrator
Michael B. Silver as Charles Geddes
Guy Wilson as Rhodes Scholar
Tonya Kay as Helsinki
Christopher Fitzgerald as Curtis
John Yuan as Stuart Nevins
Jere Burns as Herb Thompkins
Eric Stoltz as Russ Peterson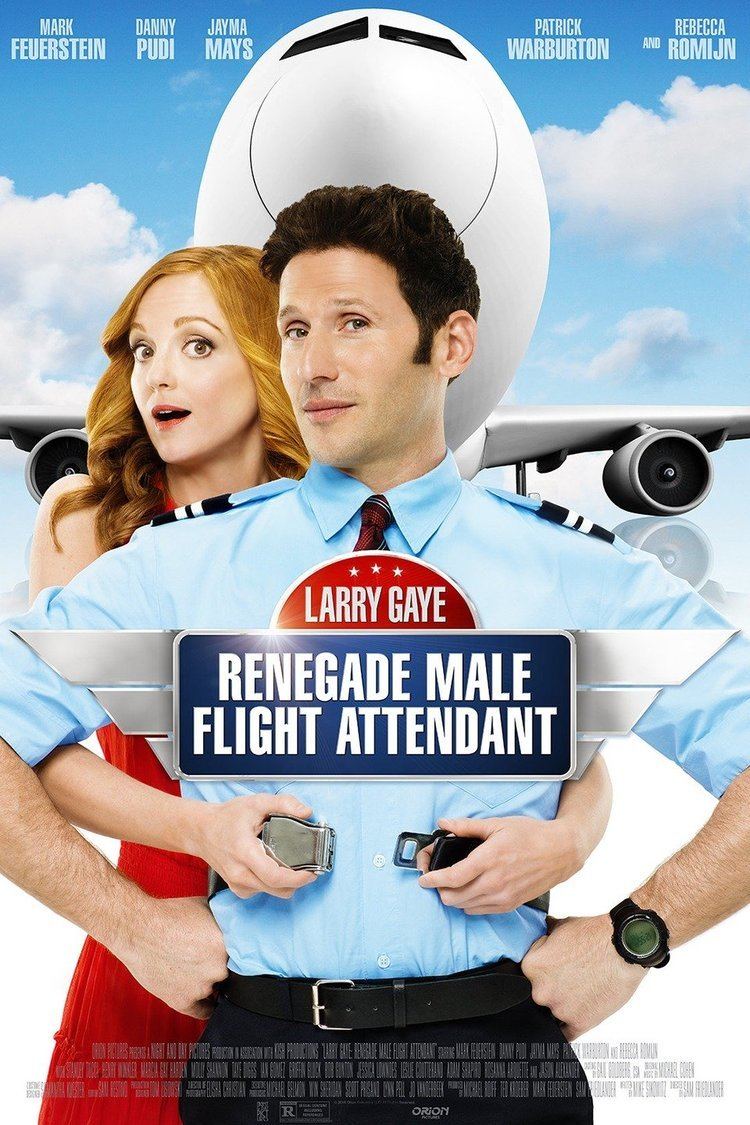 The project was first announced in November 2012, with Mike Sikowitz penning the screenplay. Mark Feuerstein and Stanley Tucci were the first to join the cast. On March 8, 2013 it was announced that Jessica Lowndes, Jayma Mays and Rebecca Romijn were included to the cast.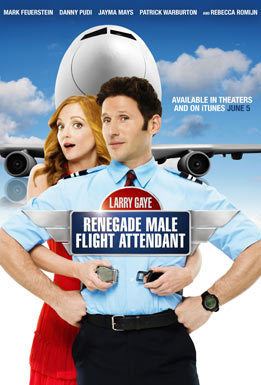 Filming commenced in 2013 in Los Angeles, California.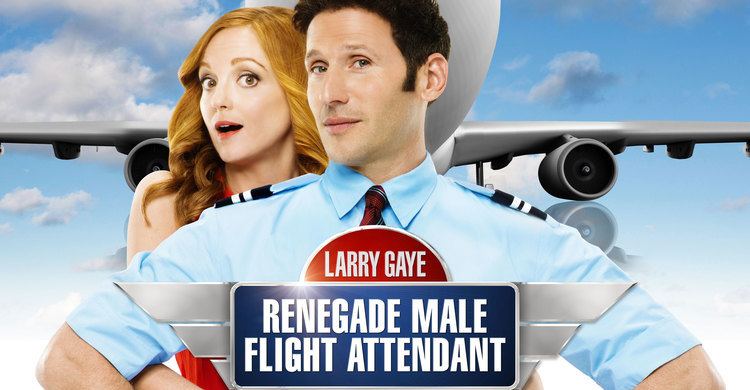 The film received a limited release and was made available on video on demand on June 5, 2015.