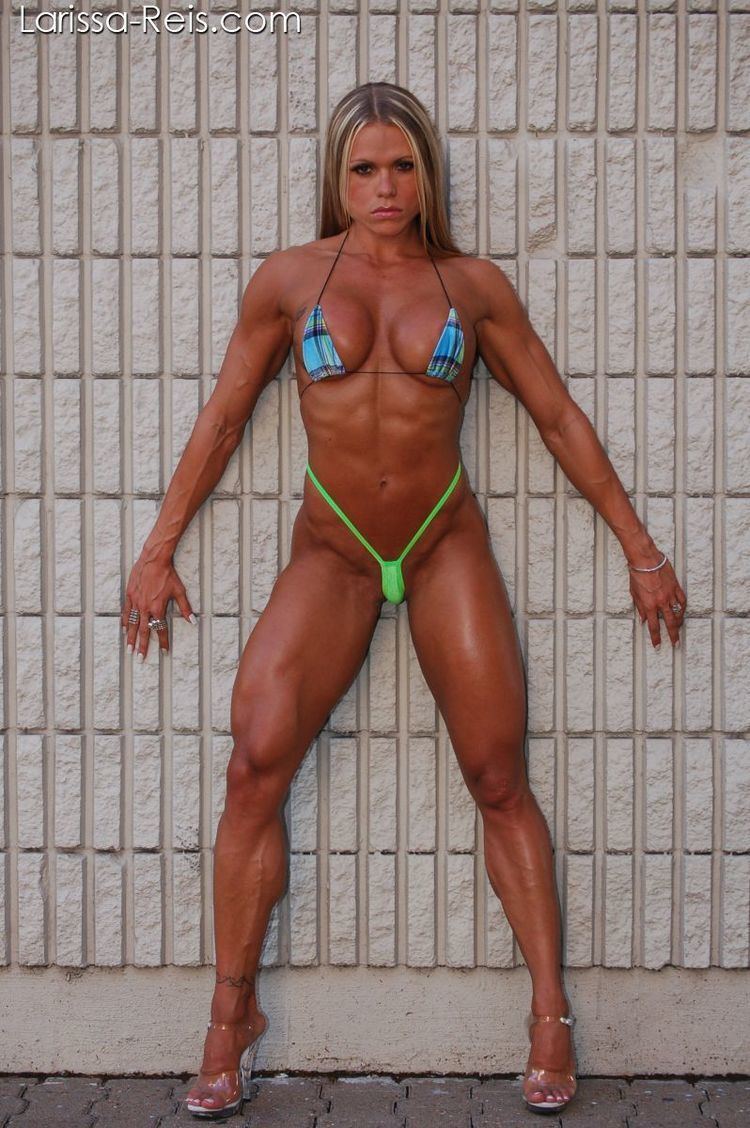 In a follow-up from her very first fitness modeling shoot, her photographer asked what she thought of the pictures, which she could only categorize as 100% HARDCORE.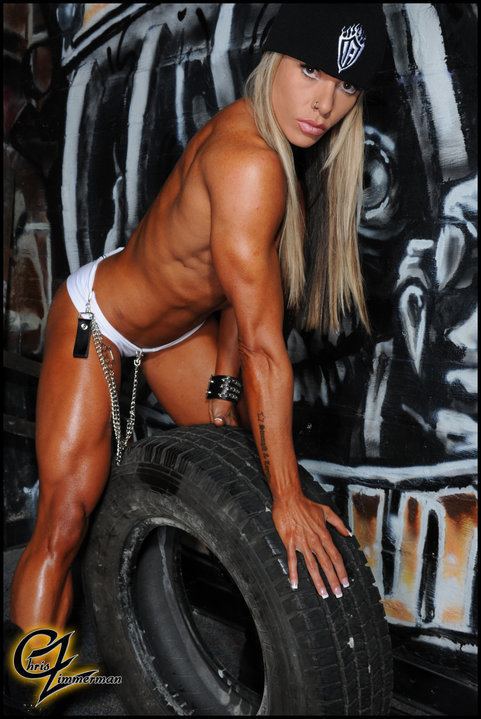 Something she applies with everything she does, giving 100% hardcore effort, this is how she lives her life, which can be thanks to her upbringing in Brazil capital city of Brasilia and from her parents to instilling her with the core values of hard work, loyalty and inner strength.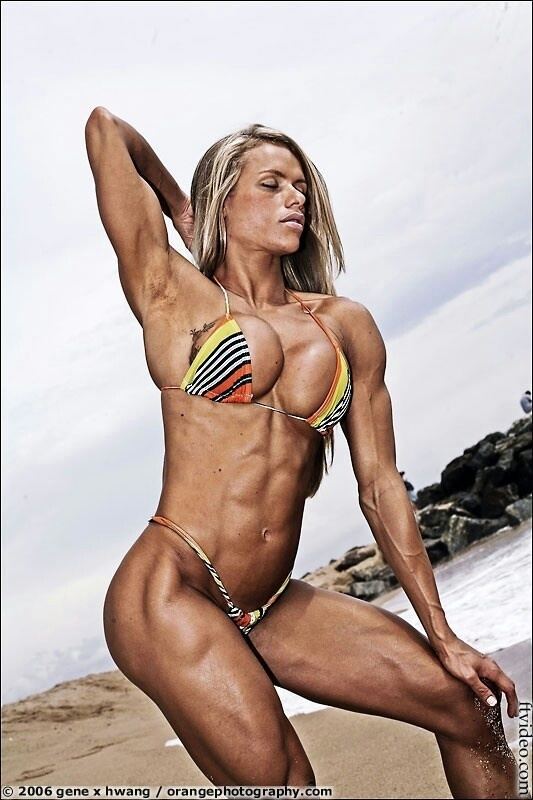 Larissa brought those core values to America, barely being able to speak English and with $500 in her pocket, she now came to compete with the best fitness athletes worldwide.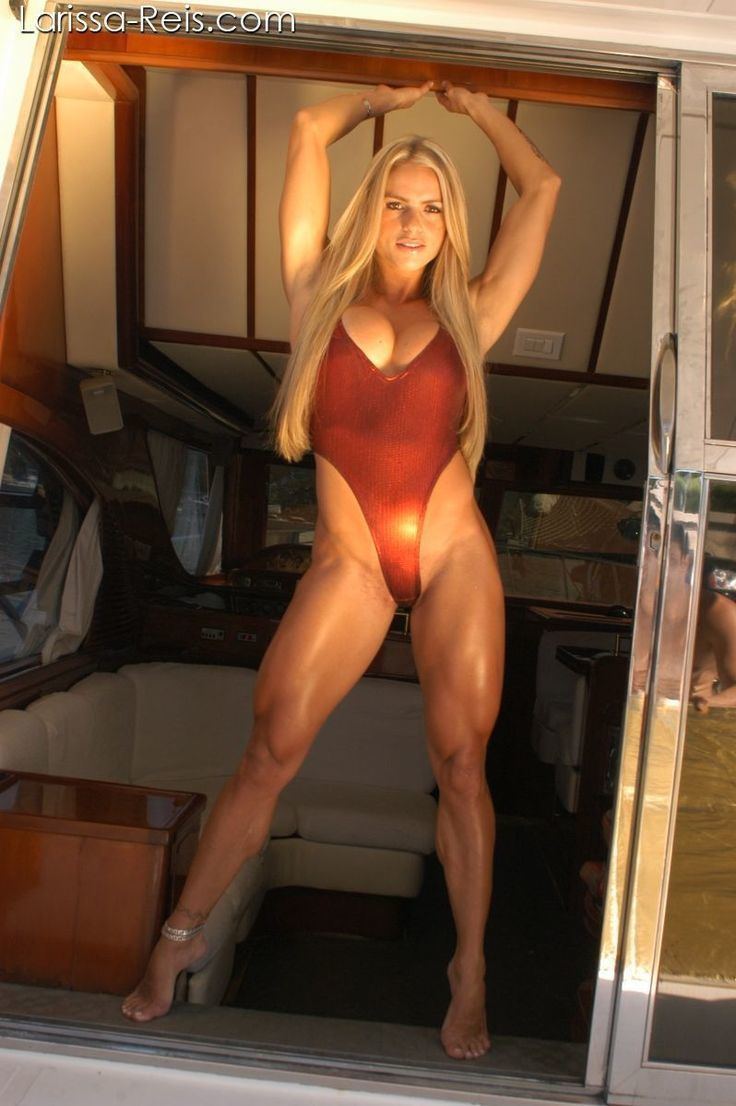 She speaks English, Portuguese, and Spanish.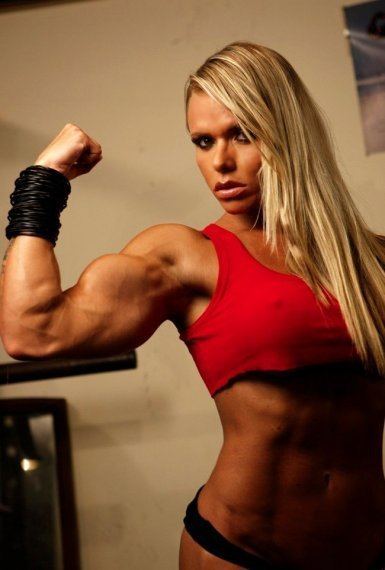 Larissa Reis with her true passion for learning other culture and to travel, she earned a degree in Tourism and Hotel Management.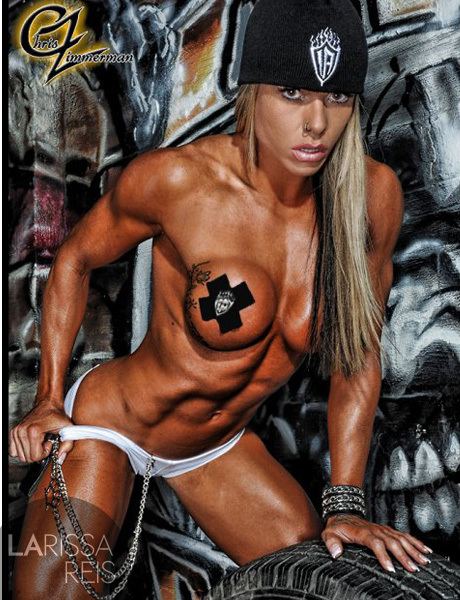 In between that and while she was a college student, Reis also modeled part-time, with the result of that being that her body instantly caught the attention of Playboy Brazil, resulting in 2003 being chosen to be a Playboy Playmate.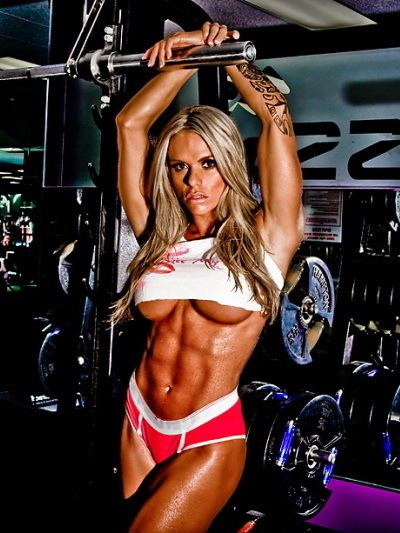 Following this, Reis signed with a supplement company to work as a fitness model, which became another passion, where she got the desire to compete as a figure athlete after gathering inspiration from a fellow and also world-famous competitor, Monica Brant.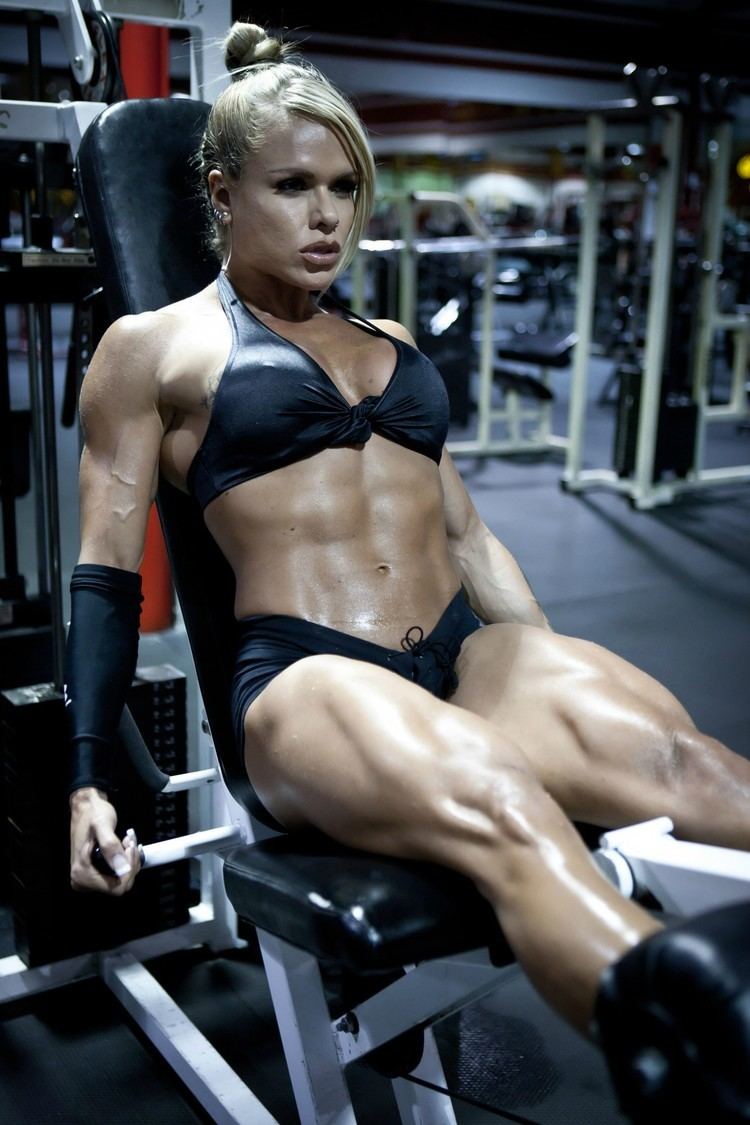 She earned her IFBB professional status in 2007 at the IFBB World Championships and moved to the United States to pursue her dream career, where she is currently sponsored by Nutrex Research and Protein House.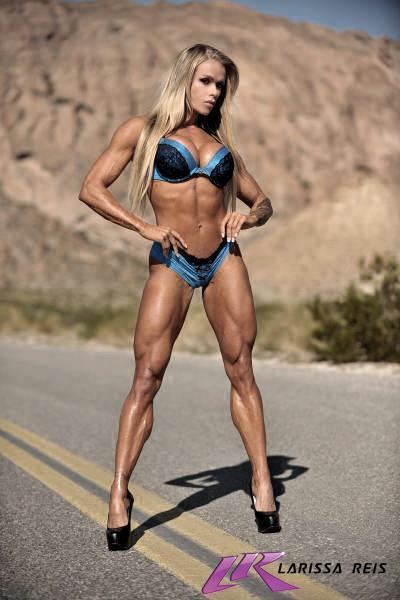 Larissa was the very first Brazilian person to ever win a Pro Show in the United States (Atlantic City 2009, Pro Figure).
She has since then been featured on the cover of several renowned fitness magazines like Iron Man Magazine, Muscular Development, Planet Muscle, and Flex Magazine.
In her most recent venture outside the fitness world, she opened a restaurant, Protein House, in Las Vegas - Nevada, which is now open for franchise and already expanding throughout the United States and most likely soon to be international as well. Protein House was featured in Food Network's Mystery Diners.
In being a very spiritual person and as a Buddhist, it's worth mention, her mission remained the same, to spread the word of world peace and love to everyone, everywhere.
Height: 5ft 6in (1,68m)
Pre-Contest weight: 155 pounds (70 kg)
Off-Season weight: 163 pounds (74 kg)
2005 South American Championship - 1st Place;
2006 Brazilian Championship - 1st Place;
2006 World Championship, Barcelona - 3rd Place;
2007 World Championship, Barcelona - 2nd Place (Received IFBB Pro Card);
2008 New York Pro – 10th Place;
2009 Atlantic City Pro - 1st Place;
2009 New York Pro – 2nd Place;
2009 Olympia – 12th Place;
2010 Arnold Classic – 6th Place;
2010 Olympia – 10th Place;
2011 Arnold Classic – 11th Place;
2011 New York Pro – 3rd Place;
2011 Olympia – 10th Place;
2011 Sheru Classic - 6th Place;
2012 Arnold Classic – 7th Place;
2012 Australian Grand Prix XII - 3rd Place;
2012 Europa Super Show - 2nd Place;
2012 Tournament of Champions - 5th Place;
2012 Olympia - 10th Place;
2012 Arnold Classic Europe - 6th Place;
Larissa Reis lives in Las Vegas, Nevada and she trains at Gold's Gym.