Datuk Seri Panglima Haji Lajim Ukin (born 15 June 1955) is a Malaysian politician and the leader of the opposition in the Sabah State Legislative Assembly. He was the Member of the Parliament of Malaysia for the Beaufort constituency in Sabah from 2008 to 2013, and a Deputy Minister for Housing and Local Government in the federal Barisan Nasional coalition government, from 2009 until his departure from the coalition in 2012.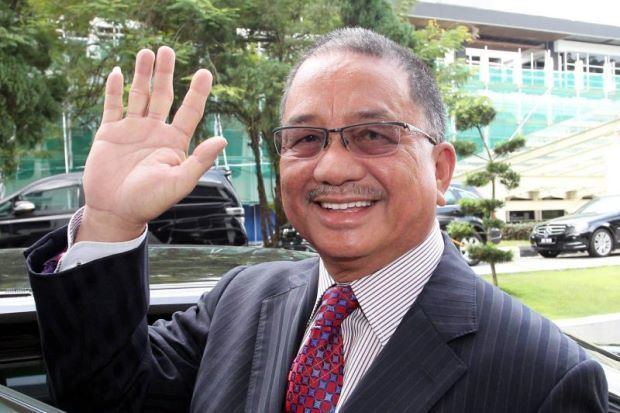 Lajim was elected to Parliament in the 2008 election, as a member of the United Malays National Organisation (UMNO) in the seat of Beaufort. He was subsequently appointed Deputy Minister for Transport, moving to the portfolio of Housing and Local Government in 2009. In July 2012 he renounced his official positions in UMNO to align himself with the Pakatan Rakyat opposition coalition. This resulted in the revocation of his appointment as a deputy minister. He recontested his parliamentary seat in the 2013 election on a People's Justice Party (PKR) ticket, but was defeated. While losing his federal seat, he won election to the Sabah State Legislative Assembly. He became the leader of the opposition in the State Assembly.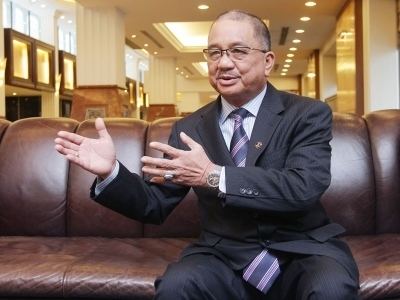 On 2 October 2016, Lajim resigned from PKR along with two other Pakatan Harapan assemblymen. He has stated his intention to form a new Sabah-based party, and ally with the former Sabah UMNO leader, Shafie Apdal. He later decide to establish a separate party from Shafie, known as Sabah People's Hope Party (Harapan Rakyat), which finally been approved by Registrar of Societies (RoS) in 25 October 2016.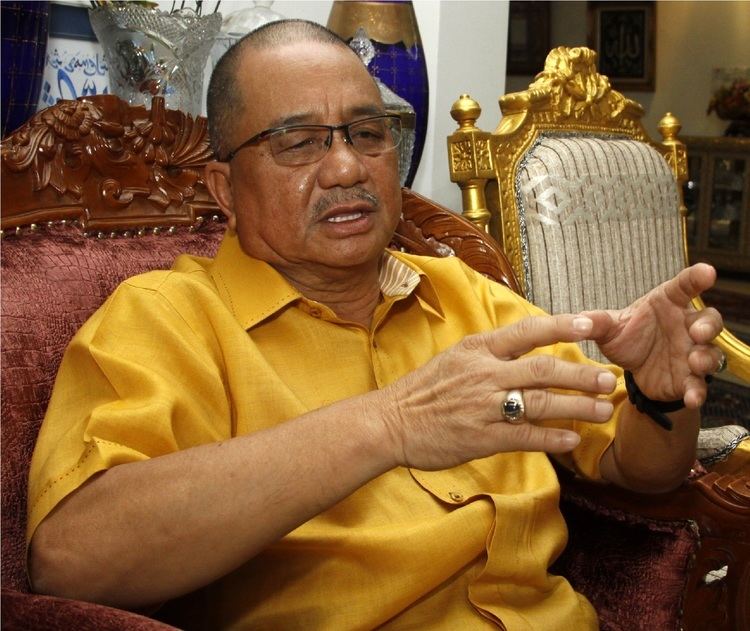 Before entering federal politics, Lajim was prominent in Sabah state politics. He was a member of the United Sabah Party (PBS) before defecting to UMNO in 1994. He later served as Deputy Chief Minister in the Sabah government.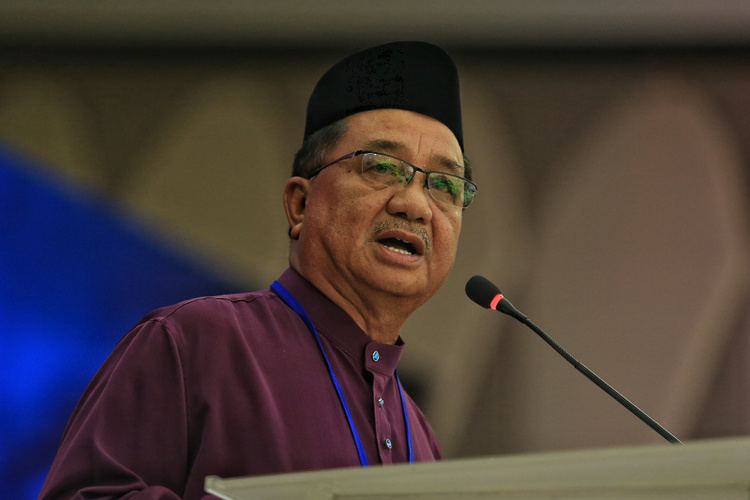 In early 2017, Lajim was injured after falling from train car on the way to attending a wedding. He was then referred to a local Chinese traditional medicine practitioner called "sinseh" and have since been advised to rest for one week.