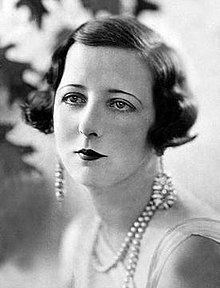 Lady Myra Idina Sackville was the daughter of Gilbert Sackville, 8th Earl De La Warr, and Lady Muriel Agnes Brassey, daughter of Thomas Brassey, 1st Earl Brassey, and Anna Allnutt. She had two younger siblings, her sister Avice and her brother Herbrand. Her cousin was the writer Vita Sackville-West. She was known by her middle name, Idina. She married and divorced five times.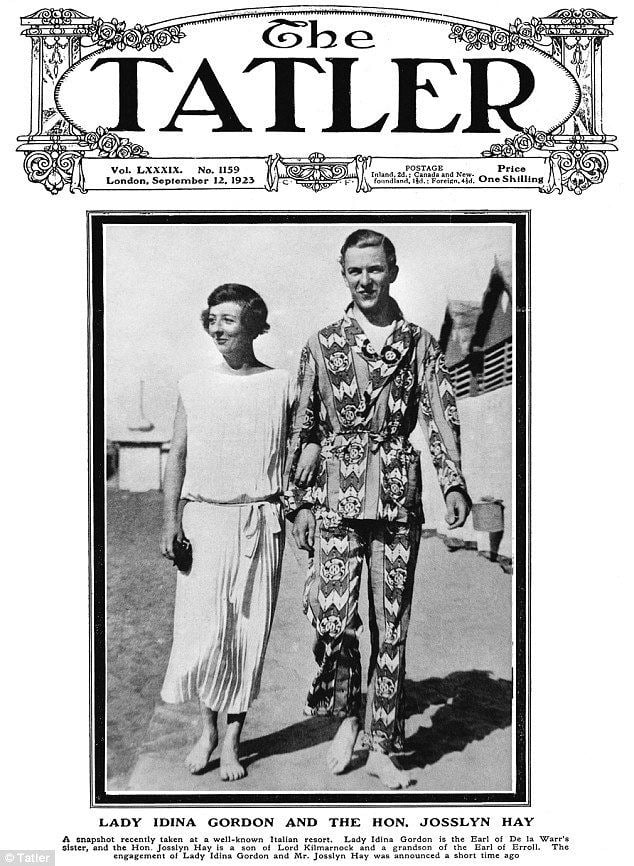 At the age of 20, she married on 26 November 1913 Captain Euan Wallace, taking his name. Their marriage produced two sons: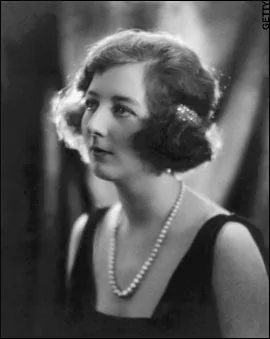 David John Wallace (1914 – k.i.a., World War II, Greece, 1944), married in 1939 Joan Prudence Magor (later remarried on 3 March 1948 Gerald Frederick Walter de Winton), and had two daughters:
Cary Davina Wallace, married David Arthur Russell Howell, Baron Howell of Guildford and had one daughter:
Frances Osborne, who is the author of The Bolter, a biography of Idina, and wife of former Chancellor of the Exchequer George Osborne.
Laura Jacqueline Wallace (b. 22 May 1941), married firstly on 25 June 1963 Dominic Paul Morland, and had issue, married secondly in August 2003 Keith Fitchett, without issue
Gerard Euan Wallace (1915 – k.i.a., World War II, 1943), married in 1940 Elizabeth Lawson, without issue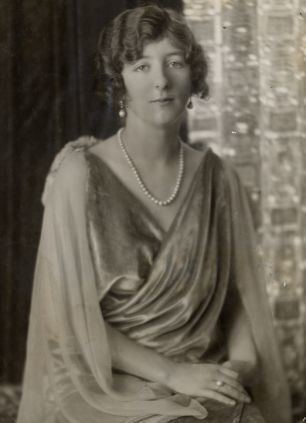 Lady Myra Idina Sackville designed Kildonan House, Barrhill, South Ayrshire with the architect James Miller in homage to her childhood home. She never saw the building finished, having split from Euan Wallace before its completion.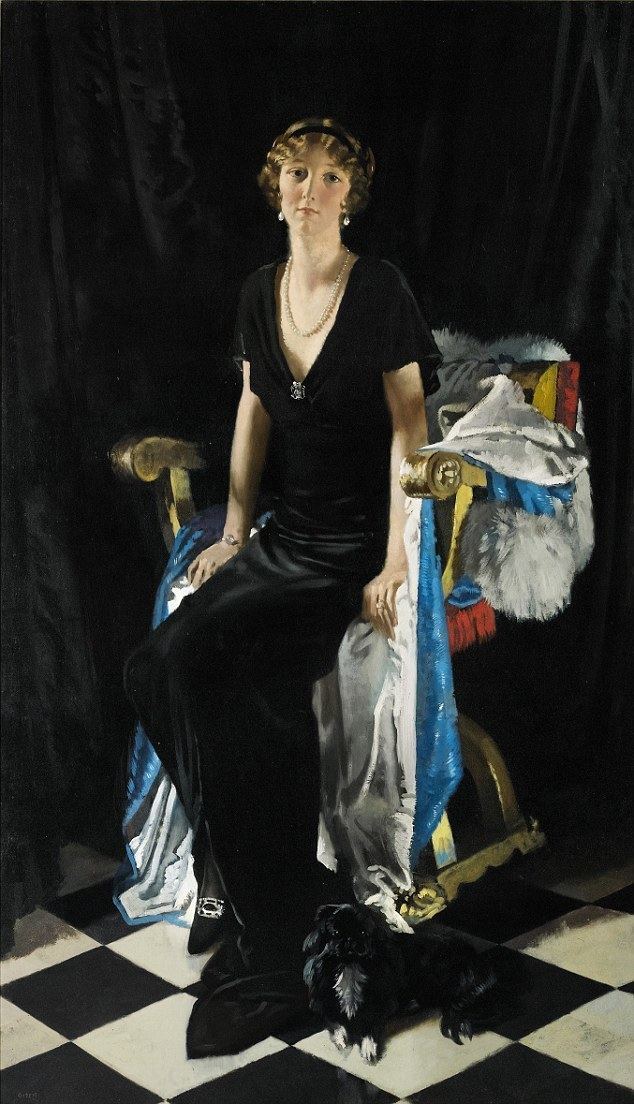 In 1919 she divorced Wallace and married on 27 March 1919 Captain Charles Gordon, becoming Idina Gordon. Wallace took custody of their sons and Idina moved to Kenya. She and Gordon divorced in 1923, without issue, and later that year she married Josslyn Hay, 22nd Earl of Erroll and was thus styled the Countess of Erroll. They had one child, Diana Denyse Hay (1926–78).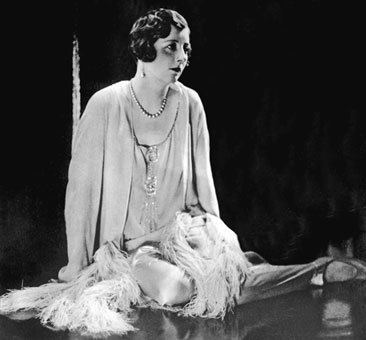 Idina divorced Lord Erroll in 1930 and their daughter was taken home to England to be raised firstly by her uncle The Earl De La Warr and then by her aunt Lady Avice Spicer in Wiltshire. Later that year on 22 November Idina married Donald Carmichael Haldeman. They divorced in 1938, without issue.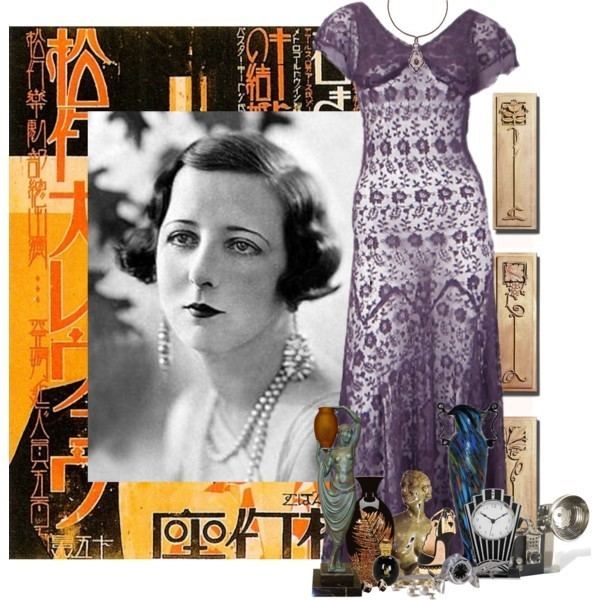 In 1939, she married William Vincent Soltau, who died on 1 August 1964. She divorced Soltau in 1946, without issue.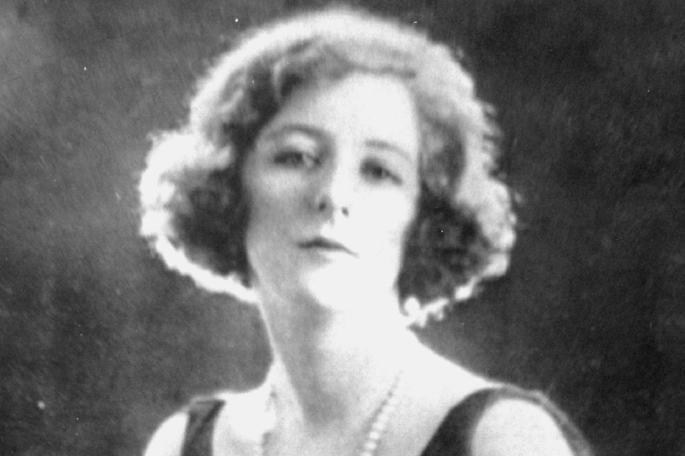 Lady Idina died in 1955 at the age of 62.
The notorious Happy Valley set was depicted in White Mischief, a film dramatising the events surrounding the murder of Lady Idina's third husband Josslyn Hay, 22nd Earl of Erroll based on the book of the same name by James Fox.
Nancy Mitford based her character "the Bolter" on Lady Idina in three of her books including The Pursuit of Love and Love in a Cold Climate.
Vile Bodies by Evelyn Waugh is also based on Lady Idina's character and lifestyle.
In the 1920s, the writer Michael Arlen wrote a book The Green Hat where the heroine Iris Storm is based on a portrait of Lady Idina Sackville. This book was turned into a movie A Woman of Affairs starring Greta Garbo.
Lady Idina's great-granddaughter through her eldest son David Wallace, Frances Osborne, wrote a biography, The Bolter, which was published in 2008 by Virago Press. The 2009 paperback edition has a revealing Afterword following a letter from Vincent Soltau's daughter, who with her brother was cared for by Lady Idina at her house 'Clouds' in Kenya for 8 years.