La Collectionneuse (The Collector) is a 1967 film directed by Éric Rohmer. It is the third entry in his Six Moral Tales series.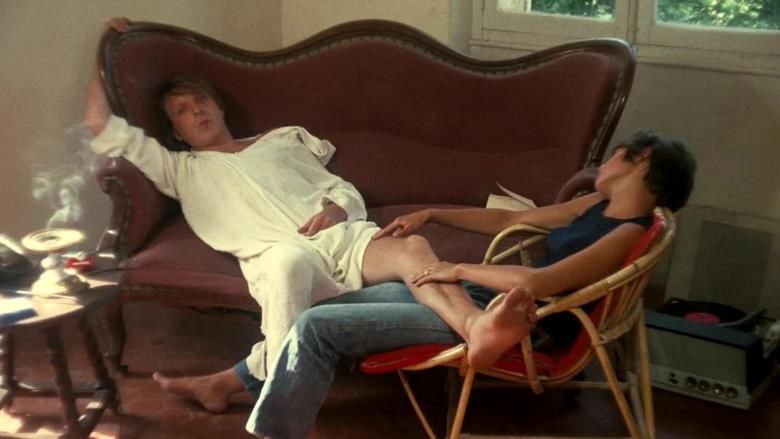 Seymour Hertzberg who plays Sam, an American art collector, is actually Eugene Archer, a former New York Times film reviewer. The film is lit by the late Néstor Almendros, who also appears in the film. Donald Cammell, a director and writer, also has an uncredited role in the film.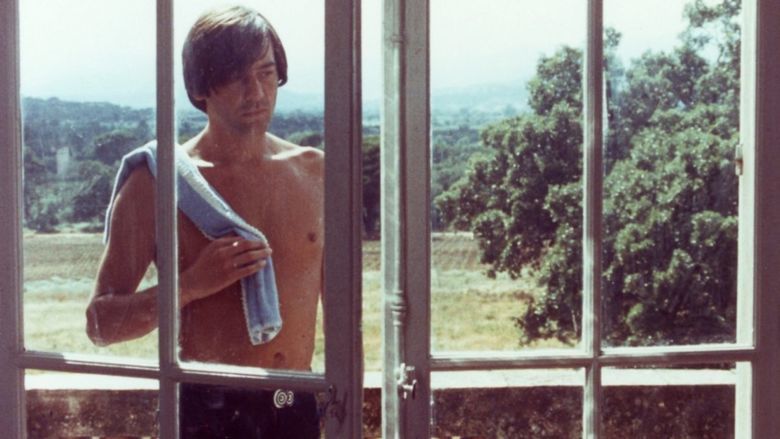 La Collectionneuse won the Silver Bear Extraordinary Jury Prize at the 17th Berlin International Film Festival. It is often considered one of Rohmer's best films.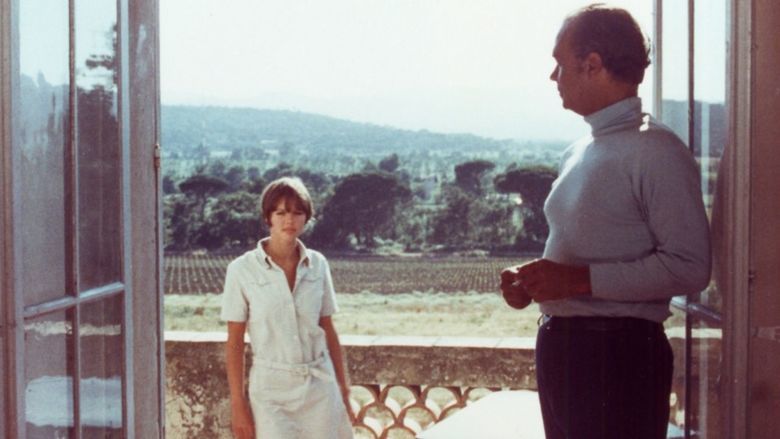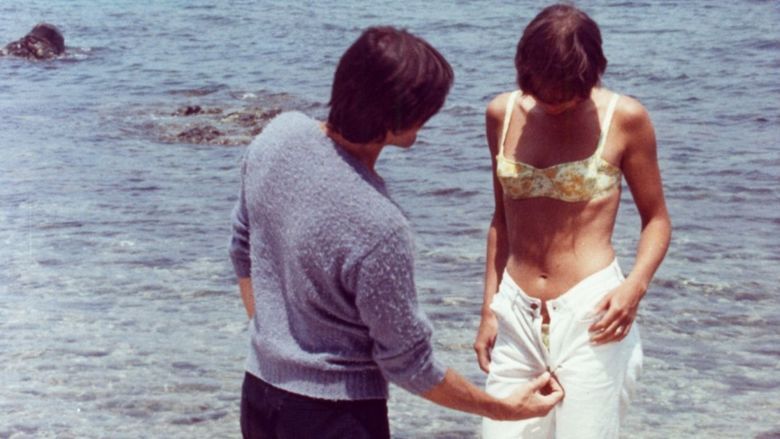 Two friends, Daniel and Adrien, are invited to vacation at a mutual friend's house by the sea in Saint-Tropez while Rodolphe is away. When they arrive they discover another friend of Rodolphe's is also staying there, a very young woman named Haydée who turns up, often very late at night, with a different lover each time they see her. The solitary vacation each of the friends had envisioned for themselves is dashed on the rocks of Haydée whom they first resist but then can't resist and it's not clear who is really in control of this game of "collecting" relationships.
Patrick Bauchau - Adrien
Haydée Politoff - Haydee
Daniel Pommereulle - Daniel
Alain Jouffroy - Writer
Mijanou Bardot - Carole (as Mijanou)
Annik Morice - Carole's friend
Dennis Berry - Charlie
Seymour Hertzberg
Néstor Almendros
Patrice De Bailliencourt - the man in the car
László Benkö
Anne Dubot
Rohmer made the film with no budget and out of order while he waited for Jean-Louis Trintignant to be available for My Night at Maud's, and this stricture possibly inspired the techniques and principles he and his cinematographer Nestor Almendros would return to in his later films: extensive rehearsal with the cast followed by very few takes; relying on natural light wherever possible, even for night scenes; "spying" fluid long shots to establish characters and their relationship together in a specific space. In his autobiography, A Man With A Camera, Almendros admits "The film had to have a 'natural' look, whether we wanted it to or not, because we had only five photoflood lamps." They used so little film that, "In the laboratories they thought they were the rushes of a short (film)."
La Collectionneuse currently holds an 89% approval rating on Rotten Tomatoes. In 2001, Philip Norman of The Guardian included the film his list of the top 100 movies of the 20th century. In Jørgen Leth's 2003 film The Five Obstructions, the Danish director describes it as his favorite work by Rohmer – and he hired one of its stars, Patrick Bauchau, to appear in The Five Obstructions.
In 2012, Roger Ebert added the film to his "Great Movies" list.