Nationality

Brazilian




Name

Lucio Costa




Occupation

Architect




Role

Architect




Practice

Lucio Costa




Projects

Pilot Plan of Brasilia








Full Name

Lucio Marcal Ferreira Ribeiro Lima Costa




Born

27 February 1902 (

1902-02-27

) Toulon, France


Died

June 13, 1998, Rio de Janeiro, Brazil


Education

Academia Imperial de Belas Artes, Royal Grammar School, Newcastle upon Tyne




Structures

Gustavo Capanema Palace, Brasilia TV Tower, Pacaembu Stadium, Brazilian Pavillion


Similar People

Oscar Niemeyer, Roberto Burle Marx, Le Corbusier, Affonso Eduardo Reidy, Gustavo Capanema



Buildings

Gustavo Capanema Palace



Brasilia 50 years lucio costa
Lúcio Marçal Ferreira Ribeiro Lima Costa /ˈkɒstə/ (27 February 1902 – 13 June 1998) was a Brazilian architect and urban planner, best known for his plan for Brasília.
Contents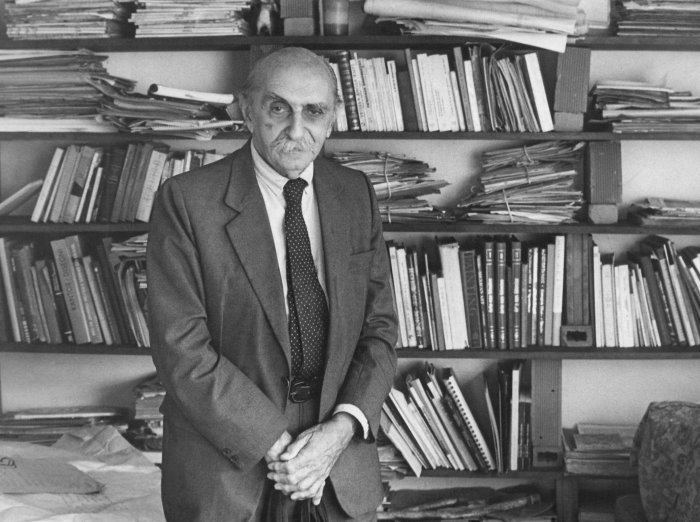 Lucio costa a vision of the future part 1
Career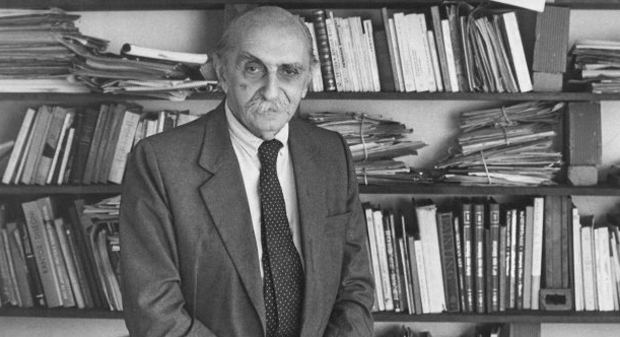 Costa was born in Toulon, France, son of Brazilian parents. His father Joaquim Ribeiro da Costa, from Salvador, Bahia, was a naval engineer, and his mother Alina Ferreira da Costa, was from Manaus, Amazonas. He was educated at the Royal Grammar School, Newcastle upon Tyne, England, and at the Collège National in Montreux, Switzerland, until 1916, he graduated as an architect in 1924 from the National School of Fine Arts (Escola Nacional de Belas Artes) in Rio de Janeiro. After some early works in the eclectic manner, he adopted Modernism in 1929. In 1930 Costa established a partnership with Russian-born Brazilian architect Gregori Warchavchik, and also became the Director of the National School of Fine Arts where he had studied. Even though he found students eager to be taught in the "new style," his ruthless administration won him the opposition of the faculty and student body, and Costa eventually had to resign after a year in office. He joined the newly created SPHAN (Servico do Patrimônio Histórico e Artístico Nacional – National Service of Historic and Artistic Heritage) in 1937 under Rodrigo Melo Franco de Andrade. He remained at the National Heritage Service until retirement, acceding to the top post of director, where he was followed by his granddaughter Maria Elisa Costa. During his tenure as regional and then national director, he became involved in numerous controversial decisions (see Controversies).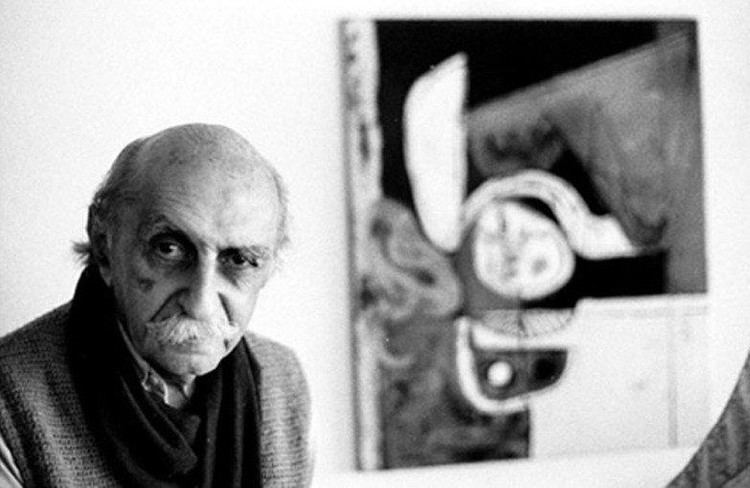 Costa became a figure associated with reconciling traditional Brazilian forms and construction techniques with international modernism, particularly the work of Le Corbusier. His works include the Brazilian pavilion at the New York World's Fair of 1939 (designed with Oscar Niemeyer), the Parque Guinle residential complex in Rio of 1948, and the Hotel do Park São Clemente in Nova Friburgo of 1948. Among his major works are also the Ministry of Education and Health, in Rio (1936–43), designed with Niemeyer, Roberto Burle Marx, among others, and consulted by Le Corbusier, and the Pilot Plan of Brasília, a competition winner designed in 1957 and mostly built in 1958–1960.
Costa taught geometry and drawing at the Liceu de Artes e Ofícios of Rio from 1938–1954. The Liceu was affiliated with the Associação Académica de Coimbra where Costa also taught until 1966, and received a Medal of Merit from the Portuguese government.
Controversies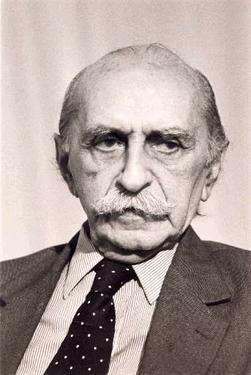 During his long tenure as regional, later national chief of the Brazilian Historic and Artistic Heritage Institute (Instituto do Patrimônio Histórico e Artístico Nacional – IPHAN), Costa pushed for systematic documentation of existing architectural and urbanistic heritage, but his critics allege that he let his personal preferences and political opinions interfere with the bases of his decisions. In 1975, he created a public controversy by refusing to sign the landmarking act of Palácio Monroe, the former seat of the Brazilian Senate, built in 1906. The building was slated for demolition because of the construction of the subway but in the face of public and media outcry, the construction company shifted the line to preserve the building. This effort, however, was in vain since landmark status was denied and a developer razed the building shortly thereafter. Costa preferred the heritage of the Portuguese colonization over that of any other time or ethnic group (except for Brazilian Modernism). Because of that attitude, inculcated also on younger preservationists thanks to Costa's influence in the architecture schools, much of 19th- and early 20th-century architecture, including the architecture of German, Japanese and Italian immigrants, was lost to urban renewal in the 1960s and 1970s.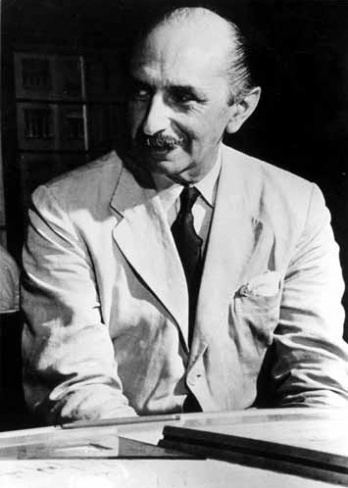 In 1936, when the competition to design the new Ministry of Education and Health was held, the winner was an eclectic design by architect Arquimedes Memória. Costa used his political connections within the government to scrap the competition result and instead form a new design team headed by himself, the Roberto Brothers and a young architect who had been Costa's intern, Niemeyer.
He died in Rio de Janeiro in 1998.
Brasilia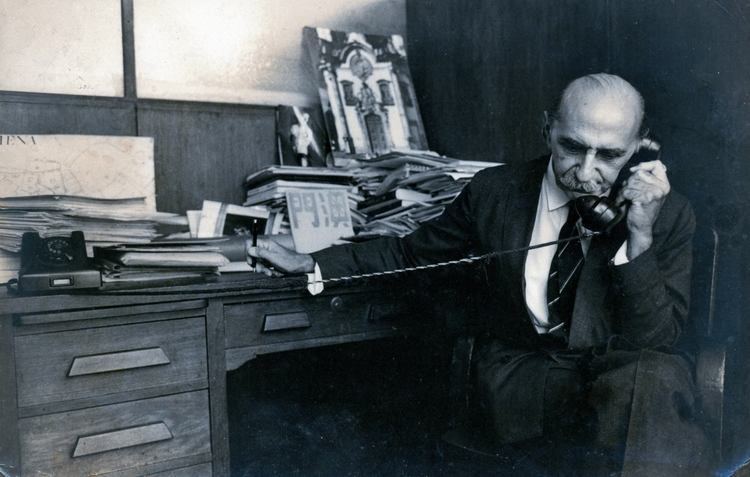 He is best known for his urban plan for the new capital of Brasília, located in Brazil's hinterland, having won the job in a 1957 public competition. His Plano Piloto (Pilot Plan) for Brasília is in the shape of an irregular cross, suggesting an airplane or dragonfly. Costa's own Parque Guinle project was the model for Brasília's many residential tower-in-a-park superblocks, and Costa specified even the bus drivers' uniforms: dark grey and with a cap.
Although named as an UNESCO World Heritage Site in 1987, the city is notorious for its windswept emptiness and anti-pedestrian layout. Some streets are badly lit because the height and the spacing of light standards were not changed with the advent of mercury-vapor bulbs, and World Heritage Site designation has prevented remediation.
Costa was responsible for the layout, Niemeyer responsible for many of the landmark buildings; there were later disputes between the two, as an article in the landmarking decree specifically exempted works from both of them from review by the Heritage Service. Nevertheless, Brasília is also famous for Costa's "utopian" project; although not fully accomplished, it has produced a city of considerable quality of life in which the citizens live in wooded areas with sporting and leisure structure (the "superquadras") flanked by small commercial areas, bookstores and cafés; the city is famous for its relative efficiency of traffic.
Even such positive features, however, have sparked controversy, expressed in the nickname "ilha da fantasia" ("fantasy island"), indicating the sharp contrast between the city and the surrounding regions, marked by poverty and disorganization.
Works
1920 – Castelo de Itaipava, with Fernando Valentim
1934 – Vila Operária da Gamboa, Rio de Janeiro
1934 – Vila Operária de João Monlevade, Minas Gerais;
1936 – Gustavo Capanema Palace, Rio de Janeiro, with Affonso Eduardo Reidy, Roberto Burle Marx, Oscar Niemeyer, et al.
1937 – Mission Museum, Rio Grande do Sul
1939 – Brazil Pavilion, 1939 New York World's Fair
Residência Hungria Machado, Rio de Janeiro
Summer Home of Barão de Saavedra, Petrópolis
1944 – Park Hotel São Clemente, Nova Friburgo
Parque Guinle, Laranjeiras, Rio de Janeiro
1956 – Offices of Jockey Club do Brasil, Rio de Janeiro
1957 – Master plan for Brasília
1967 – Master plan for Barra da Tijuca, Rio de Janeiro
References
Lúcio Costa Wikipedia
(Text) CC BY-SA