India




Punjabi




Punjab




Mohali



Kurali is a small city and a municipal council in SAS Nagar, Mohali district in the Indian state of Punjab.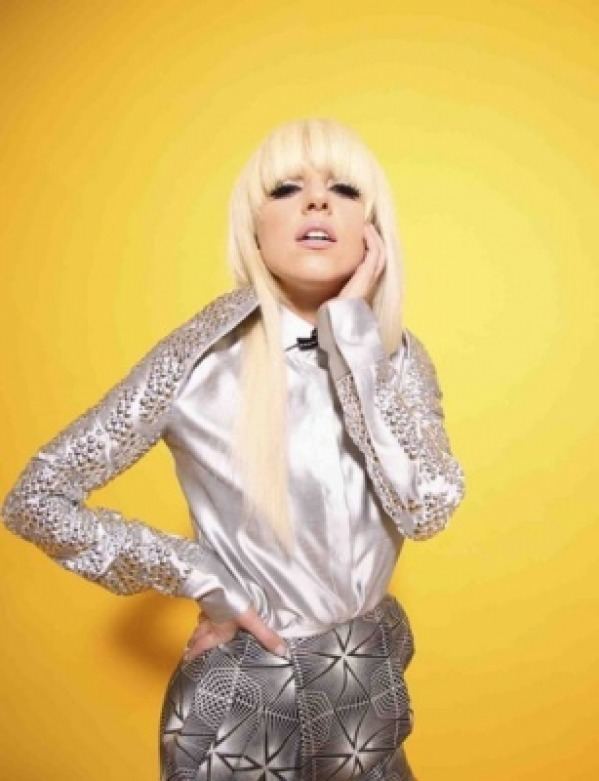 Kurali is located 16 kilometres southeast of Punjab. It is 26 km away from the state capital Chandigarh, situated on National Highway 21. Nearby towns include Kharar, Ropar and Morinda on its respective three sides.
Every year a fair is organized at "Gassianwale" Temple. At Nadipaar hundreds of thousands of people can be seen several times a year on special occasions having a community meal (langar), participating in havan or having medicated KHEER ( for asthma -dama). Anyone can get free medicine for any disease ( joint pain, diabetes, kidney problems or even cancer ) . People come to get blessings of swami ji mahraaj, to heal their physical body and the inner self as well ( address is niholka road kurali -distt-mohali -Punjab -India -post 140103). Other cultural events include Sheetla Mata fairs and Qawwalis at Peerkhana (at least once a year).
The town has a mosque, a church and two gurdwaras (Gurudwara khatariyan da and Bada Gurdwara). A historical Gurudwara is situated near bus stand where the 6th Guru of Sikhs visited.
Other religious places/attractions of Kurali city are the temple of Sitla Mata, Sai Baba Mandir/Vridh Ashram, 12 Mandir & many more.
Kurali Wikipedia
(,)https://s3.amazonaws.com/arcb_project/763496/52218/thumbs/normal_DS_281029_mo.jpg(,)https://s3.amazonaws.com/arcb_project/763496/52307/thumbs/normal_DS_282829_mo.jpg(,)https://s3.amazonaws.com/arcb_project/763496/52309/thumbs/normal_DS_283529_mo.jpg(,)https://s3.amazonaws.com/arcb_project/763496/52312/thumbs/thumb_DS_28529_mo.jpg(,)http://www.wagnerartgallery.com.au/gfx/friend_donald-kebelekuralidau.jpg(,)https://s-media-cache-ak0.pinimg.com/736x/9e/38/14/9e3814635ae8fcf2f31aa767468c5f5f.jpg(,)http://dailypost.in/images/Punjab/SUKHBIR-Badal111.jpg(,)https://s3.amazonaws.com/arcb_project/763496/52311/thumbs/normal_DS_28929_mo.jpg(,)http://www.behindcity.com/images/articleimages/3127/articultpun.jpg(,)https://s-media-cache-ak0.pinimg.com/736x/db/4c/fa/db4cfa2581245f7dd4eeebd1700334f8.jpg(,)https://lh3.googleusercontent.com/-1XYs5HdwoHI/AAAAAAAAAAI/AAAAAAAAAqk/0863RmaLA3w/photo.jpg(,)https://s-media-cache-ak0.pinimg.com/736x/e5/0a/aa/e50aaac93fe92e1bab0758feb3c9094c.jpg(,)https://fbexternal-a.akamaihd.net/safe_image.php%3Fd%3DAQBnE2wcQLbI4tJ0%26w%3D470%26h%3D246%26url%3Dhttp%253A%252F%252Fsugarscape.cdnds.net%252F15%252F15%252F1024x512%252Flandscape_nrm_1428580108-casey-betsy.jpg%26cfs%3D1%26upscale%3D1%26sx%3D23%26sy%3D0%26sw%3D978%26sh%3D512(,)https://fbcdn-sphotos-d-a.akamaihd.net/hphotos-ak-xfp1/v/t1.0-9/s480x480/11148747_10153208521754454_9145435612110483280_n.jpg%3Foh%3Dc8f4c2cbe7a932cb7ae18cbac6137be2%26oe%3D55D37E1D%26__gda__%3D1439783652_a0f83584ee1d16b096f8f0d006d6c486(,)https://fbexternal-a.akamaihd.net/safe_image.php%3Fd%3DAQDc4UsPsdXMVJhT%26w%3D470%26h%3D246%26url%3Dhttp%253A%252F%252Fmac.h-cdn.co%252Fassets%252F15%252F18%252F980x490%252Flandscape-1430144540-landscape-1429813946-lead.jpg%26cfs%3D1%26upscale%3D1%26sx%3D22%26sy%3D0%26sw%3D936%26sh%3D490
(,)http://www.cheemaboilers.com/gallery/blood-donation/big_1.jpg(,)http://npskurali.com/newsevents_files/n55.jpg(,)http://npskurali.com/Images/NPS-1.jpg(,)http://i.ytimg.com/vi/wgpgKeA0C4s/hqdefault.jpg(,)http://i.ytimg.com/vi/eWz1tk00yPo/hqdefault.jpg(,)http://i.ytimg.com/vi/uQ1nMIYQd-U/maxresdefault.jpg(,)http://i.ytimg.com/vi/CBpO92Taidg/maxresdefault.jpg