80 m




Tamil




Tamil Nadu




Kanyakumari




79%



Kulasekharam is a town located in the district of Kanyakumari, Tamil Nadu, India. It is one of the most important business centres in the district, after Marthandam. It is assumed that the overall money exchange within Kulasekharam is more than 25 million.
Kulasekharam has many rubber plantations that yield high quality latex, which is the towns major revenue source. The town is making inroads and valuable contribution in the field of healthcare, by providing impeccable medical facilities to the semi-rural crowd from nearby places. Kulasekharam has three medical colleges for medical sciences, Homeopathy and Naturopathy. Kulasekharam has a mix of Hindu, Christian and Muslim communities and has historically been a peaceful town. Malayalees and Tamilians form the majority of the population.
Kulasekharam is named for its scenic views, but it doesnt have any scenic view spots within the city limits. It serves as a key place to reach various tourist destinations in Kanyakumari district, such as Thiruparappu, Mathur Aqueduct, Pechiparai dam, perunchani reservoir, and Kothaiyar dam. The Thripparappu waterfalls and Pechippara Dam are the main tourist attractions in the state.kothayar have a hydroelectric powerplant and which is a forest area with nice and very much natural look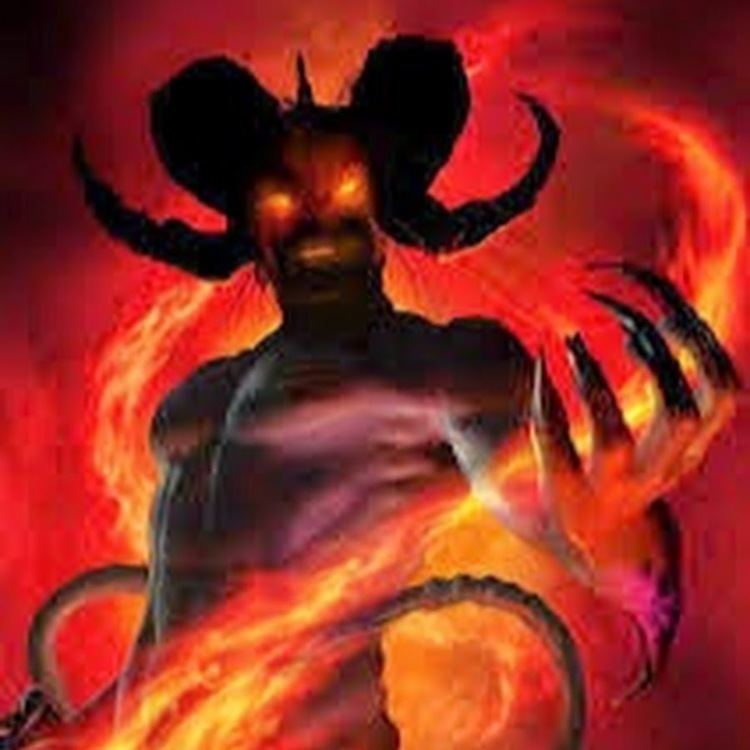 Tamil and Malayalam are spoken by the people. Tamil language along with English is used as a medium of teaching in all major schools. The Tamil spoken here is a mix of Malayalam and Tamil, sometimes unintelligible to the people of North Tamil Nadu.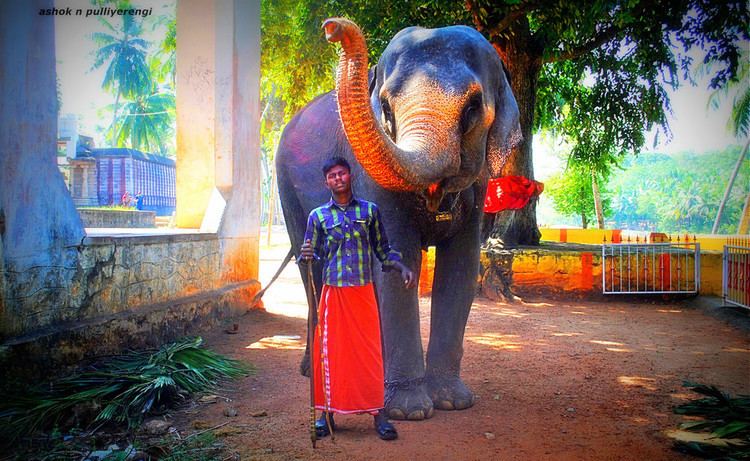 The culture is a mixture of Tamil and Malayalam culture and traditions. Hinduism, Christianity and Islam are the major religions in the Kulasekaram. Food prepared here is also a mix of Kerala/Tamil Nadu traditions. Idly, Dosa, Puttu, Appam, and Idiappam are popular food items, and so are rice murukku and achu-murukku. Curries here are made with coconut and coconut oil which is now considered Kerala style cooking.
Some of the festivals celebrated here are Pongal, Onam, Deepavali, Easter, Christmas, New Years, Ramzan (Eid ul fitr) and Bakrid (Eid ul alha)
Kulasekaram Wikipedia
(,)http://www.team-bhp.com/forum/attachments/route-travel-queries/1282077d1409649433-best-route-trivandrum-bangalore-kulasekaramroute.jpg(,)https://farm9.staticflickr.com/8385/8539125085_909455941d_s.jpg(,)http://www.team-bhp.com/forum/attachments/route-travel-queries/1281991d1409636272-best-route-trivandrum-bangalore-nagercoil-byepass.jpg(,)http://upload.wikimedia.org/wikipedia/en/2/27/Csi.JPG(,)http://2.bp.blogspot.com/-PANXOM1azEE/T-h_t2CjEiI/AAAAAAAAFVA/1X0SyxKp0QU/s640/IMG_9792.JPG(,)http://www.team-bhp.com/forum/attachments/route-travel-queries/1290944d1411359065-bangalore-kanyakumari-nh7-20140922093159_1366x768_scrot.png(,)https://c1.staticflickr.com/9/8105/8540229404_6c353f36cd.jpg(,)http://i.ytimg.com/vi/lCu5sEP9cTk/hqdefault.jpg
(,)http://upload.wikimedia.org/wikipedia/commons/4/47/Nagercoil_anna_stadium.jpg(,)http://i.ytimg.com/vi/Z-SHXs6SoR8/0.jpg(,)http://i.ytimg.com/vi/ZP2eghHNYCQ/0.jpg
(,)https://yt3.ggpht.com/-_tcOYJ1B7DA/AAAAAAAAAAI/AAAAAAAAAAA/FJI36FOBmRM/s900-c-k-no/photo.jpg(,)https://c2.staticflickr.com/4/3685/13917163315_7e41f40ab1_b.jpg(,)https://retrievia.files.wordpress.com/2008/03/page_60.jpg(,)http://2.bp.blogspot.com/-U7JmjeIrM1Y/T7NukuKe34I/AAAAAAAACSE/BXLS_i40KuY/s1600/Kanyakumari-to-Thirparappu-.jpg(,)http://www.thehindu.com/multimedia/dynamic/02303/06feb_KGRAMHI-W_MA_2303188f.jpg(,)http://farm9.static.flickr.com/8095/8540226298_db1b6f3de1_m.jpg(,)https://media.licdn.com/mpr/mpr/p/1/005/012/2f2/35153ca.jpg(,)http://3.bp.blogspot.com/-Xf0R-mX3KnU/UxGIYzgnoNI/AAAAAAAAAEI/-X37u_BYIU0/s1600/IMG_20140301_123956.jpg
(,)http://kanyakumariguide.com/Thiruparappu_Waterfalls1.jpg(,)http://edge.ixigo.com/img/thirunandhikarai-cave-temple-images-photos-51961fdfe4b04a6f32d766ea.jpg(,)http://www.tourismguideindia.com/images/Tamilnadu/Kanyakumari(Nagercoil)/Nagercoil.jpg(,)https://haiudhaya.files.wordpress.com/2007/02/dsc01124.jpg(,)http://www.tourismguideindia.com/images/Tamilnadu/Kanyakumari(Nagercoil)/Thirucharanathumalai.jpg(,)http://kanyakumariguide.com/Mathoor_Hanging_Bridge.jpg(,)http://3.bp.blogspot.com/-Na8awLsGwVE/T7NuqSfr2qI/AAAAAAAACSM/tnKkuXcd43A/s1600/south-india-tour-destinatio.jpg