Constituency

24 – Bialystok




Spouse

Elzbieta Putra




Profession

Worker, Politician




Political party

Law and Justice


Name

Krzysztof Putra




Date killed

April 10, 2010




Role

Polish Politician





Preceded by

Jolanta Danielak, Kazimierz Kutz, Ryszard Jarzembowski


Succeeded by

Krystyna Bochenek, Janusz Ziolkowski


Preceded by

Janusz Dobrosz, Jaroslaw Kalinowski, Bronislaw Komorowski, Wojciech Olejniczak, Genowefa Wisniowska


Other politicalaffiliations

Centre Agreement (1990–2001)


Died

April 10, 2010, Smolensk, Russia


Similar People

Jerzy Szmajdzinski, Wladyslaw Stasiak, Andrzej Kremer, Mariusz Handzlik, Leszek Deptula
Krzysztof Jakub Putra ([ˈkʂɨʂtɔf ˈputra], July 4, 1957 – April 10, 2010) was a Polish politician, a member of the Law and Justice (PiS). He served as a Deputy of the Senate Marshal from October 27, 2005 until November 4, 2007. He later became a Sejm member (from November 5) and PiS candidate for Sejm Marshal.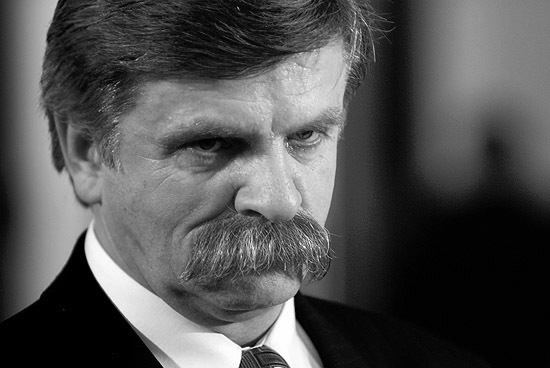 Putra was born in Józefowo, Suwałki County. He was a grandson of Aleksander Putra, who served as Sejm Member before World War II from Polish People's Party.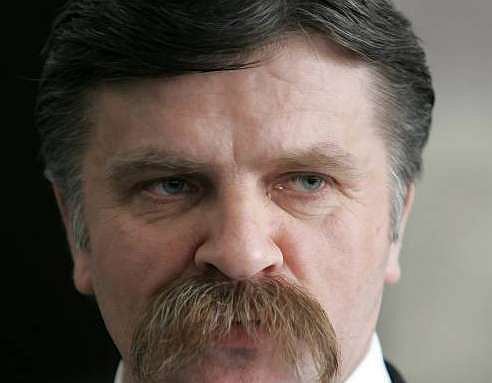 A member of Solidarity during Communist rule, he was a worker in Białystok from 1975 to 1994. He was also a Sejm Member (Contract Sejm) from Solidarity (1989–1991). Later he was elected from Centre Agreement and was one of the founder of Law and Justice in 2001. He is known as one of the Party leader, in addition to serve as party leader in his home Podlaskie Voivodeship.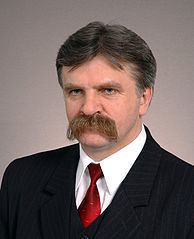 As one of the Deputies of the Senate Marshal he was regarded as a de facto leader of the upper house.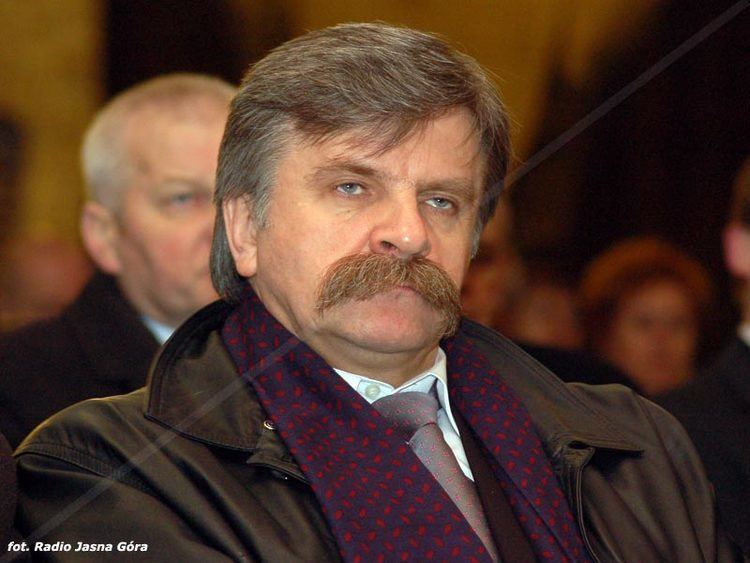 He was picked by the Law and Justice and their candidate for Sejm Marshal. However, he lost soundly to Civic Platform's majority nominee Bronisław Komorowski. His candidature was viewed as a political demonstration.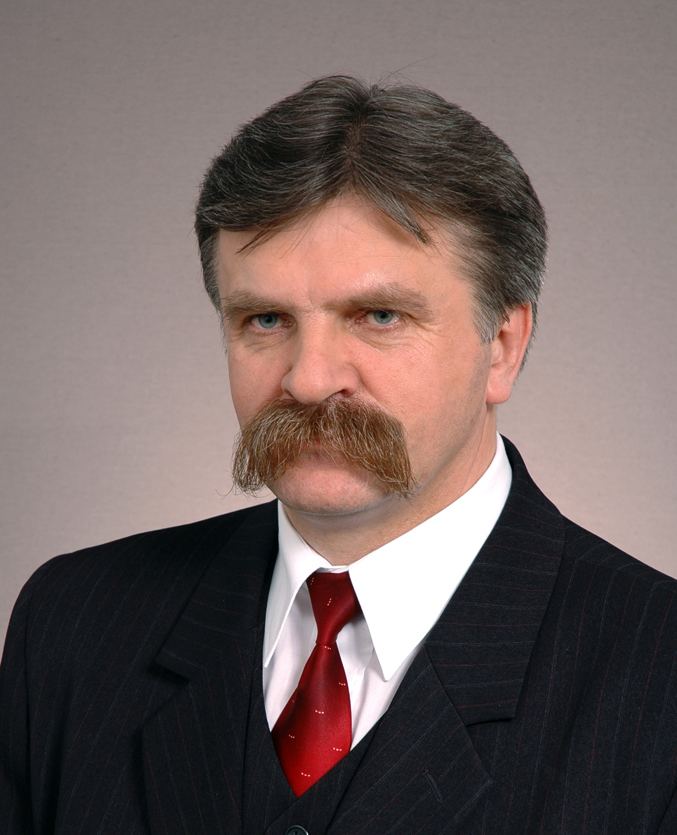 However, a day later he was elected one of the Vice-Marshals.
He was married and had eight children.
He was listed on the flight manifest of the Tupolev Tu-154 of the 36th Special Aviation Regiment carrying the President of Poland Lech Kaczyński which crashed near Smolensk North Airport airport near Pechersk near Smolensk, Russia, on 10 April 2010, killing all aboard.
On 16 April 2010, Putra was posthumously awarded the Commander's Cross with Star of the Order of Polonia Restituta and on April 20, 2010 he was buried at St. Roch's Church in Białystok.
References
Krzysztof Putra Wikipedia
(Text) CC BY-SA