Birth name

Kirk Thompson




Years active

1993–present




Occupation(s)

Producer, DJ




Name

Kirk Thompson




Genres

Drum and bass




Also known as

DJ Krust








Labels

Full Cycle Records, Talkin' Loud, V Recordings
Let s play creature from the krusty krab episode 1 born to be wild
Kirk Thompson (born 1968, in Bristol, England), better known as Krust or DJ Krust, is an English drum and bass producer and DJ who is part of the Bristol-based Reprazent collective, as well as releasing his own solo material such as "Burnin" which was released on Kickin Records.
Contents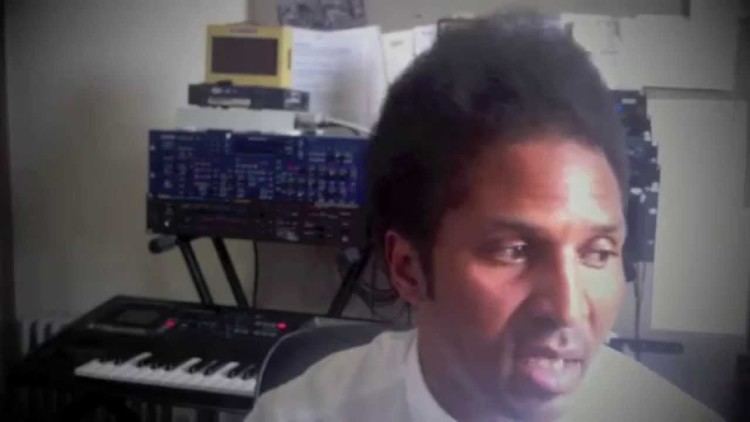 Life and career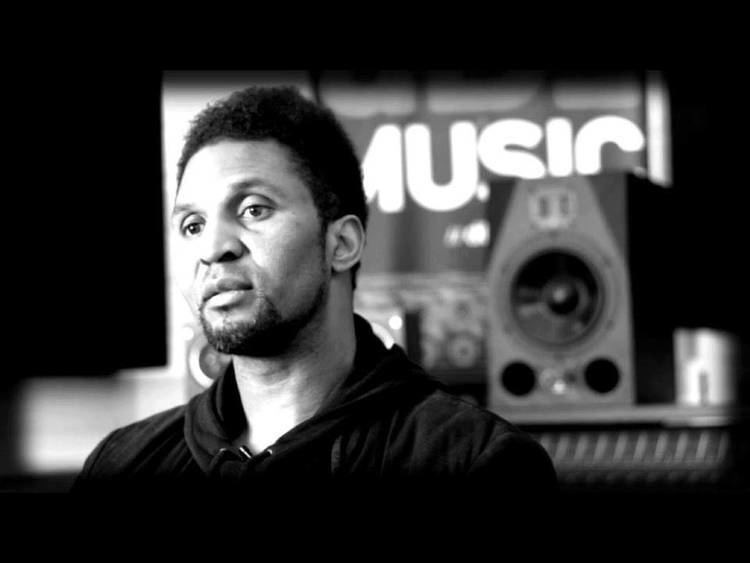 Krust was interested in hip hop, acid house and music at raves as a youth, and was a member of the group Fresh 4, which reached #9 of the UK Singles Chart in late 1989 with "Wishing on a Star", but did not release another record.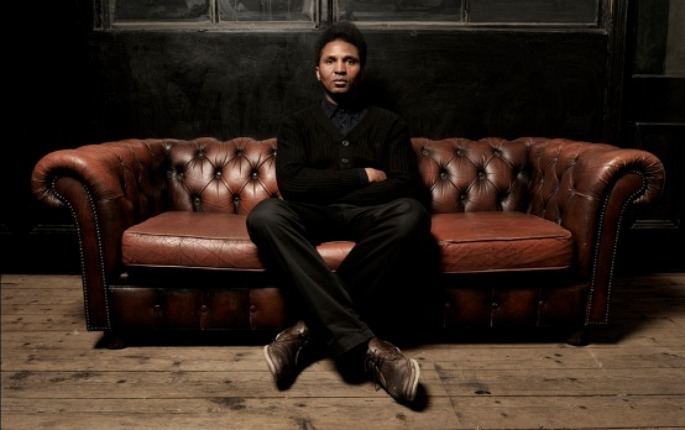 In 1994, Krust along with Roni Size produced "Witchcraft" an early drumfunk track. He is most famous in his own right for the instrumental drum and bass track "Warhead" (1997). "Warhead" has been remixed several times by both Krust and other artists and collectives including Ram Trilogy. Krust is also known for his 1996 release "Angles" on V Recordings and "True Stories" released on Talkin' Loud in 1998. He has had two minor hits in the UK Singles Chart; these were "Coded Language" (1999) featuring Saul Williams, and "Snapped It" (2002). They peaked at #66 and #58 respectively, each spending one week in the chart.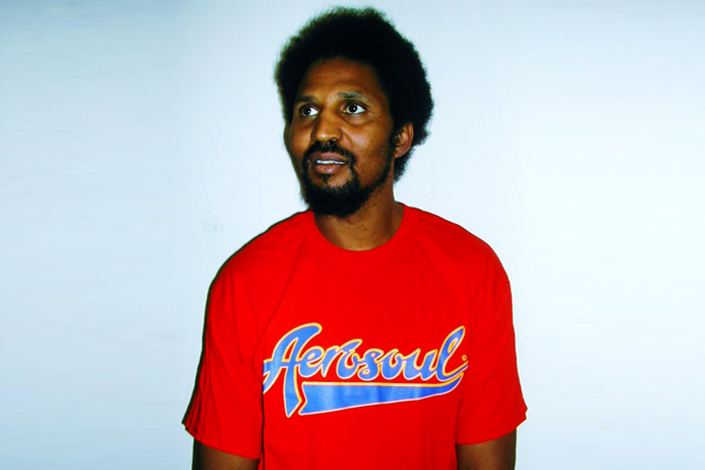 Krust's first album Coded Language was released on Talkin' Loud in 1999. Krust's second album Hidden Knowledge was released on Full Cycle Records in 2006.
Discography
Studio albums
Coded Language (1999)
Hidden Knowledge (2006)
Compilation albums
Through the Eyes (2000)
Journey Thru the Cycle (2008)
EPs
Genetic Manipulation (1997)
Decoded (2000)
Hidden Knowledge (2006)
Singles
"The Resister" (1993)
"Jazz Note" b/w "Burning" (1994)
"Touch" (1995)
"Quiz Show" b/w "Future Talk" (1995)
"Poison" b/w "Set Speed" (1995)
"Guess" b/w "Maintain" (1995)
"Priorities" b/w "Memories" (1996)
"Angles" b/w "Not Necessarily a Man" (1996)
"Jazz Note II" b/w "B-Boy Culture" (1997)
"Warhead (Steppa Mix)" b/w "Check Dis Out" (1997)
"Future Unknown" (1997)
"Soul in Motion" (1997)
"True Stories" (1998)
"Coded Language" (featuring Saul Williams) (1999)
"One Moment" b/w "Overture" (1999)
"Tribute" (1999)
"Kloakin Devices" (2000)
"Re-Arrange" (2000)
"Kloakin' King" b/w "Don't Front" (2002)
"Follow da Vision" b/w "Paper Monster" (2004)
"Malice" b/w "Manipulation" (2005)
"Belief System" b/w "Mystery School" (2006)
References
Krust Wikipedia
(Text) CC BY-SA