Kristina Lugn




Poet





Martina Montelius




Anders Lugn






Selma Lagerlof Prize, Dobloug Prize - Sweden, Bellman Prize




Robert Lugn, Brita-Stina Lugn




Martina Montelius, Katarina Frostenson, Eva Strom, Stefan Sundstrom, Mikael Wiehe
Gunhild Bricken Kristina Lugn ([kɹisˌtiːna ˈlɵŋːn]; born 14 November 1948) is a Swedish poet and dramatist and member of the Swedish Academy.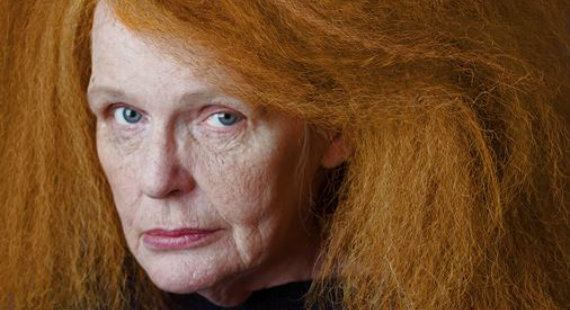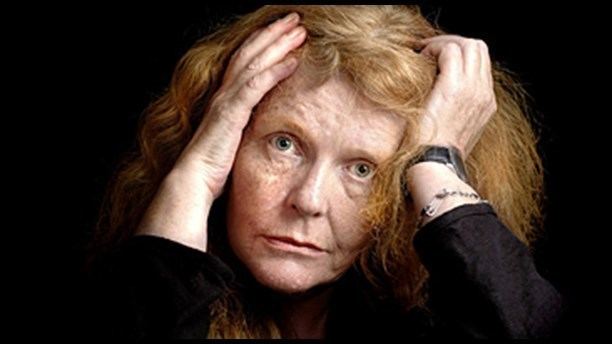 Lugn was born in Tierp, Uppland and was raised in Skövde, Västergötland, and after finishing her academic education she has devoted her time to poetry, as literary critic and a playwright. Since 1972 she has published seven books of poetry. Her plays have been staged at Dramaten (the Swedish Royal Dramatic Theatre), Stockholm City Theatre, and at Teater Brunnsgatan Fyra. Much appreciated by the Swedish audience, she touches subjects of loneliness, death and middle-age crises with irony, cynicism and black humour. Some of her poetry has been translated into Serbian by Eleonora Luthander.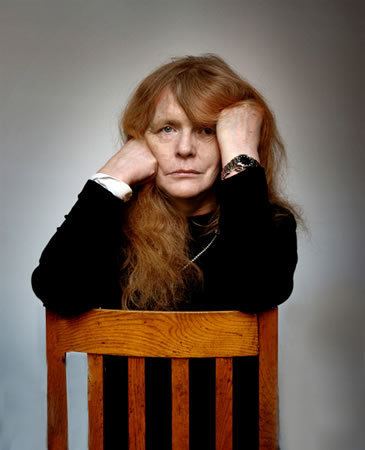 From 1997 to 2011, she ran the small independent theatre Teater Brunnsgatan Fyra in Stockholm (at the address of Brunnsgatan 4), established by the popular Swedish actor Allan Edwall. After 2011 it was run by her daughter, the author Martina Montelius.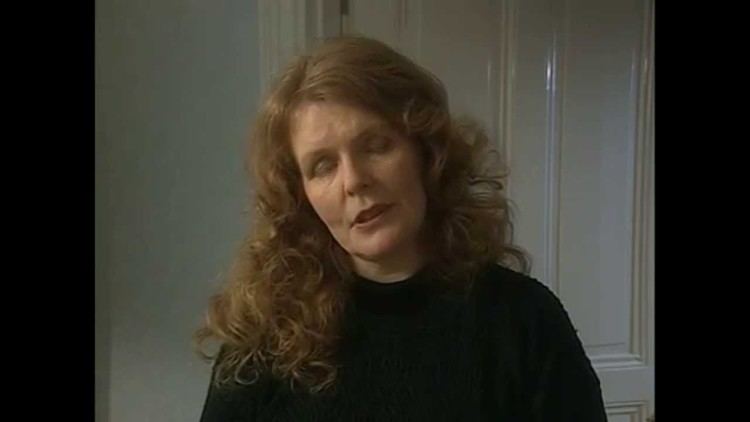 On 20 December 2006, Lugn was elected into the Swedish Academy to replace Lars Gyllensten in chair 14.
She has won awards including the Doblouska prize in 1999, the Selma Lagerlöf Foundation literature prize in 1999, the Bellman prize in 2002, the Gustaf Fröding society's lyrics prize in 2007, and the Övralids prize in 2009.
När det utbröt panik i det kollektiva omedvetna (When Panic Broke Out in the Collective Unconscious) 1986
Titta det blöder (Look It's Bleeding) 1987
Det vackra blir liksom över (The Beautiful Things Is Kind Of Left Out; American title, "The Hour of the Dog"; performed in New York and Edinburgh) 1989
Tant Blomma (Aunt Flower; American title, "Aunt Blossom"; performed in New York) 1993
Idlaflickorna (The Idla Girls) (American title, "The Old Girls at Lake Garda"; performed in New York) 1993
Silver Star (performed in New York) 1995
De tröstlösa (The Inconsolable) 1997 (written with Allan Edwall)
Titta en älg (Look A Moose) 1999
Stulna juveler (Stolen Jewels; performed in New York) 2000
Eskil Johnassons flyttfirma (Eskil Johnasson's Mover Business) 2000
Begåvningsreserven (The Talent Reserve) 2002
Kvinnorna vid Svansjön (The Women by The Swan Lake) 2003
Två solstrålar på nya äventyr (Two Sunbeams On New Adventures) 2003
Var är Holger, Harald och Herrman? (Where Are Holger, Harald and Herrman?) 2004
Vera 2005
Det finns ett liv därborta i Vällingby (There Is A Life Over There at Vällingby) 2005
Gråt inte mer, Cecilia. Och inte du heller, Ursula (Don't Cry Anymore, Cecilia. And Not You Either, Ursula) 2005
Katarina den stora (Catherine The Great) 2006
Hjälp sökes (Help Sought) 2013
Hej, det är jag igen (Hi, It's Me Again) 2014
Kristina Lugn Wikipedia