Kristen Lynne Soltis Anderson is a Republican pollster, television personality, and writer. She has written for The Daily Beast, Politico and The Huffington Post.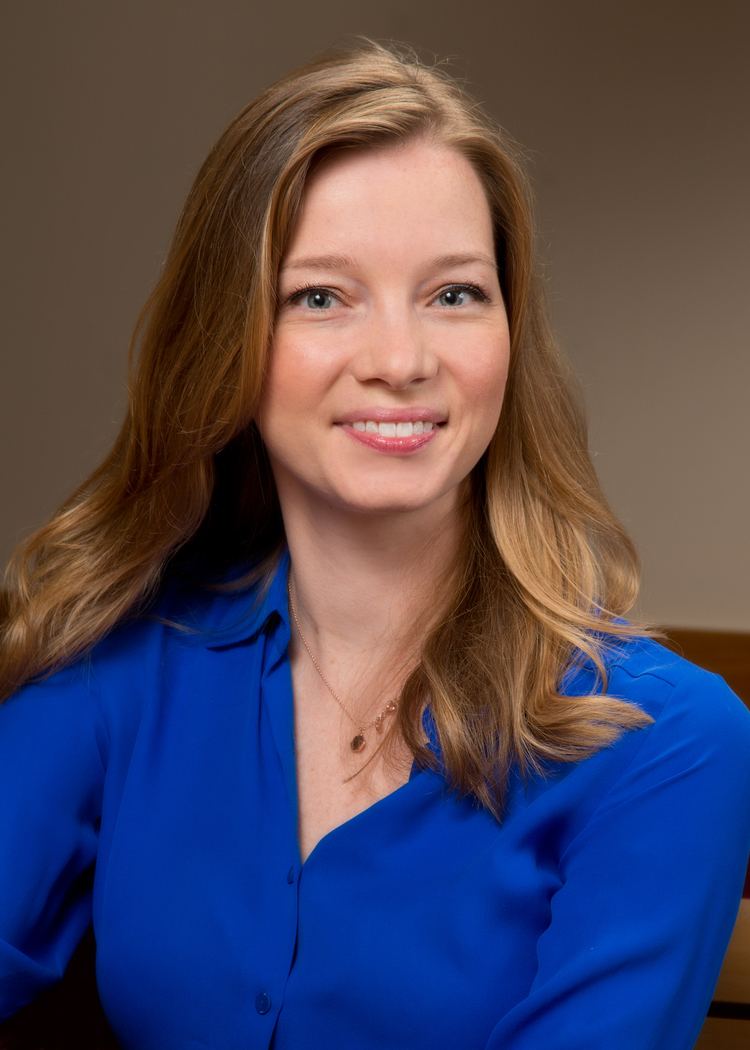 In 2013 Time magazine named Anderson one of the 30 People Under 30 who are changing the world. Marie Claire magazine declared Anderson one of the "New Guard" of fifty rising female leaders.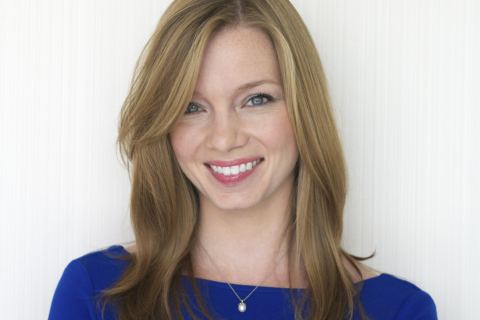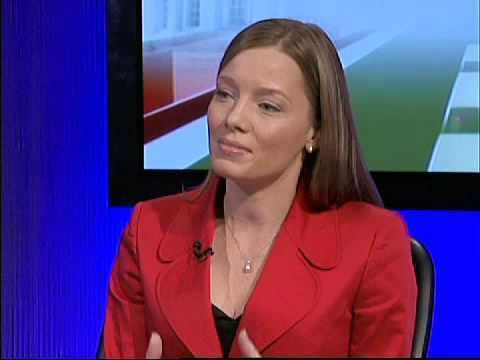 Born February 22, 1984, Anderson grew up in Orlando, Florida. She graduated from the University of Florida with a B.A. in political science in 2005; she later obtained her M.A. in government from The Johns Hopkins University in 2009. As a junior in college, she interned with the finance department of the National Republican Congressional Committee and was appointed by Florida Governor Jeb Bush to the Florida Commemorative Quarter Committee. As a senior, she interned at the Washington DC-based opinion research and political communications firm, The Winston Group.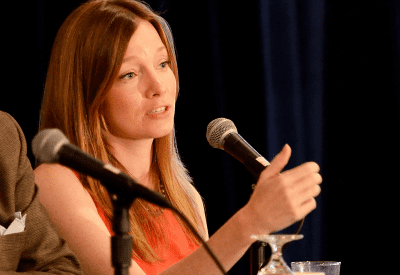 After graduation in 2005, she accepted a full-time position with The Winston Group where she focused on the youth vote and education reform. After earning her graduate degree in 2009, she began publishing pieces of her thesis as articles on Pollster.com and the The Next Right, a conservative blog dedicated to developing young conservatives who could help rebuild the Republican Party. In 2010, her findings were mentioned by James Carville, a prominent Democrat political strategist and commentator. That led to various news programs and journalists asking for her insights; she started appearing on television news shows as a guest commentator. She subsequently received $1 million from a Republican super PAC to research the youth vote and served as its Communications Director while still working with the Winston Group; she began to appear as a political pundit on various news programs including CNN's State of the Union, Fox News's The O'Reilly Factor, CNN's Piers Morgan, and HBO's Real Time with Bill Maher.
During the 2012 elections, she was a communications adviser to Crossroads Generation, a Republican organization focused on the youth vote. After GOP candidate Mitt Romney lost the 2012 youth vote by 23 points, she helped develop a 90-page guidebook about how the Republican Party might get more votes from young people. In 2014, she left The Winston Group and, with Patrick Ruffini (the co-founder of The Next Right blog), founded Echelon Insights. Echelon conducts issue-oriented research for news organizations and other groups. In 2015, her book,The Selfie Vote: Where Millennials are Leading America (and How Republicans Can Keep Up), was released.
Anderson has also cohosted two live media blogs: "The Week In Blog" program for Bloggingheads.tv and Variety's "Wilshire and Washington" weekly podcast. She was the primary author of Grand Old Party for a Brand New Generation, a book that analyzed the youth vote and proposed ways for the Republican Party to recapture it. She also served as an issue-advocacy adviser to the YG Network in support of its efforts to develop conservative women activists.
Kristen and Chris Anderson were married on April 28, 2012.