Constituency

Machilipatnam




Name

Konakalla Rao




Role

Indian Politician





Spouse(s)

Smt. Padmaja




Party

Telugu Desam Party




Religion

Hindu




Residence

Machilipatnam







Relations

Konakalla Bullaiah (Brother)




Children

Kiran Ganapathi,Chaitanya Ganpathi




Political party

Telugu Desam Party



Konakalla narayana rao comments on pawan kalyan press meet over cash for vote scam ntv
Konakalla Narayana Rao (born 4 May 1950, in Machilipatnam) is an Indian politician, belonging to Telugu Desam Party. In the 2009 2014 election he was elected to the Lok Sabha from the Machilipatnam constituency in Andhra Pradesh. He is often associated with many social and cultural activities and is known to organize theater competition in the native town of Machilipatnam.
Contents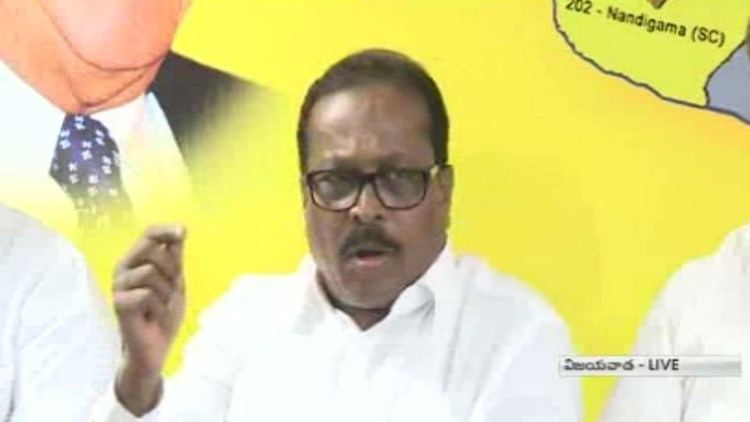 Pawan kalyan vs konakalla narayana rao and kesineni nani over seemandhra mps mataku mata
Before Politics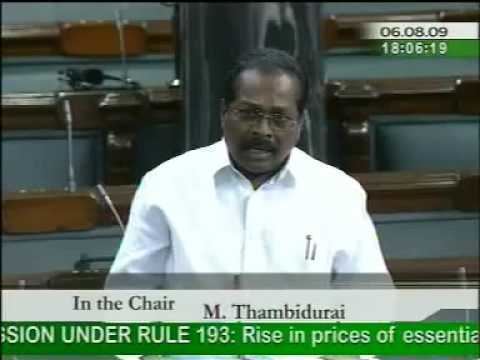 Konakalla Narayana Rao started his career as a contractor. Before becoming a politician he was an agriculturist. He belongs to the Gowda Caste. He has always maintained a close relationship with members of Machilipatnam's backward caste and their leadership. He was well known for his diligent efforts to elevate the livelihoods of the poor and backward classes in his community. More specifically he worked to help the fishermen community, members of the scheduled caste and the scheduled tribes in Machalipatnam. For the last 30 years he has been the president of the National Mazdoor Trade Union at the RTC Depot of Machilipatnam (Krishna District). He has maintained a good relationship with the blue-collar workers and has helped solve many problems the workers faced.
Political career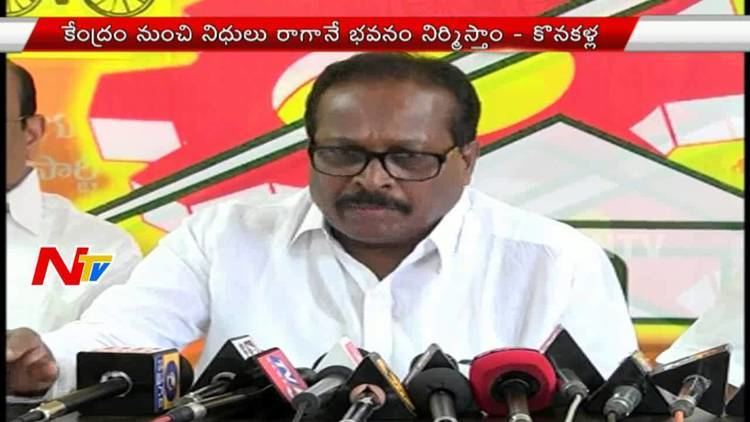 Konakalla Narayana Rao is a part of the Telugu Desam Party. In the 2009 & 2014 (15th and 16th Lok Sabha) elections he was elected to the Lok Sabha from the Machilipatnam constituency, Krishna District in Andhra Pradesh. Konakalla Narayana Rao was appointed as a panel speaker within the Lok Sabha. Panel speakers are also called Panel of Chairpersons and occupy a place in the hierarchy which is next to the Deputy Speaker of the house. In 15th Lok Sabha (2009) he appointed as member of the Committee on Petroleum and Natural Gas.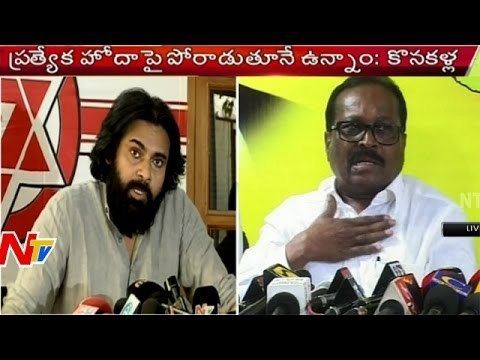 Konakalla Narayana Rao surprised everyone when he was elected to the Lok Sabha in 2009. Despite a dominant Congress party win in the other constituencies of Andhra Pradesh, he was able to ensure a comfortable victory against his Congress Party rival. His association with social welfare activities helped him win the 2009 election.
At the Lok Sabha he was on the Committee on Petroleum and Natural Gas 3 May 2013 Member, Committee on Welfare of Other Backward Classes (OBCs) May, 2014 Re-elected to 16th Lok Sabha (2nd term) 12 June 2014 onwards Member, House Committee 1 Sep. 2014 onwards Member, Standing Committee on Agriculture.
Development Activities
While contesting for the Lok Sabha elections, Konakalla Narayana Rao, promised to deliver results on long pending projects within the Parliamentary Constituency of Machilipatnam. His election promises include 1) Machilipatnam port re-establishment 2) Machilipatnam-Gudivada-Vijayawada Railway Doubling and Electrification 3) Machilipatnam–Repalle New Railway line 4) Machilipatnam Railway Station Modernisation 5) Machilipatnam to Vijayawada converting NH 214A into 6 lane 6) Machilipatnam to Ongole converting National highway into 4 lane road. All these projects are at various stages of implementation.
Personal life
Konakalla Narayana Rao's native place is Machilipatnam, Krishna district, Andhra Pradesh, was born on 4 May 1950. His father name is Shri Ganapathi and Mother Name is Smt. Kasi Eshwaramma. He was married to Smt. Padmaja on 30 May 1975. They are the parents of two sons, Kiran Ganapathi and Chaithanya Ganapathi.
References
Konakalla Narayana Rao Wikipedia
(Text) CC BY-SA