Kirsty Hinchcliffe (born 27 July 1979) is an Australian born actress and personal trainer based in Los Angeles, United States.
Contents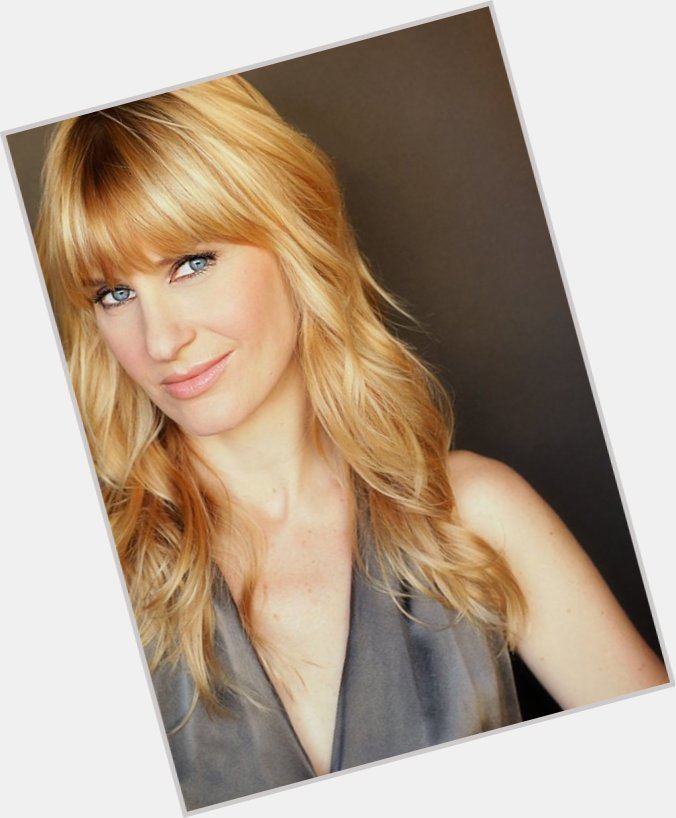 Biography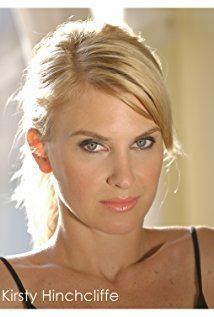 Hinchcliffe was born in New South Wales, Australia. Her father was in the Royal Australian Air Force. She went to acting school in Sydney, studied some more in London, then moved on to New York City. She has appeared in numerous off-off Broadway plays, in various television episodes like "Law & Order" and many independent films. The independent films include: The Third Nail playing opposite Huntley Ritter, Cold Ones starring opposite C. Thomas Howell, The Definite Maybe starring Josh Lucas, Pagans as a part of the ensemble cast with Annie Parisse and in Jungfrau, Die she played once again the female lead. Jungfrau, Die was an official selection for the Berlin and Toronto Film Festivals.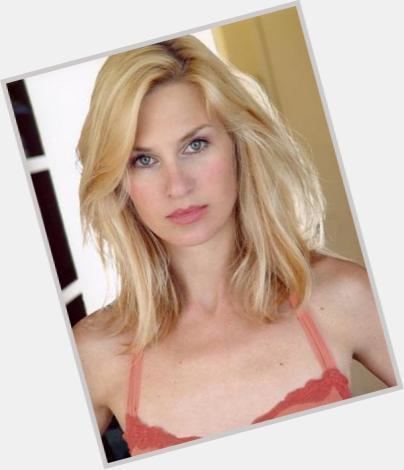 As a personal trainer in the Los Angeles-area, Hinchcliffe has worked with many celebrity clients, though she does not work exclusively with Hollywood stars. Throughout 2009, she and Swedish-born "trainer-to-the-stars" Caroline Lindqvist offered a paid, outdoor workout class to the public called "Booty Calls."
Personal life
Hinchcliffe is married to Canadian-American actor Lucas Bryant, who stars as Nathan Wuornos on the Syfy channel original series Haven.
Hinchcliffe and her husband, Lucas, have a daughter born in August 2008. They have a son born in 2015.
Hinchcliffe is currently living in Santa Monica, California with her husband and children.
Filmography
Actress
2013
Haven (TV Series)
as
Rebecca Rafferty
- New World Order (2015) - Rebecca Rafferty
- Chosen (2014) - Rebecca Rafferty
- Mortality (2014) - Rebecca Rafferty
- Nowhere Man (2014) - Rebecca Rafferty
- The Old Switcheroo: Part 2 (2014) - Rebecca Rafferty
- The Old Switcheroo: Part 1 (2014) - Rebecca Rafferty
- Countdown (2013) - Rebecca Rafferty
- The New Girl (2013) - Rebecca Rafferty
- Bad Blood (2013) - Rebecca Rafferty
- Survivors (2013) - Rebecca Rafferty
- Fallout (2013) - Rebecca Rafferty
2012
The Coolest White Boy Ever
as
Dylan Mulhern
2007
Cold Ones
as
Juliet / Candy
2007
The Third Nail
as
Kristie
2006
Real with Me
as
Dylan Mulhern
2003
Law & Order (TV Series)
as
Birgit
- Smoke (2003) - Birgit
1998
Mob Queen
as
Captain Horster
1997
The Definite Maybe
as
Amanda
1994
Muriel's Wedding
as
Bridal Assistant #2
Thanks
2015
Best Man Wins (Short) (very special thanks)
References
Kirsty Hinchcliffe Wikipedia
(Text) CC BY-SA