King of the Gypsies is a 1978 American drama film by Paramount Pictures starring Eric Roberts, Sterling Hayden, Shelley Winters, Susan Sarandon, Brooke Shields, Annette O'Toole and Judd Hirsch.
Contents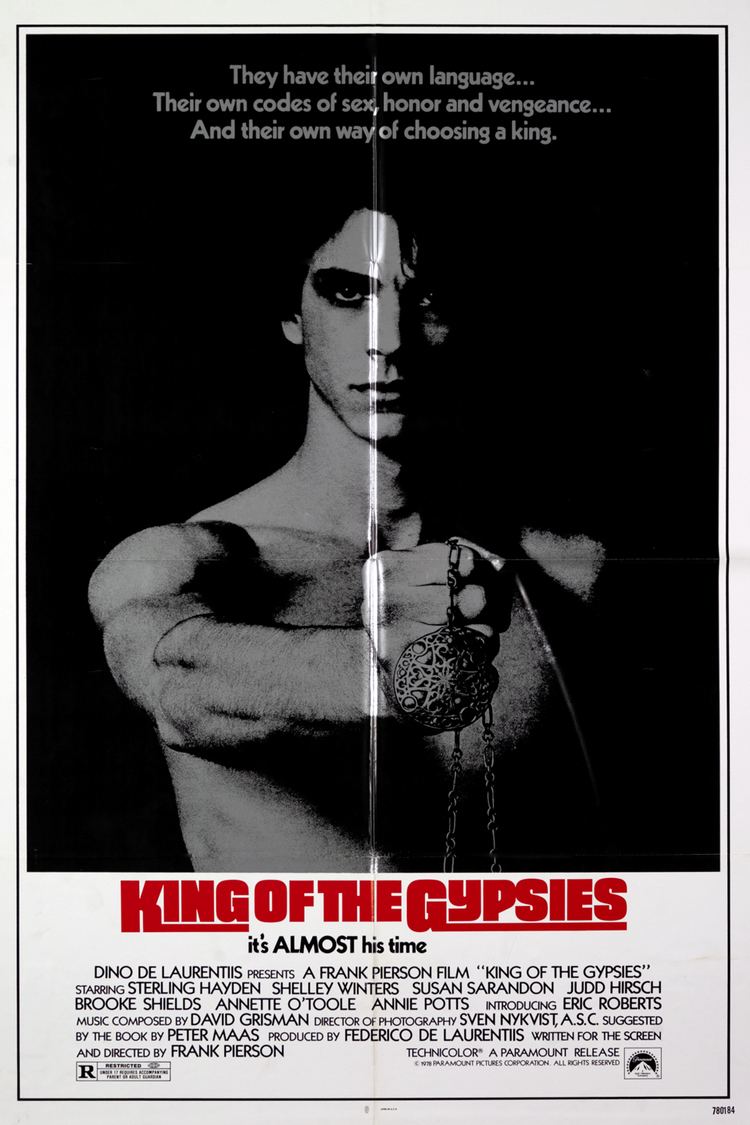 Directed by Frank Pierson, the screenplay was adapted by Pierson from the 1975 book King of the Gypsies by Peter Maas, which tells the story of Steve Tene and his Romani (Gypsy) family.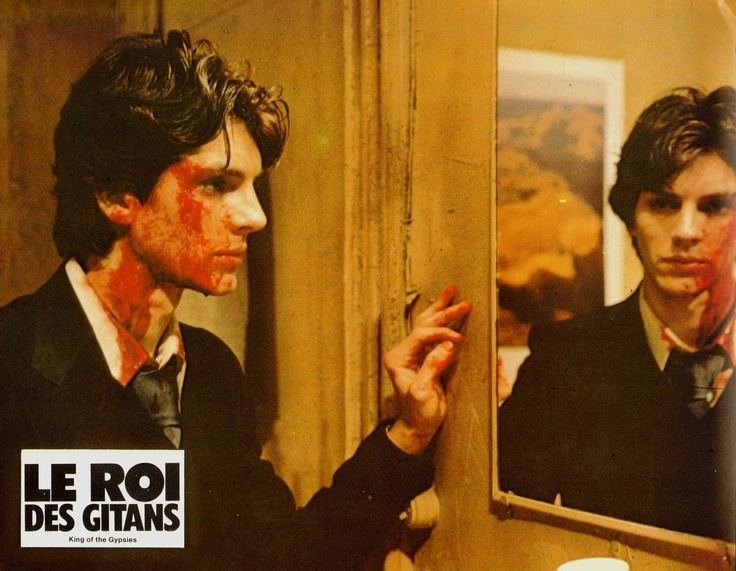 Several technical advisors, bit players and extras who worked on the movie were real gypsies. David Grisman composed the score, which prominently featured legendary jazz violinist Stephane Grappelli; both men also appeared onscreen as gypsy musicians. Future actress Rachel Ticotin was one of the gypsy dancers.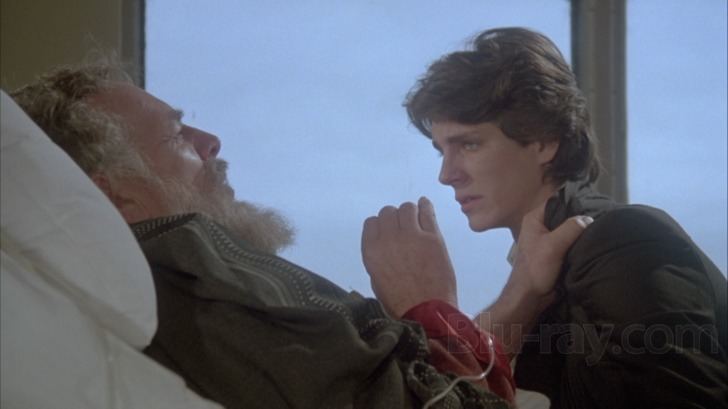 Eric Roberts was nominated for a 1979 Golden Globe for "Best Motion Picture Acting Debut – Male" for his performance as Dave.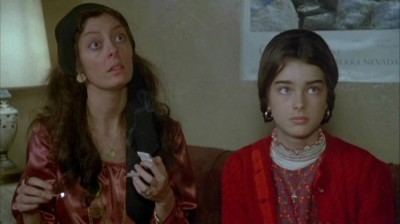 Plot summary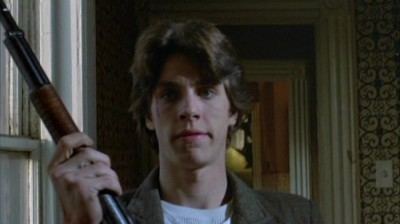 The film deals with the criminal ways and violent lives of a group of modern-day Gypsies based in New York City. Whilst on his deathbed their "king", Zharko Stepanowicz (Sterling Hayden), passes his position of leadership on to his unwilling grandson, Dave (Eric Roberts). In spite of Dave's reluctance to become the Gypsies' new leader, Dave's father, Groffo (Judd Hirsch), is sufficiently insecure and resentful over not winning the title himself that he attempts to have his own son killed. This leads to a major confrontation, and the film ends with the implication that Dave may finally accept his legacy with his voiceover musings about somehow bringing the rest of the tradition-bound Gypsies forward in time into the world of 20th Century customs and lifestyles.
Main cast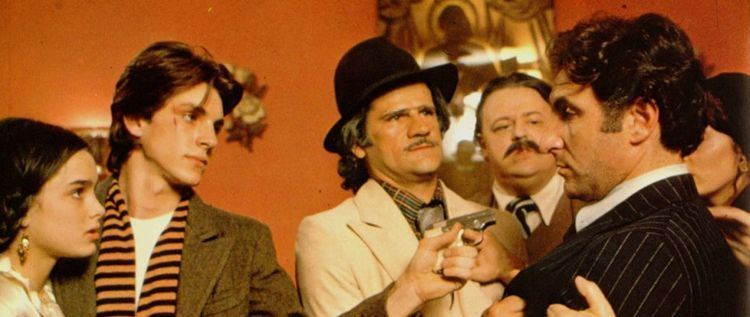 Eric Roberts as Dave
Sterling Hayden as King Zharko Stepanowicz
Shelley Winters as Queen Rachel
Susan Sarandon as Rose
Brooke Shields as Tita
Annette O'Toole as Sharon
Judd Hirsch as Groffo
Annie Potts as Persa
Michael V. Gazzo as Spiro Giorgio
Antonia Rey as Danitza Giorgio
Matthew Laborteaux as Middle Dave
Danielle Brisebois as Young Tita
References
King of the Gypsies (film) Wikipedia
(Text) CC BY-SA
King of the Gypsies (film) IMDb
King of the Gypsies (film) themoviedb.org