India




Hindi




Uttarakhand




Udham Singh Nagar



Khatima is a town and a municipal board in Udham Singh Nagar district in the Indian state of Uttarakhand.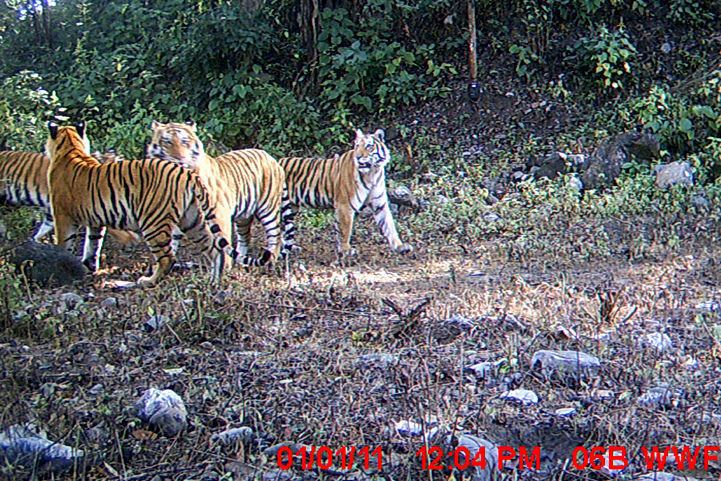 Khatima is located at 28.92°N 79.97°E? / 28.92; 79.97. It has an average elevation of 299 metres (980 feet).
The town is majorly agrarian. About three fourth people are engaged in farming, rice and wheat are major crop of the region. Sugarcane forms an important part of economic-political scene here. It also has a small hydro power plant at Lohiahead on river Sharda with a capacity of 41.4 MW, and some industries like Polyplex, Ester Industries Ltd. and Khatema fibers.
Khatima Wikipedia
(,)http://farm8.staticflickr.com/7005/6753146375_8a07f59fc4_b.jpg(,)http://www.asianscientist.com/wp-content/uploads/bfi_thumb/WWF-India-Initiates-Study-To-Protect-Tigers-In-Nandhor-Valley2qny4unlgjlnnuu9r7if40.jpg(,)http://mw2.google.com/mw-panoramio/photos/medium/45064048.jpg(,)http://mw2.google.com/mw-panoramio/photos/medium/32936871.jpg(,)http://mw2.google.com/mw-panoramio/photos/medium/39708788.jpg(,)http://mw2.google.com/mw-panoramio/photos/medium/47047271.jpg(,)http://i.ytimg.com/vi/93MU91Yodw4/0.jpg
(,)http://www.euttaranchal.com/tourism/photos/khatima-3848376.jpg(,)http://www.euttaranchal.com/tourism/photos/khatima-1167110.jpg(,)http://images4.mygola.com/c3685567cad51ab979819a2fdb2d333b_1370271475_l.jpg(,)http://allseasonsz.com/pkg_detail/pkg_slide/Khatima/Khatima1_674x369.jpg(,)http://images4.mygola.com/99b616d5d4bd01bd26660c8357c332b5_1364237755_l.jpg(,)https://apurvasrivastava.files.wordpress.com/2014/02/screen-shot-2014-02-20-at-7-15-46-pm.png(,)http://slbcuttarakhand.org.in/images/udhamsinghnagar.jpg