Kevin Robert Morby (born April 2, 1988) is an American musician, singer and songwriter. Formerly known as the bass guitarist of the folk rock band Woods and as the frontman of The Babies, Morby began a solo career in 2013, releasing his debut album, Harlem River, to positive reviews. His second album, Still Life, was released the following year. A third album, entitled Singing Saw, was released in 2016 to widespread critical acclaim.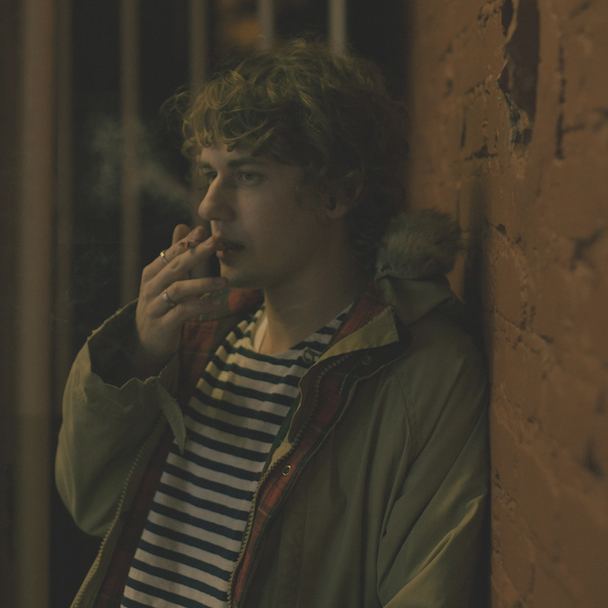 During live performances, Morby is accompanied by his backing band; Meg Duffy (guitar), Cyrus Gengras (bass) and Nick Kinsey (drums).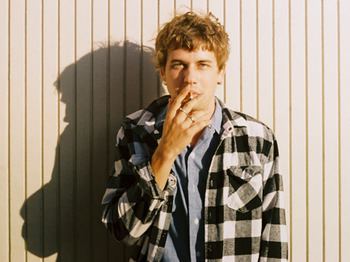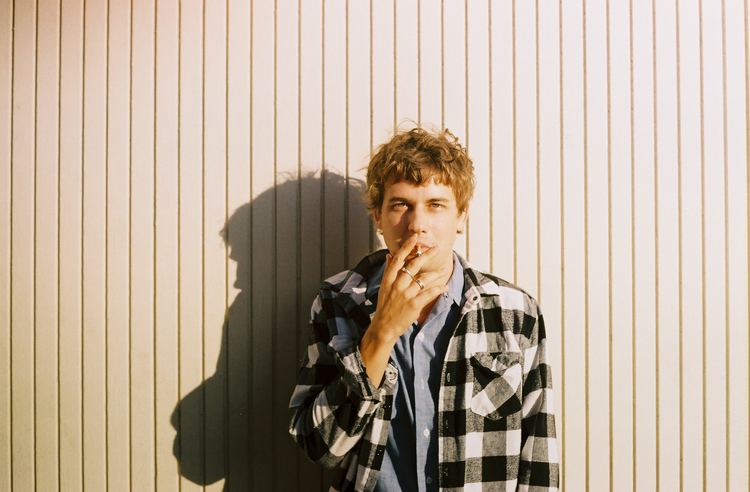 Morby learned to play guitar when he was 10. In his teens he formed the band Creepy Aliens.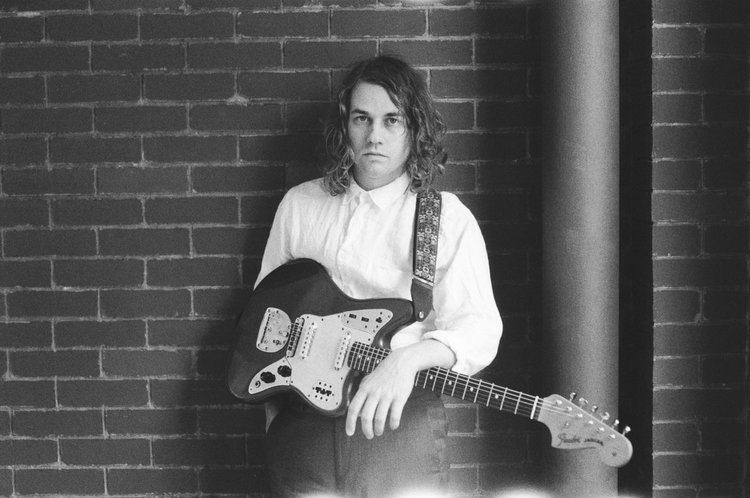 17-year-old Morby dropped out of Blue Valley Northwest High School, got his GED, and moved from his native Kansas City to Brooklyn in the mid-2000s, supporting himself by working bike delivery and café jobs. Morby has stated he had "loved New York from the movies" he'd seen, "I just wanted to experience it". He later joined the noise-folk group Woods on bass. While living in Brooklyn, he became close friends and roommates with Cassie Ramone of the punk trio Vivian Girls, and the two formed a side project together called The Babies, who released albums in 2011 and 2012.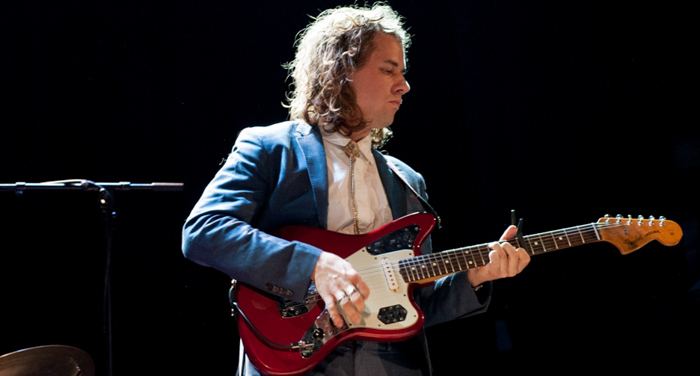 Following his move to Los Angeles, Morby recorded a collection of songs with Babies producer Rob Barbato which were intended to be an homage to New York City. Released in 2013 by Woodsist Records, the eight-song collection was called Harlem River and became Morby's debut as a solo artist. The album also features drummer Justin Sullivan (The Babies) as well as contributions from Will Canzoneri, Tim Presley (White Fence), Dan Lead, and Cate Le Bon.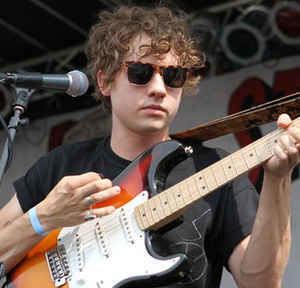 While on tour, Morby wrote songs that were later featured on his second album, Still Life. The album was once again produced by Barbato and released on October 14, 2014.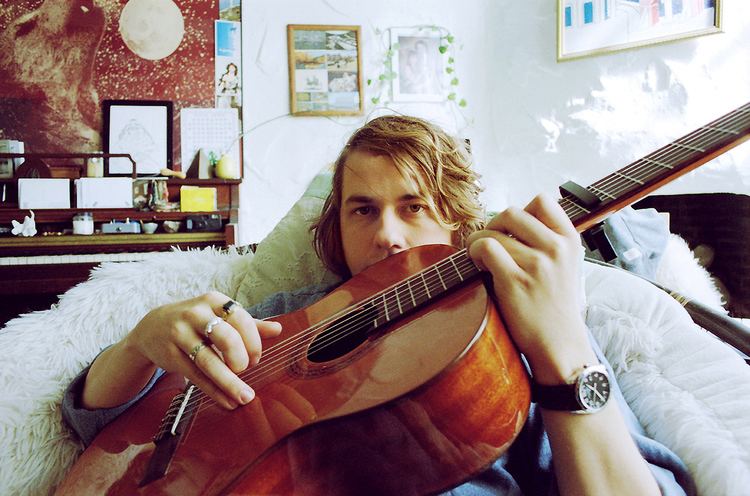 Morby worked with Sam Cohen (Apollo Sunshine, Yellowbirds) on his third album titled Singing Saw which was released on April 15, 2016.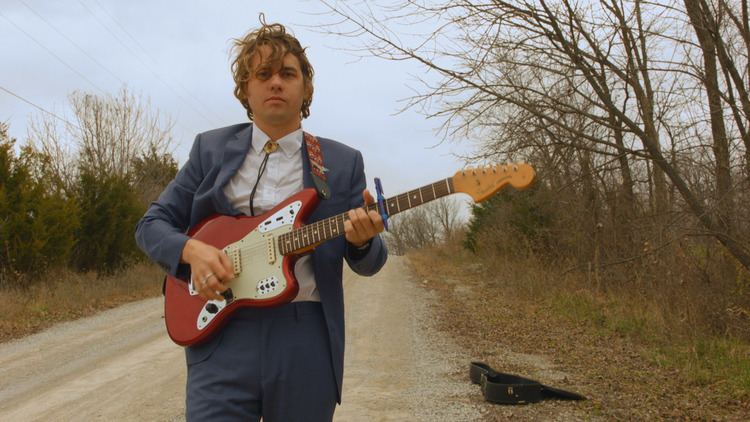 Morby's fourth studio album was recorded with his live band, with guitarist Meg Duffy noting: "We all worked on the next record together, pretty collaboratively in terms of arranging and playing. We spent a week in a beautiful studio, up near Stinson Beach." The album, City Music, was released in June 2017.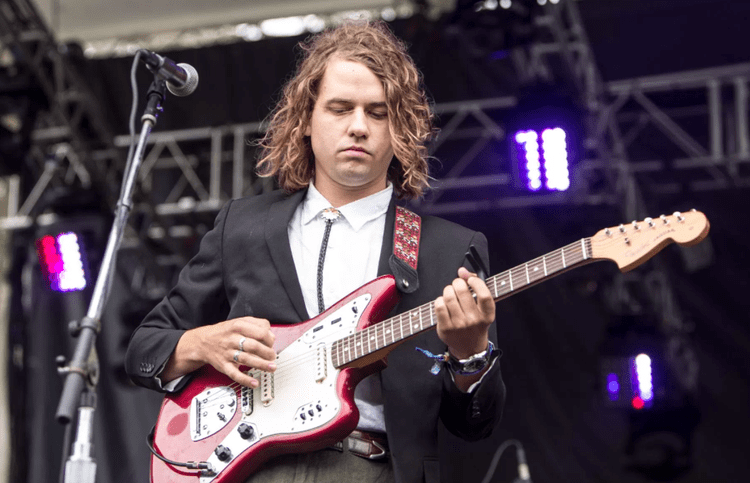 Morby cites Lou Reed, Bob Dylan, Nina Simone and Simon Joyner among his favorite artists.
Morby's live backing band consists of:
Meg Duffy – guitar, backing vocals (2015–present)
Cyrus Gengras – bass guitar (2016–present)
Nick Kinsey – drums (2016–present)
Former
Justin Sullivan – drums (2015–2016)
Harlem River (2013)
Still Life (2014)
Singing Saw (2016)
City Music (2017)
Songs of Shame (2009)
At Echo Lake (2010)
Sun and Shade (2011)
Bend Beyond (2012)
The Babies (2011)
Our House on the Hill (2012)