Patricia May Petersen, is an Australian academic from Ipswich, Queensland.
Contents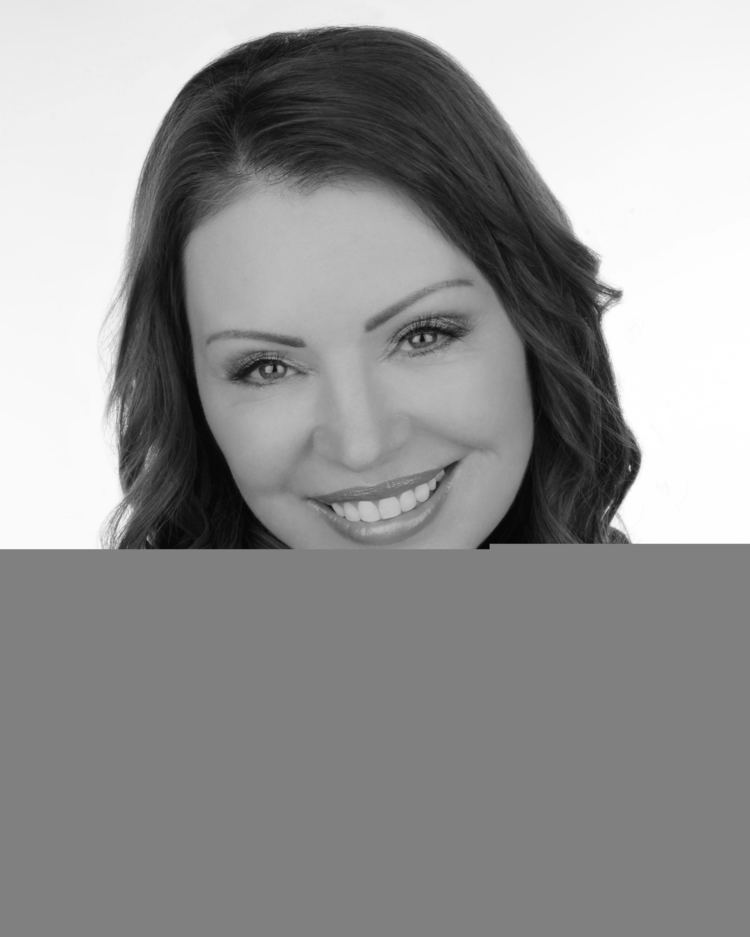 Academic Life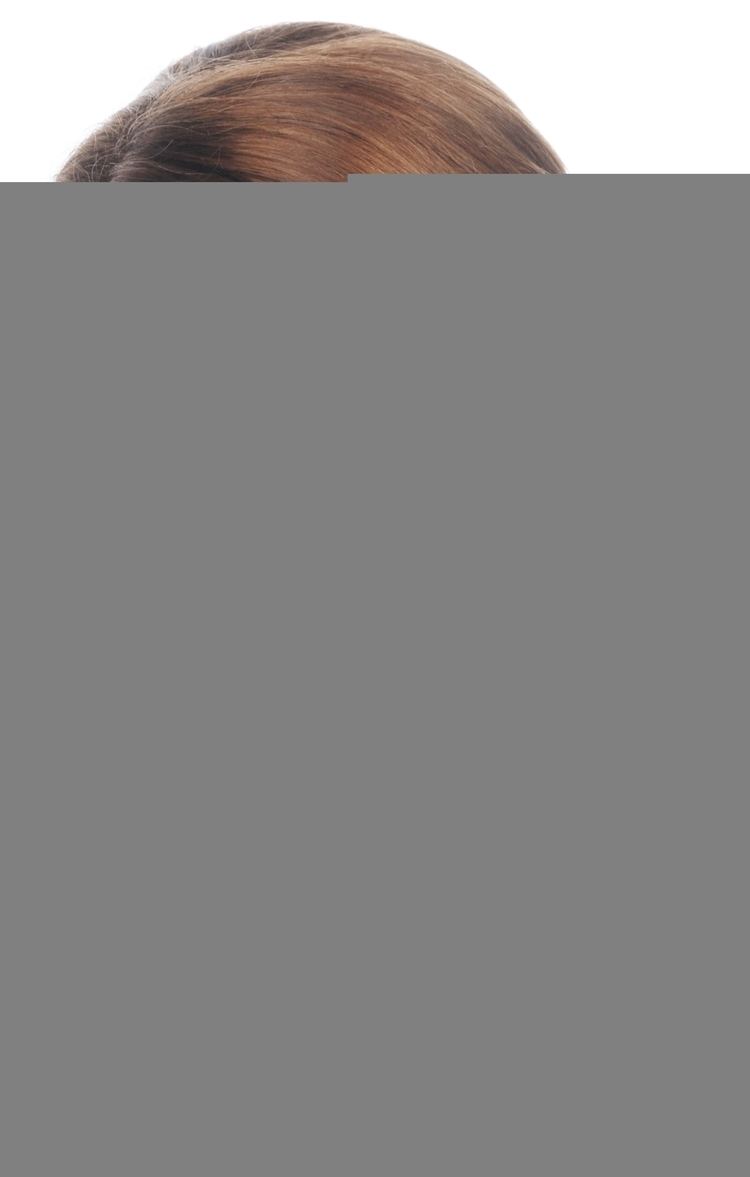 Dr Patricia Petersen is an Australian academic, who has given papers as an invited speaker at universities all over the world, including Australia, New Zealand, India, the US, England and Scotland.
She was a Visiting Scholar in the Philosophy Department at New York University in 1997, Visiting Fellow at St Andrews University Scotland in 2000, Visiting Fellow at the Tibetan Institute of Higher Learning Varanasi India in 2001, a Visiting Fellow and Residential Lecturer at Queens College, University of Melbourne in 2001, a Fellow and Residential Lecturer at St Hilda's College, University of Melbourne and an Honorary Fellow at the University of Melbourne since 2002.
She has lectured in Arts and Business at the University of Melbourne, RMIT, University of New South Wales, University of Notre Dame, Central Queensland University and James Cook University.
Qualifications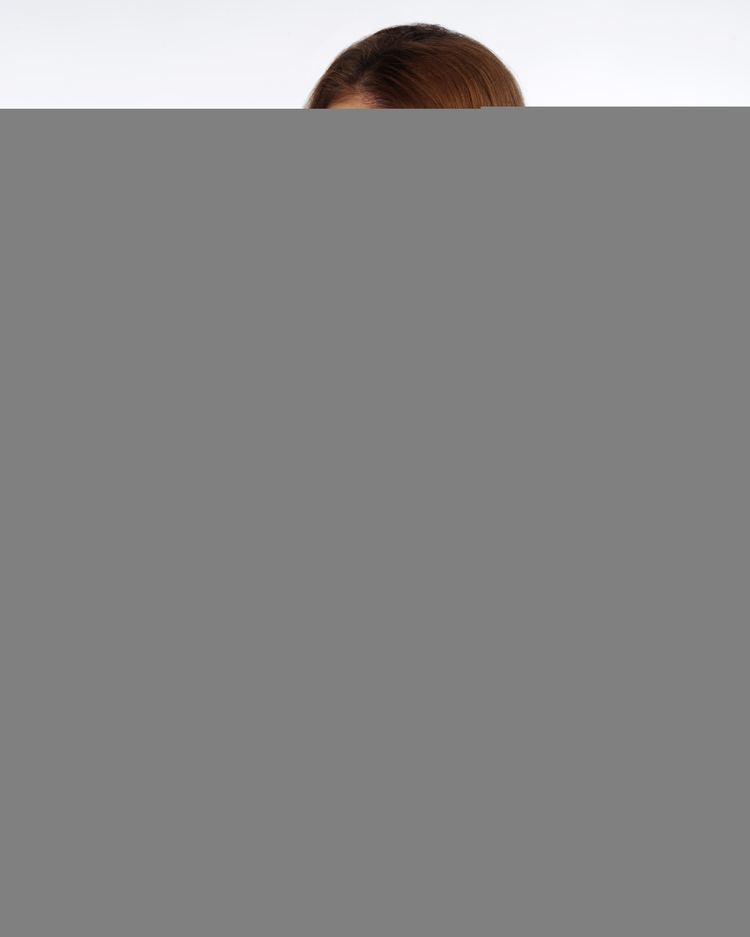 Dr Petersen has a PhD in Philosophy from the University of Queensland, Bachelor of Arts (First Class Honours) from the University of New South Wales, Bachelor or Laws from the University of Southern Queensland, Graduate Diploma of Legal Practice from the College of Law and Graduate Certificate in Screen Production from Griffith University.
Petersen also studied acting at the National Institute of Dramatic Arts and Australian Performing Arts Conservatory.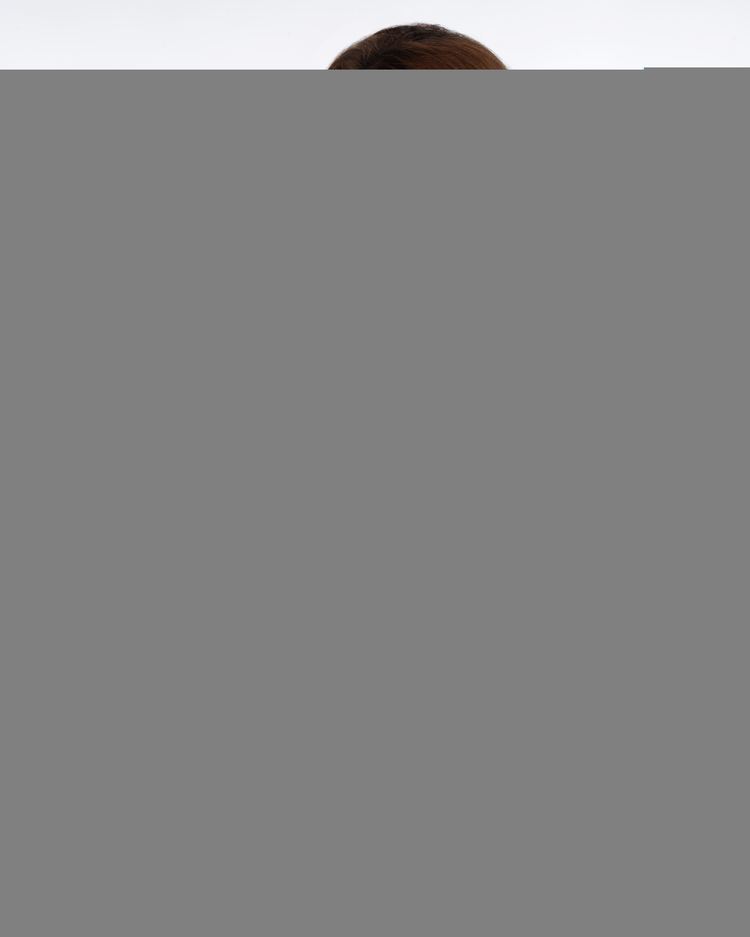 Art Exhibitions
Dr Petersen paints and draws and has exhibited works at the University of Queensland, Brisbane and Nordic Gallery, Balgowlah, Sydney.
Karate
Dr Petersen has a black belt in karate and has competed and medalled at state, national and international competitions.
Petersen has been a member of the Queensland, New South Wales and also Victorian state karate teams.
Petersen won the Victorian Open black belt competition, despite having numerous cracked ribs in 2002.
Petersen teaches anti-bullying to children and self-defence to female victims of domestic violence on a voluntary basis.
Voluntary Work
Dr Petersen won the "QT Youth Cares Award" for "outstanding contribution to the community" as a teenager. She has also done voluntary work in aged care facilities, assisted the homeless with shelter, food and clothing, raised funds Centre for Domestic Violence, offered free counselling to victims of domestic violence.
She teaches women and children self-defence on a voluntary basis.
Dr Petersen spent a week in Sri Lanka in December 2004 assisting with delivering medical supplies and food for stranded families adversely affected by the December 26, 2004 tsunami.
Politics
In 2013, Dr Petersen established the '''Australian Independents''', a political party in Australia which she formed in direct response to an Australian populace who, she argued, was increasingly disenchanted with the current options available to them.
In 2013, the party ran candidates in every state and territory. Nationally the party came 7th out of the 72 parties that ran, its senate candidates having received a total of 45,441 first preference votes.
Dr Petersen was the Organiser of "No Toxic Dump" and the Organiser of "Save our Buses" in Ipswich, Queensland, Australia.
Live Export
Dr Petersen organised "The National Day of Action to End Live Export". Protests were held in all major cities and numerous regional and rural cities across Australia on
Saturday
, June 18, 2011. More than 100, 000 people attended the rallies, making the national protest rally one of the largest in Australia's history. The protest led to the live export industry being temporarily halted.
References
Patricia Petersen Wikipedia
(Text) CC BY-SA