Kent Sidney Gilbert (born May 25, 1952, in Utah, United States) is an American actor working in Japan. He first came to Japan in 1971 as a Mormon missionary. After returning to the United States, he received a law degree (LL.D.) as well as an MBA from Brigham Young University.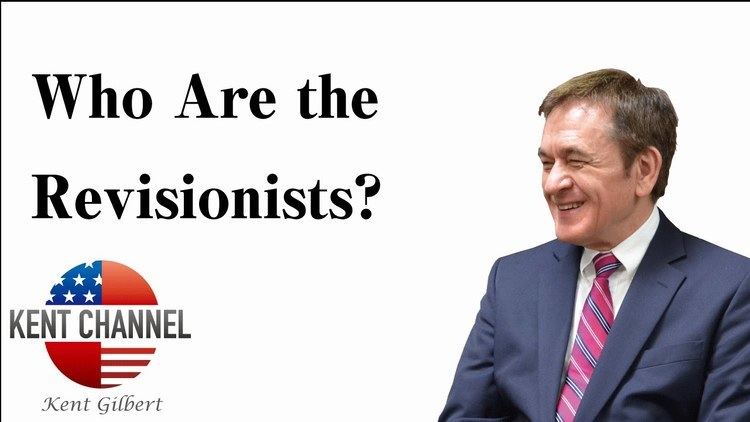 While working in Japan as an attorney in 1983, he had a chance to perform as a stand-in for a foreign theatrical company, which led to other opportunities on Japanese television and films. He is a foreign celebrity (gaijin tarento) and is often on news programs as a commentator with a "foreign" point of view. He is known as one of "the two Kents" (along with Kent Derricott).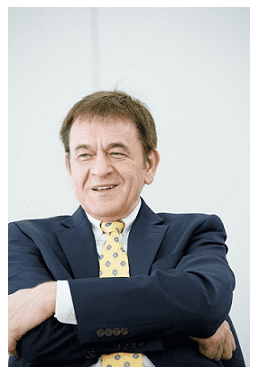 Gilbert lives in Tokyo and also maintains a residence in Orem, Utah. He made an appearance in Kazuki Omori's Godzilla vs. King Ghidorah.
Gilbert maintains Japan never forced women to work as comfort women during World War II.