Walt flanagan draws ep 11 kelley jones batman
Kelley Jones (born July 23, 1962, in Sacramento, California) is an American comics artist best known for his work on Batman with writer Doug Moench and on The Sandman with writer Neil Gaiman.
Contents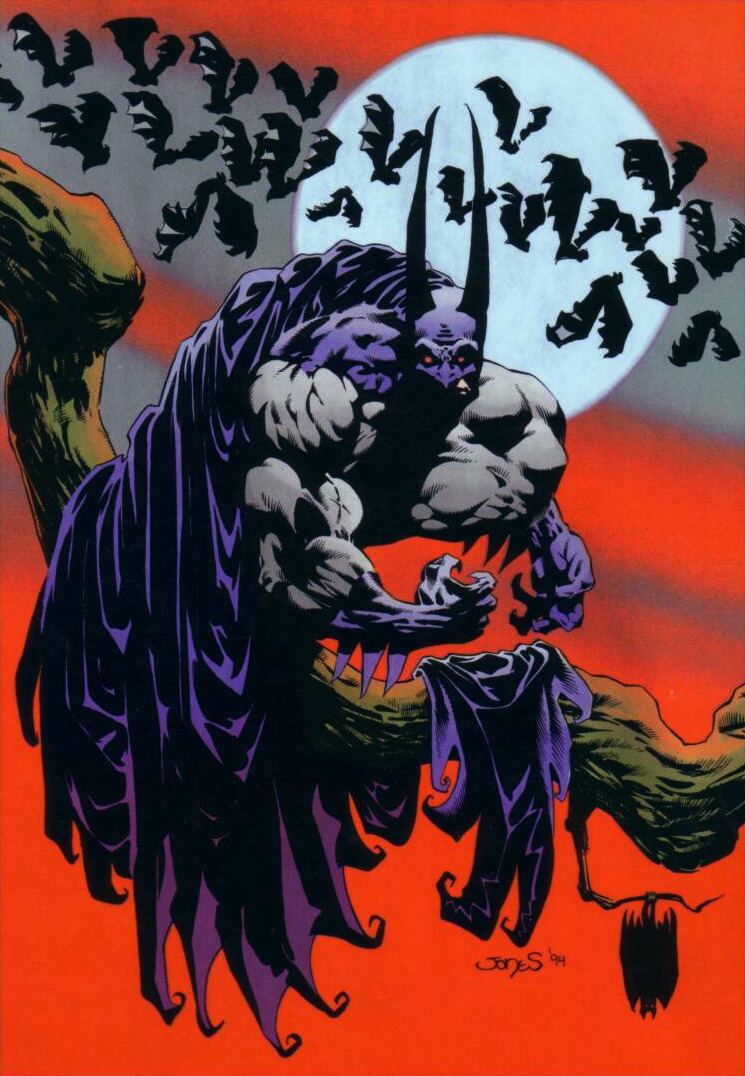 Panellogy 056 batman gallery ed kelley jones
Early life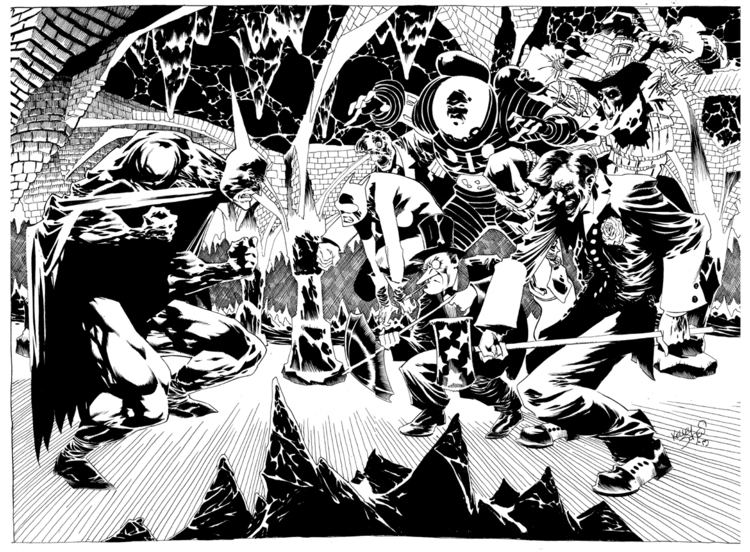 Kelley Jones was born in Sacramento, California and grew up in Citrus Heights. He began reading comic books when "My brother came home one day, with a stack of comics (from school)...He had in there Marvel Collectors' Item Classics and Marvel's Greatest Comics, something along those lines, and they were reprints of the '61, '62, '63 period. They knocked me OUT!" In 1979, Jones met artist Marshall Rogers at a San Francisco comics convention. After reviewing Jones' artwork, Rogers praised it and told him "You will make a great Batman artist someday. If you keep doing this, I can see you doing a great Batman!"
Career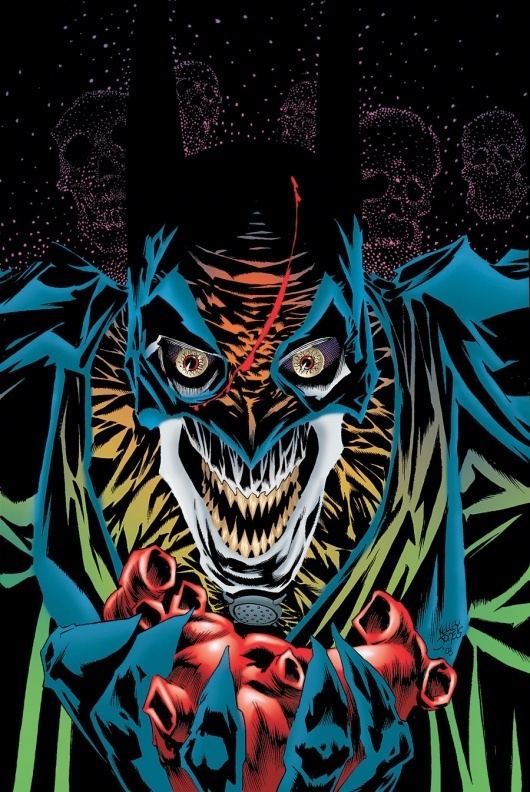 Kelley Jones entered the comics industry as an inker for Marvel Comics with his first published work appearing in Micronauts #52 (May 1983). He penciled issue #59 (Aug. 1984) and when the series was relaunched as Micronauts: The New Voyages in October 1984, he continued penciling the series through most of its 20 issue run. At DC Comics, Jones redesigned Deadman, making the character look thin and skeletal. Deadman's face, formerly drawn to resemble a normal human's head with pale white skin, now looked like a skull. In 1990 and 1991, he drew several issues of Neil Gaiman's The Sandman series with contributions to the "Dream Country" and "Season of Mists" story arcs. Jones and inker John Beatty collaborated with writer Doug Moench on a series of Batman tales including Batman: Dark Joker the Wild and the vampire Batman trilogy beginning with Batman & Dracula: Red Rain. Jones drew the covers for many of the chapters of the "Batman: Knightfall" crossover storyline. He became the penciler of Batman with issue #515 (Feb. 1995) and worked on such story arcs as "Contagion". Moench and Jones co-created the Ogre in Batman #535 (Oct. 1996).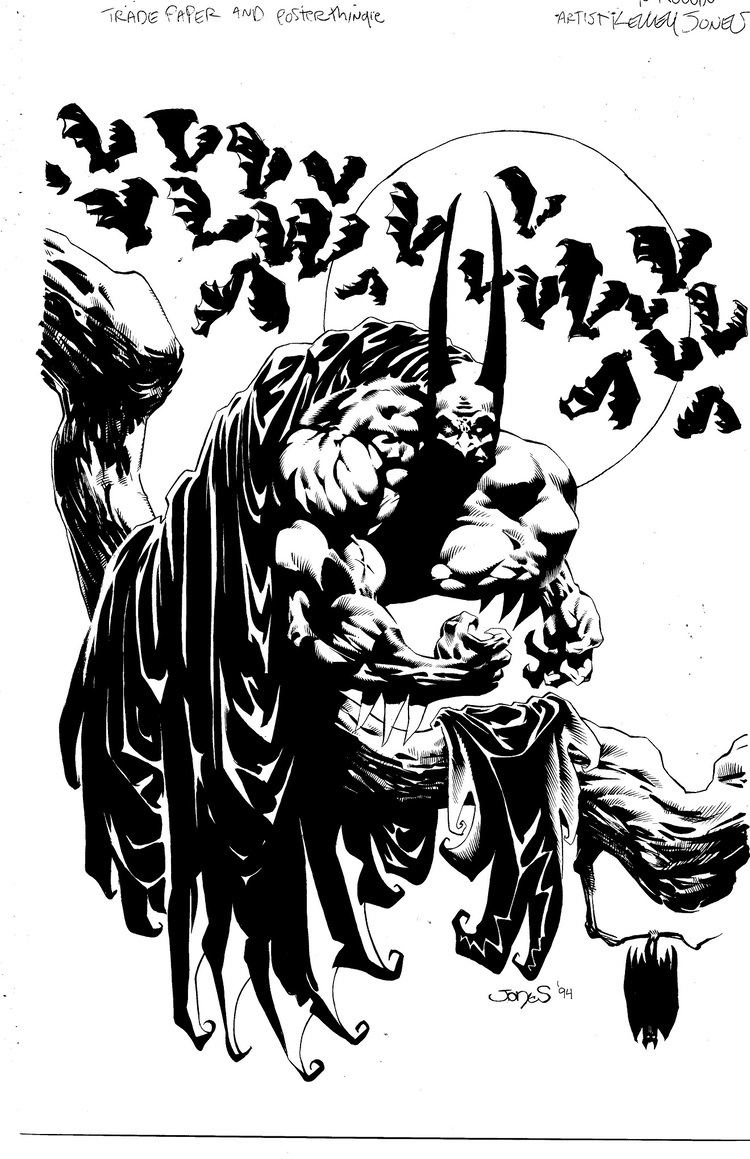 He illustrated The Crusades for Vertigo (2000–2001) and the four-issue mini-series Conan: The Book of Thoth for Dark Horse Comics with writers Kurt Busiek and Len Wein in 2006. Since 1997, Jones has also produced a number of works as a writer-artist for Dark Horse, including several miniseries and one-shots starring his creation The Hammer (1997–1999): the one-shot ZombieWorld: Eat Your Heart Out (1998) and the four-issue miniseries The 13th Son (2005–2006). In 2008, Jones returned to Batman, this time in a twelve-issue series titled Batman: Gotham After Midnight, written by Steve Niles. In 2009, he illustrated the Batman: The Unseen five-issue series, re-teaming with Moench. In 2014, he provided artwork for "The Pale Man", part of "Batman: Endgame" focusing on a group of serial killers and an Arkham nurse who are forced into telling "a story" by the Joker.
Awards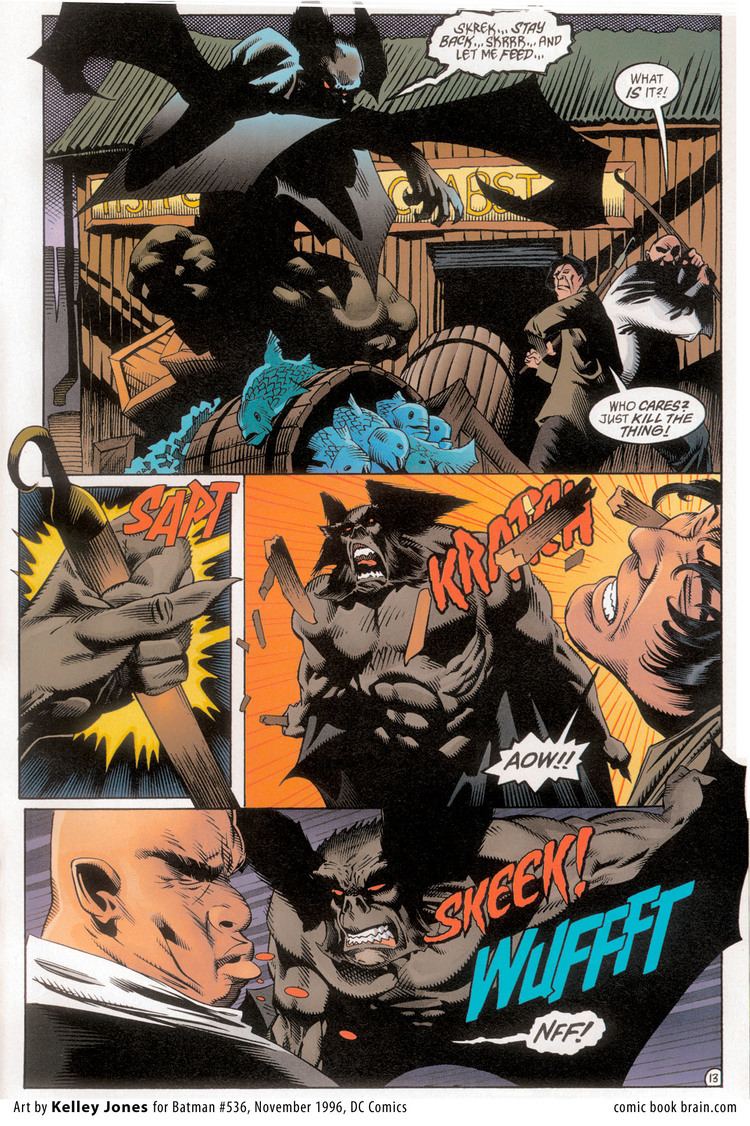 Kelley Jones received an Inkpot Award in 2014.
References
Kelley Jones Wikipedia
(Text) CC BY-SA