Keith Payson Lincoln (born May 8, 1939) is a former American football running back who played nine seasons in the American Football League with the San Diego Chargers and Buffalo Bills.
Contents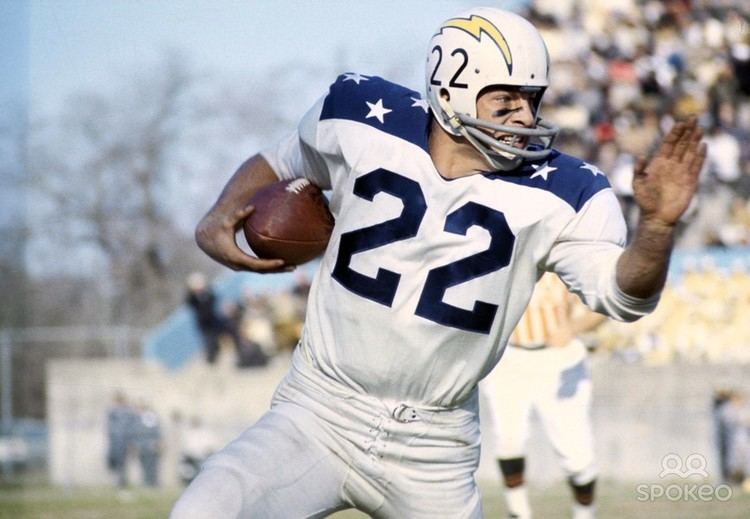 Early years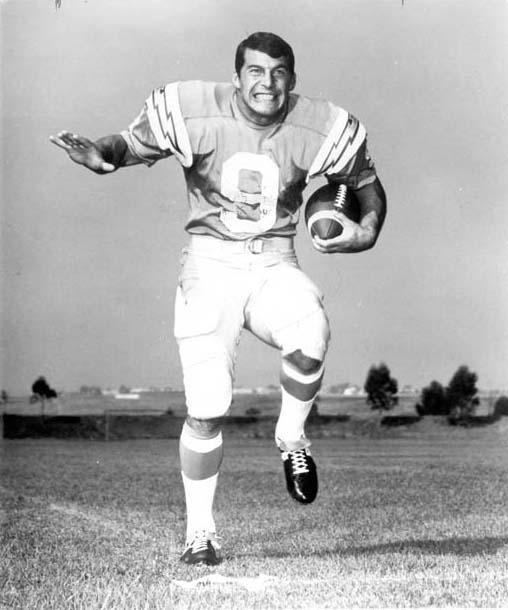 Born in Reading, Michigan, Lincoln graduated from Monrovia High School in southern California in 1957 and played college football at Washington State University in Pullman. Originally a quarterback on the freshman team, he was the "Monrovia Meteor," and later became the "Moose of the Palouse," and was also the punter.
Professional career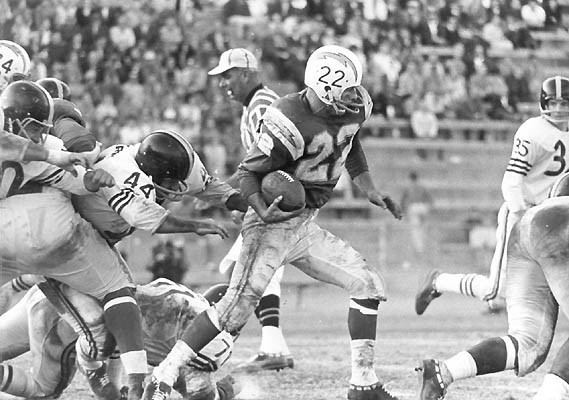 He maintained his versatility after being drafted by the American Football League's San Diego Chargers in 1961. In his third season in 1963 he led the team in rushing, punt return, and kickoff return yards. In the AFL championship game, he accounted for a then NFL regular and postseason record (now just a postseason record) of 329 yards of yards from scrimmage (206 yards rushing on 13 carries, 123 yards receiving) plus a 20-yard completion as the Chargers routed the Boston Patriots 51-10.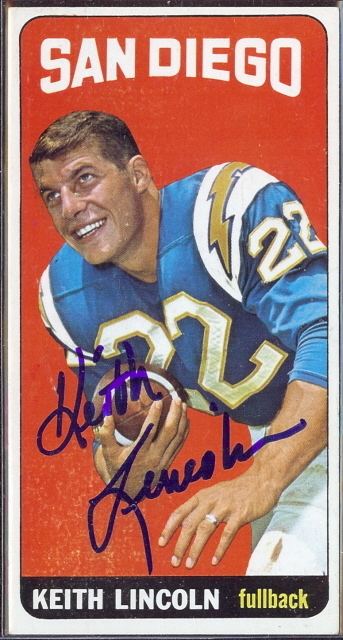 A five-time All-AFL selection (1962, 1963, 1964, 1965, and 1967), Lincoln produced unforgettable plays virtually every season. In 1961, he caught a record-setting 91 yard TD pass; in 1962, he ran a kickoff back for a Chargers' record 103 yards. Lincoln had three games in which he gained 100 or more yards on 14 or fewer carries, and in both 1963 and 1964 was the AFL All-Star Game Most Valuable Player.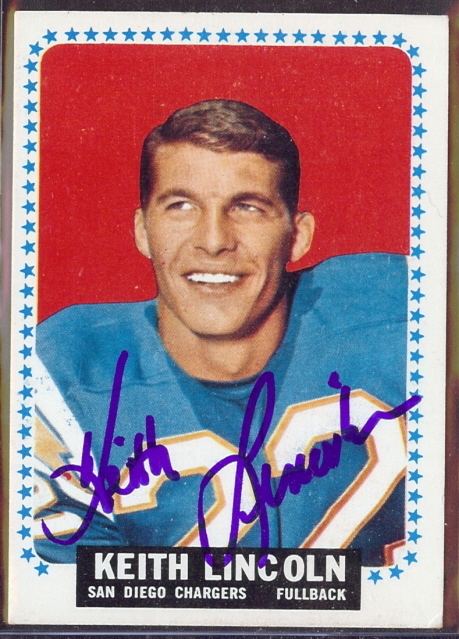 He was traded in March 1967 to the Buffalo Bills, but returned to San Diego during the 1968 season.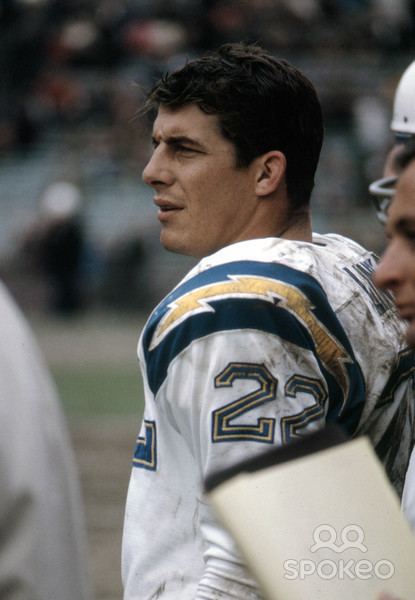 Lincoln is a member of the San Diego Chargers and Washington State University Athletic Halls of Fame.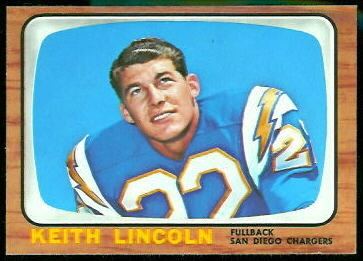 In 1995, a panel of experts commissioned by The Spokesman-Review to commemorate the 100th anniversary of football at WSU named Lincoln to its all-time team. A similar honor was bestowed on him in 1998 when Cougfan.com named him to its all-time Cougar team.
After football
After retiring as a player, Lincoln returned to the Palouse and was an assistant coach at neighboring Idaho in 1970 under first-year head coach Don Robbins. He became an assistant coach at alma mater WSU in 1971 under fourth-year head coach Jim Sweeney, and later became the school's long-time director of alumni relations.
References
Keith Lincoln Wikipedia
(Text) CC BY-SA