India




Jawahar Bharati College




Telugu


22.95 km2


Andhra Pradesh




Nellore



Kavali is a town in Nellore district in Andhra Pradesh of India. It is one of the municipalities, and the second largest town in the district. Being located between Nellore and Ongole, it showcases local cultures and accents from both districts. It is also well known for the wholesale cloth business in the Coastal Andhra.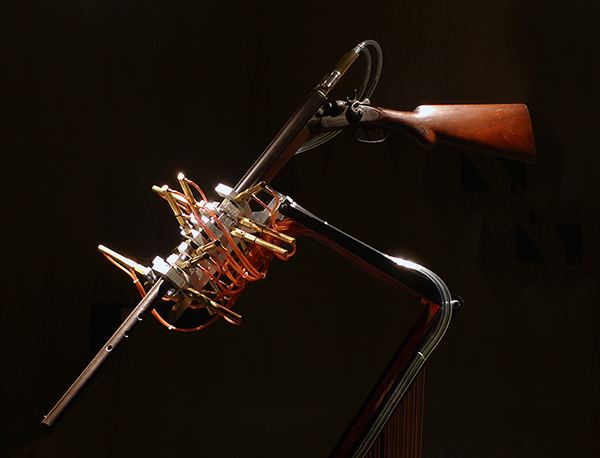 Kavali is located at 14.92°N 79.98°E? / 14.92; 79.98. It has an average elevation of 17 metres (56 ft). Kavali is second biggest town in Nellore District of Andhra Pradesh State, India. Kavali is 8 km from the Bay of Bengal.
Kavali is a main trading centre for clothes like hosiery and wholesale ready made garments. A large number of cloth markets contribute to the local economy. Many ready made garments factories operate in this town. Kavali is mainly developed for exporting Clothes to other places like Hyderabad, Chennai, Nagpur etc. from various Markets In the Town.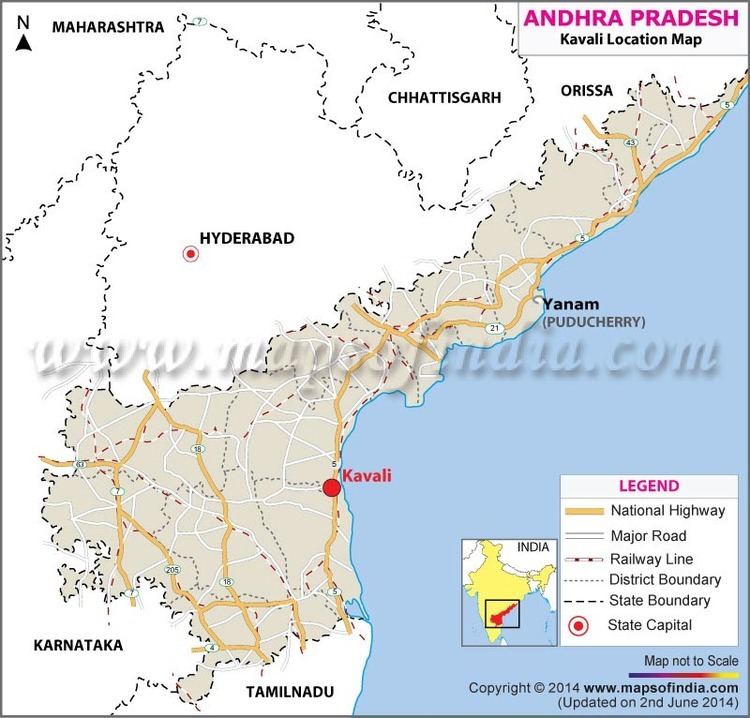 Telugu is the language of the natives. The town is located between the two district headquarters, Nellore and Ongole, so the towns culture is a mix of both the Nellore and Ongole cultures. Rice and seafood are the most consumed foods in Kavali due to its coastal border. People in this town will prefer to have Dosa, Idli, Pongal, Upma and Puri for morning break fast & Bonda, Bajji, Masala Vada and chicken pakodi as evening snacks. Many Muslims and Christians also live in the town. Masjids and Churches are plenty in the town. "Urusu" is worth watching for its diversified culture. The significant Vysya (business) community is famous for their clothes business.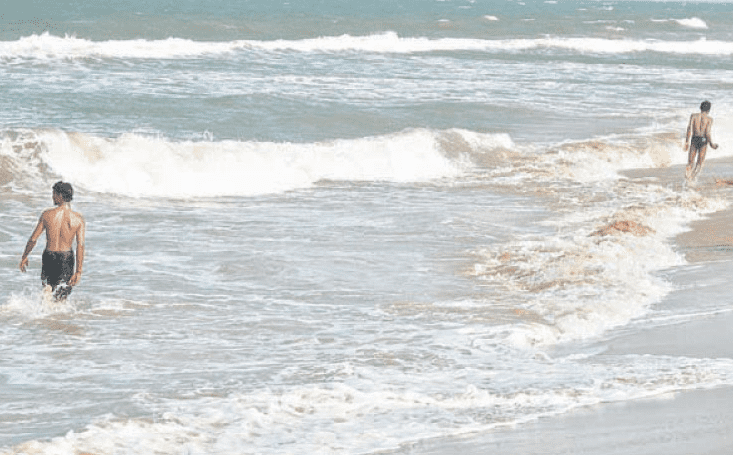 During the 1980s Vivekananda park in the old town was the best place for recreation. Kavali is very close to the sea shore. Ramayapatnam, which is 14 km (8.7 mi) from Kavali has a scenic lighthouse and is a nice place to visit. However, of late, visitors are not allowed to climb the light house. Kotha satram and Tummalapenta are two beaches people visit often. Kalugola Shambhavi is a famous goddess in this town.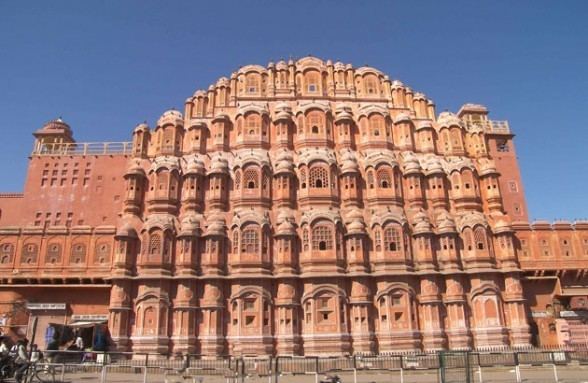 To enjoy the silent seas, AP Tourism opened Haritha Resort in tummalapenta beach which is about 9 km from Kavali. Kavali Railway station is connected from Kolkata, Delhi, Nagpur as its is on Vijayawada-Chennai Track.
Kavali Wikipedia
(,)https://m1.behance.net/rendition/modules/128855533/disp/bd586f8f852556c31de9a33de3457a89.jpg(,)https://m1.behance.net/rendition/modules/129014423/disp/b6fd7cec30eb0b63ff60409615e304c6.jpg(,)https://fbcdn-sphotos-b-a.akamaihd.net/hphotos-ak-xap1/t31.0-8/c0.73.851.315/p851x315/10571950_10152331521071245_5948958922050163503_o.jpg(,)http://moviegalleri.net/wp-content/gallery/isha-chawla-cute-stills/actress_isha_chawla_cute_stills_24.jpg(,)http://thumbs.dreamstime.com/z/sea-lefkada-greece-kavalikefta-18037343.jpg(,)http://www.fig1.co.uk/images/_lib/kavali-box-antique-copper-small-by-nkuku-fair-trade-3011932-0-1422883994000.jpg
(,)http://www.sandyspringsperimeterchamber.com/images/kribbon6.jpeg(,)https://miriamschariot.files.wordpress.com/2014/04/20140412-081209.jpg(,)https://miriamschariot.files.wordpress.com/2014/04/20140413-073830.jpg(,)http://4.bp.blogspot.com/-JwkUsY8sJZY/UsN22n38vwI/AAAAAAAAAkI/E4tflHv7Q-o/s1600/Aggala%2B-%2BRasa%2BKavali.jpg(,)http://www.inside.lk/food/wp-content/uploads/2013/04/aluth-avurudu-recipe-kokis.jpg(,)https://miriamschariot.files.wordpress.com/2014/04/20140413-074131.jpg(,)http://www.tamilactresspics.net/new-gallery/plog-content/images/telugu-actress/isha-chawla/prema-kavali-premiere-show6.jpg(,)http://www.sandyspringsperimeterchamber.com/images/image1.jpeg(,)http://www.infosamay.com/wp-content/uploads/2011/02/Aadi-Isha-Chawla-Prema-Kavali-Telugu-Movie-Stills-76.jpg(,)http://dubai.cavalliclub.com/all/img/upl/source/s1/header/Home-new-1.jpg
(,)http://www.mapsofindia.com/india/maps/kavali-location-map.jpg(,)http://qest12.swordindia.org/images/RSRroute.jpg(,)http://asopa.typepad.com/.a/6a00d83454f2ec69e20120a7bb92ec970b-800wi
(,)http://1nellore.com/wp-content/uploads/2011/12/thummalapenta-beach.png(,)http://www.tripplatform.com/assets/products/tourist-attractions-in-India.jpg(,)http://media-cdn.tripadvisor.com/media/photo-s/07/84/5c/e9/getlstd-property-photo.jpg