Covid-19
Katy Schimert





Artist








Katy Schimert: Camouflage, Ink, and Silence, Katy Schimert




Yale University, University of the Arts
Katy Schimert (born 1963 in Grand Island, New York) is an artist living and working in New York. She is represented by David Zwirner, New York.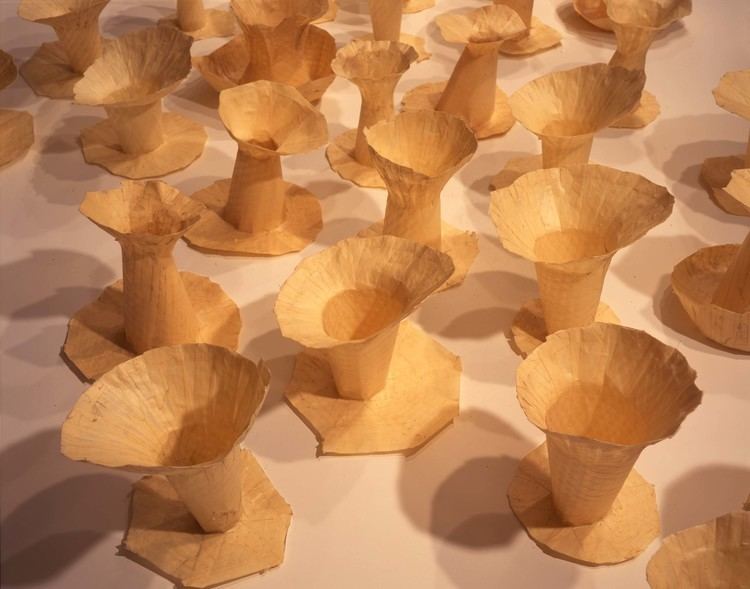 Schimert received her B.A. from the Philadelphia College of Art in 1985 and her M.F.A. from Yale University, New Haven, Connecticut in 1989.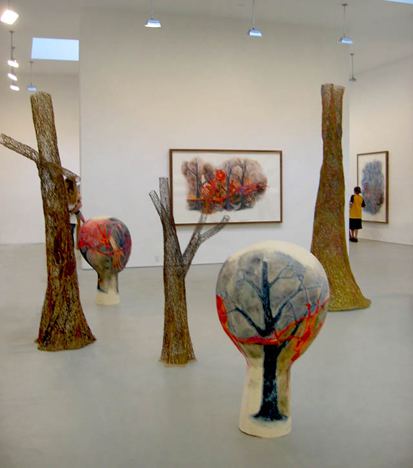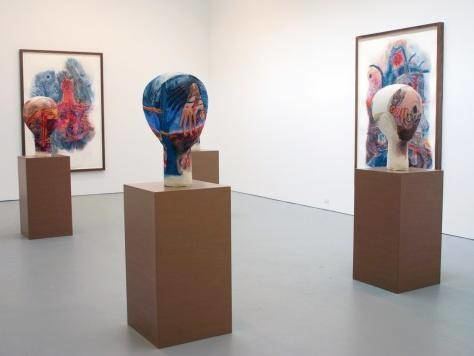 Katy Schimert works in a variety of media including film, sculpture, drawing, painting, and installation.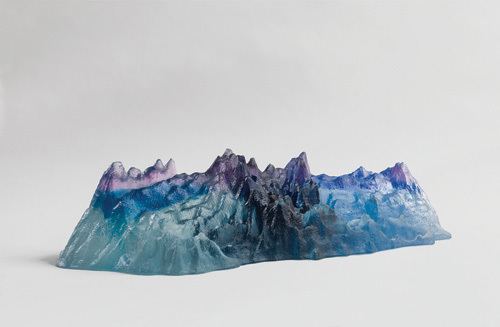 Since 1993, the artist has exhibited widely throughout North America and Europe. She has been the focus of solo exhibitions at the Berkeley Art Museum and Pacific Film Archive, Berkeley, California (1999) and The Renaissance Society at the University of Chicago, Chicago, Illinois (1997). She was recently included in the group exhibitions: …drawling, stretching and fainting in coils…, Fest-Spiele+ 2007, Pinakothek der Moderne and Nationaltheater, Munich, Germany (2007); Sculptors Drawing, Aspen Art Museum, Aspen, Colorado (2007); and Space Is the Place, organized by Independent Curators International and traveling to six venues throughout the United States from 2006 to 2008. Her work was also included in the 1997 Whitney Biennial at the Whitney Museum of American Art, New York (1997) as well as the 23rd São Paulo Biennale in São Paulo, Brazil (1996).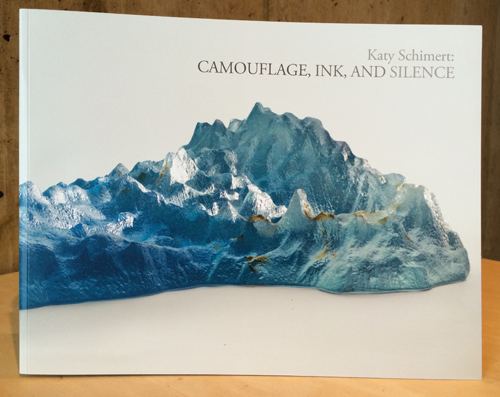 Schimert's work is included in the public collections of the Museum of Modern Art, New York; the Museum of Contemporary Art, Los Angeles; the Norton Family Foundation; the Whitney Museum of American Art, New York; and the Walker Art Center, Minneapolis, among others.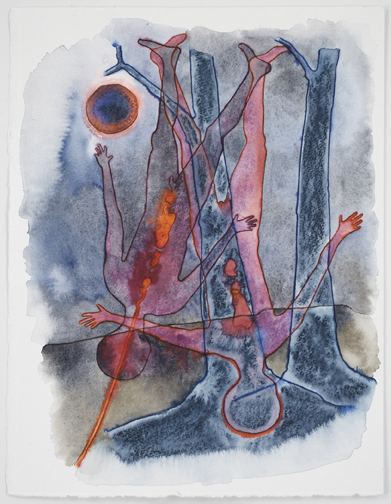 Since 1989, Schimert has taught as Lecturer in the Sculpture Department at Yale University and as Visiting Professor of Sculpture at both Harvard University and New York University. She is now the head of the ceramics department at Rhode Island School of Design where she taught for one semester as a freshmen foundations drawing teacher.
Roberta Smith reviews Katy Schimert in the New York Times
Katy Schimert Wikipedia