Name

Karl-Heinz Brunner





Role

German Politician








Rede von karl heinz brunner vom 26 02 2015 zur gleichstellung gleichgeschlechtlicher partnerschaften
Karl-Heinz Brunner (born 14 March 1953) is a German politician of the Social Democratic Party of Germany (SPD). He was elected a member of the German parliament (Bundestag) in the federal election of 2013.
Contents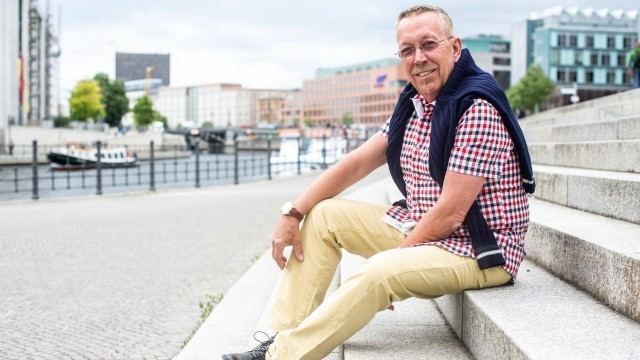 Life
Brunner was born in Munich. After finishing school, he studied business administration, law administration, and management in Reutlingen, Munich, Starnberg and Bratislava. He worked as a legal counselor from 2005 – 2013 and as an executive shareholder of the Illertisser Sonnenschein GmbH & Co. KG. He is a coeditor of the political magazine "Berliner Republik" and serves as chairman of the "Freundeskreis Illertissen – Loket". He is an honorary member of the Bavarian Red Cross since 1970 and the Workers' Welfare Organisation. Brunner is married and has two adult children. Since 2011 he is a lecturer for "Public Private Partnerships" at the University of Applied Sciences Biberach.
Political career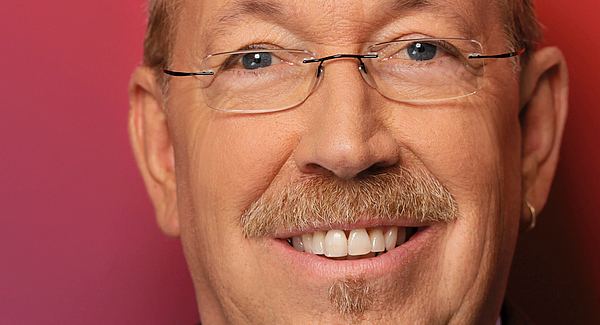 Brunner joined the SPD in 1982. He is engaged with local politics since 1985. He was mayor of Illertissen from 1990 to 2002 and is a member of the county counsel of Neu-Ulm since 1996.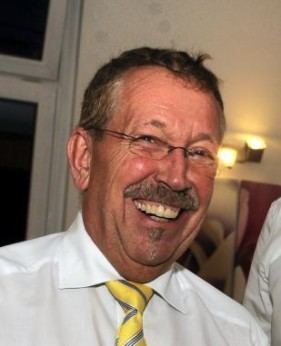 He ran for the constituency seat of Neu-Ulm / Günzburg in 2009 and 2013. In 2013 he obtained a seat via the Bavarian SPD party list.
Member of the German Bundestag, 2013–present
Brunner has been a Member of the German Bundestag since the 2013 federal elections. He has since been serving on the Defence Committee, the Committee on Legal Affairs and Consumer Protection, as well as an on the Subcommitte on Disarmament, Arms Control and Non-Proliferation.
On the Defence Committee, Brunner serves as the rapporteur of his parliamentary group for the German Air Force. He is the rapporteur for bankruptcy law and LGBT rights on the Committee on Legal Affairs and Consumer Protection. He is also spokesman for defense of the Bundestag group of the SPD parliamentarians from Bavaria, as well as vice-chairman of the German-Austrian parliamentary group.
He is also a member of the Social Democratic Party of Austria and the Czech Social Democratic Party.
OSCE election observation mission in Ukraine, 2014
As a member of the NATO Parliamentary Assembly, Brunner joined the election observation mission for the 25 May 2014 early presidential election in Ukraine during the conflict in Donbass. While in Ukraine, he also met with representatives of the local LGBT community.
Other activities
Deutsche Härtefallstiftung, Member of the Board of Trustees
German Military Reserve Association, Vice-President
Czech Social Democratic Party (ČSSD), Member
Social Democratic Party of Austria (SPÖ), Member
German Association for Prevention of Road Accidents (DVW), Member
References
Karl-Heinz Brunner Wikipedia
(Text) CC BY-SA